Testimonials From Our Partners
One of the best ways to communicate who we are and what we do? Share direct quotes from those we've been privileged to work shoulder-to-shoulder with. These testimonials begin to touch on the spectrum of services WMEP offers to small and medium Wisconsin manufacturers.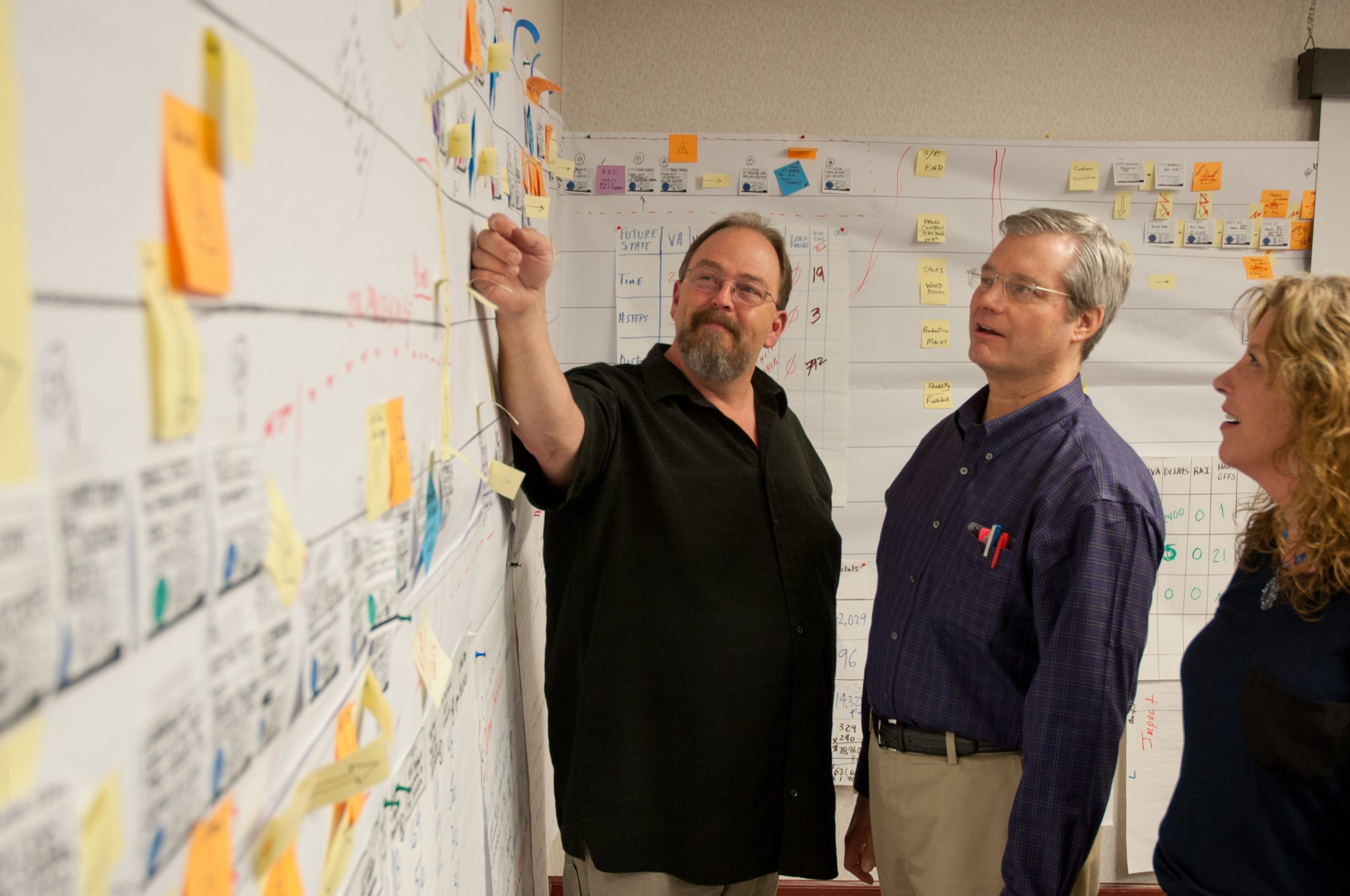 If there is a more relevant and useful program for export development than Exportech™ I don't know what it would be. Thanks to what we learned in ExporTech™ and the meetings set up for us, we had a very successful UK trip. Our products became available for sale on Amazon.co.uk just before the Homebuilders show we exhibited at in London. We now know how to do international credit sales safely and we are even thinking about warehousing products in the UK. This is just the beginning. What can we say but thanks.
Marsha Caporaso, President
ABATRON, INC.
Regarding ExporTech®: From the very first day of class to the very last, I was thoroughly impressed with the ExporTech program. The program was one of the best-run events I have ever been involved with, and I have been to many, given my extensive experience in the automotive world. The subject matter experts were well prepared, highly competent, and very efficient. Additional resources were well-referenced, pertinent, and very valuable. All and all, it was a refreshingly nice experience. As an incredibly busy professional, nothing frustrates me more than a poorly organized and executed event, and this is not that. Roxanne and her team over-delivered.
Rich Simonson,
COO Carma Labs
Roxanne Baumann and the ExportTech™ Network and program are an excellent launching platform for expanding a companies business.
Philip Gould, Automotive Sales Manager
E. R. Wagner Manufacturing Co. – Milwaukee
The [ExporTech™] experience was a great investment for the company! I would strongly recommend it to others.
Chris Bessent, CEO
Herbsmith, Inc.
ExporTech™ provided very high value in developing our long term export strategy. As an early stage hybrid technology company which integrates our system with those of truck builders our product is not "drop-in" ready. The ExporTech™ process identified key strategic markets in which to focus and the Market Assessment and Partner Search provided an organized agenda for a follow-on visit to the U.K. which yielded many promising leads for potential partners. ExporTech™ helped us launch a long-term strategy to take our product to the world market. We are very satisfied with the results and process.
John R. Petras, Director of Business Development
Odyne Systems LLC
The strategic road map of ExportTech™ is outstanding. It saves both man-hours and investment research by following outlined templates. The network and resources available from this program are a priceless value on their own. Roxanne Baumann is outstanding. Her enthusiasm and knowledge can help just about anyone. Thank you!
Phil Gould, Sales Manager
E. R. Wagner Manufacturing Co. – Milwaukee
My participation in ExportechTM helped me realize that Aurizon needed to standardize some of its products in order to successfully implement its export strategies. …We are a good way down that path and expect these relationships for generating even more export sales growth for us in the future well beyond the $250,000 seen in the past 12 months.
Greg Benrud, President
Aurizon Ultrasonic, LLC
The ExporTech™ program was very valuable. Roxanne Baumann and her team are experts in helping companies like ours build a solid export program. We are in the early stages of executing the export plan that we developed and expect to see big returns in future years!
Thomas Atkinson, Chief Financial Officer
First Choice Ingredients