Webinar – Reduce Variation and Improve Productivity with Standard Work Procedures
Cost to attend: $25.00/person
Don't let your process knowledge walk out the door with team members who are nearing retirement or moving on to pursue other opportunities. Standard work procedures serve as the backbone for efficiency, productivity, and quality; and is critical to capturing "tribal" knowledge. However, some Wisconsin manufacturers continue to operate without well-defined standard work procedures, exposing themselves to significant risks.
This webinar will help you better understand these risks and the business impacts, we'll then breakdown the basic elements of creating standard work processes and provide you with a simple path to get started.
---
---
This webinar will be presented by Beth Aldana, WMEP; Service Line Leader - Senior Consultant Operational Excellence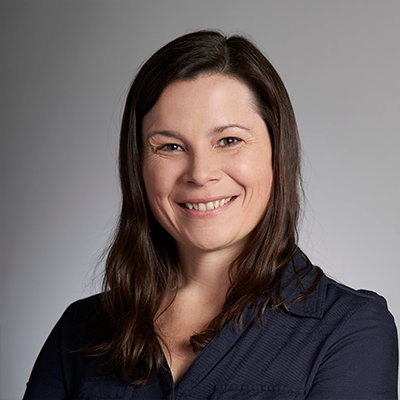 Beth has over 17 years of experience in manufacturing and engineering leadership roles in medical device, automotive and industrial product industries. Beth's career has concentrated on helping organizations achieve Operational Excellence through systemic process improvements with an emphasis on creating collaborative team environments and developing the capabilities of the team members. Beth has worked for several small/mid-size manufacturers in southeastern Wisconsin, including MRPC, Vesta (Lubrizol) and Techniplas.