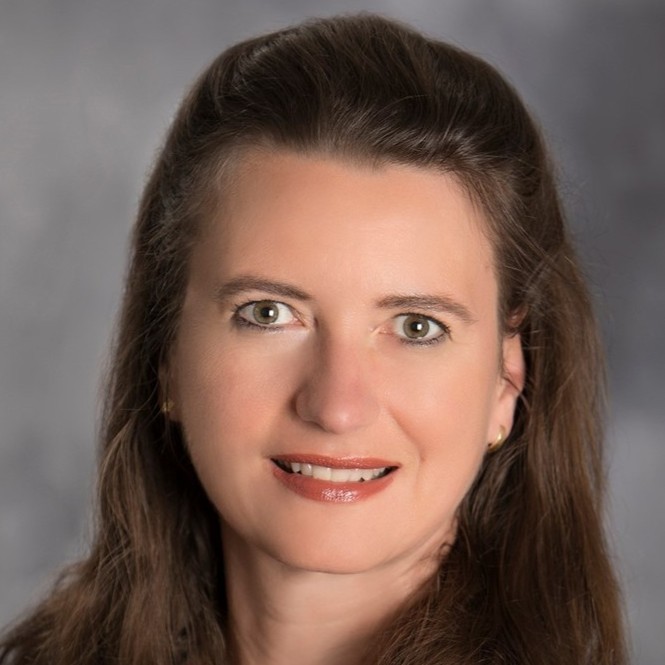 Ready to start your journey toward transformative best practices? Wisconsin manufacturers will be glad to know WMEP has a powerful new resource to support their efforts: "Lucy" Svetlana Waldhuetter, our new business transformation consultant.
In this role, Lucy will head project management and deliver services in multiple areas, including operational excellence, strategic growth, and talent development. Lucy brings impressive skills and experience to the team (check out her credentials here), plus a wealth of knowledge and traits that will help take your business to the next level.
She's helped more than 650 Wisconsin businesses achieve success.
Before joining WMEP, Lucy held variety of roles at the Institute of Business and Entrepreneurship. In those roles, she helped small businesses with everything from market intelligence and identifying opportunities for growth to developing strategic roadmaps and accessing capital.
"Lucy is a bit unique," said Stephen Smiley, business transformation service line leader. "Not only does she have a strong track record of managing projects, but once we identify a client's needs, she can often deliver the services too."
Lucy is particularly skilled at helping businesses navigate the financial aspects of running a business, such as determining company investments that will deliver the best return and gaining access to capital. "Businesses need a partner who understands what lenders will be looking for and how to best present their case—a strategic business plan for growth, a financial pro forma," said Lucy. "I enjoyed helping clients in this area because it was very meaningful to them, and it directly aided creating their success."
She's worked both inside and outside the world of manufacturing.
Although Lucy brings strong manufacturing bona fides to her role, much of her career has been outside the manufacturing space. "Learning from other industries helps us think outside the box and helps us grow," said Lucy. "Having worked with companies in the retail and service industries gives me a perspective that will be valuable to our partners."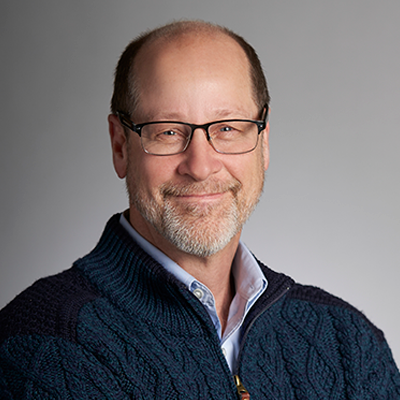 She's a born connector.
"We crossed paths with Lucy because she's such a great connector," said Smiley. "She was researching consulting resources for her clients and discovered WMEP. We've found her to be incredibly well connected and very well respected both by her clients and the business community overall."
Lucy has built relationships with businesses across a broad spectrum of service areas. If you need help finding a business resource or expert in virtually any area, we can almost guarantee Lucy will be able to help you find one. "None of us has all the answers as individuals," stressed Lucy. "But together, as partners, we can get things done."
She's hardwired to help clients succeed.
"Being an advisor requires more than technical skills—you can learn those," said Lucy. "To me, what's more important is having the right personality type."
To Lucy, that "right personality type" includes being an exceptional listener, being relatable, and having a passion for continuous learning and improvement and a true desire to help clients succeed. "Each of us is here to support our clients and walk them through the process of becoming a better company," said Lucy.
Lucy's passion for transformation doesn't end with the workday. She's volunteered extensively in the start-up space, including as a volunteer mentor through the UW Research Foundation, where she's helped current staff and UW alums launch businesses. Lucy's also been a judge for start-up competitions, including Wisconsin YES!, a statewide youth business plan contest for middle and high school students.
When she's not helping an existing (or future!) business succeed, you might find Lucy with her family on a ski slope or at the helm of a sailboat (depending on the season).
Contact us for a free consultation!