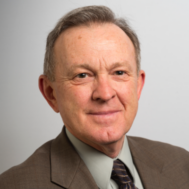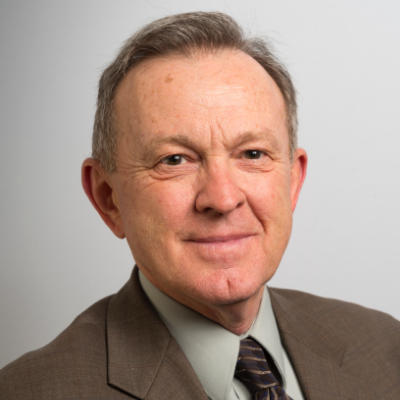 Advisor
Jerry brings over 20 years in progressive roles of responsibility in manufacturing from front line Supervision to Plant Management as well as over 20 years of consulting to manufacturing organizations.
Core Expertise:
Operations Management
Enterprise Business Systems
Lean Project Facilitation, Consulting and Training
Lean Transformation
Lean Product Development
Business process mapping and improvement
Plant layout and design
Lean Leadership
Problem Solving – A3, 8D
Lean Culture, Change Management
Lean Kaizen, Rapid Continuous Improvement
Expertise in all Lean methods
Experience
Plant Manager for a fabrication Job Shop serving large and small OEM's with double digit yearly growth and ISO and military quality specifications.
Director of Manufacturing operations for a building systems company, consistently registering/realizing significant growth and success metrics over a thirteen-year period.
Master Scheduling, Industrial Engineering and shop floor management at a number of manufacturing organizations.
Consulted, Facilitated and assisted in improvement projects, at hundreds of organizations, in TWI, QRM, Value Stream Mapping (VSM), Plant Layout, Lean Culture, Leader/employee Development and the utilization of Continuous Improvement tools and methodologies as appropriate.
Facilitated improvement project in non-manufacturing settings in health care and government.
Training Leadership
Trained and developed personnel in Leadership, Lean, TWI and QRM.
Led the training and understanding of manufacturing management philosophies such as Lean and QRM.
Facilitated hundreds of Lean training sessions in a mix of public and private settings and venues.
Trained clients on Lean implementation tools such as VSM, QCO, 5S, TPM, Product Development, etc.
Certifications
QRM Certified,
Lean Six Sigma Green Belt,
LEAN Certification from AME/SME/Shingo Prize,
NIST Certified Lean Trainer,
Certified in Production and Inventory Control (CPIM) and Integrated Resource Management (CIRM) from APICS.
Education
BS—Industrial Management, Northern Illinois University, Dekalb, IL,
Jerry and his wife have 2 sons and 1 grandson. As a couple they enjoy traveling to Vermont and Minnesota to visit each of them. His interests presently involve staying fit, gardening, yard improvement projects and reading.