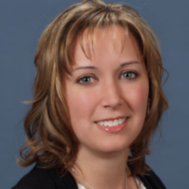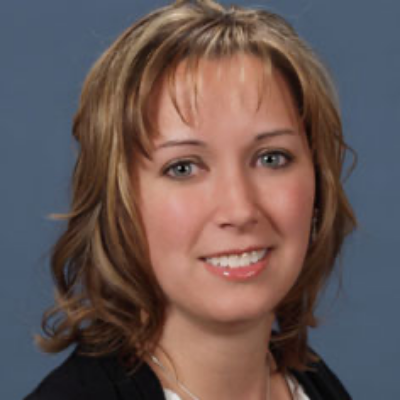 Vice President of Finance
Lori has nearly 15 years of experience in the manufacturing, construction equipment, professional services and technology start-up industries, giving her an extensive knowledge of financial statements, budgeting, audits, and general accounting.
Lori has a natural instinct for ensuring a high level of internal control and process improvements. Understanding the technical aspects of accounting software has enabled her to increase efficiency and accuracy in the accounting cycle and financial reporting.
Lori earned a Bachelor's Degree in Business Administration – Finance from the University of Wisconsin Green Bay.