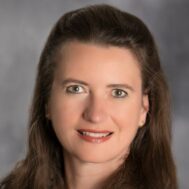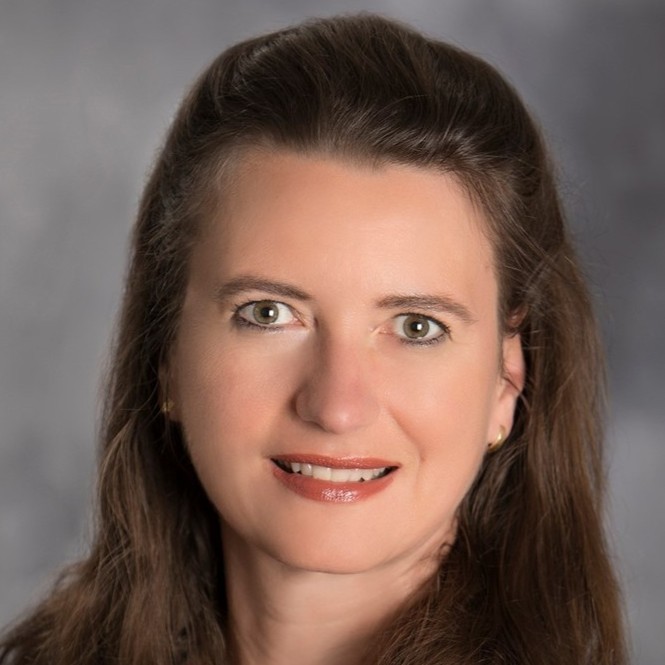 Business Transformation Consultant
Lucy has more than 20 years of strategic business consulting, engineering, operational, financial and project management experience. Entrepreneurial in nature, Lucy is passionate about working with small and midsize businesses, and help them identify, analyze, and facilitate strategic opportunities and initiatives, assist with access to financing, improve organizational effectiveness and performance, inspire change, and assist with implementation innovative and strategic initiatives.
Experience
Strategic Growth Planning and Execution
Strategic Lean Business Planning and Execution
Domestic and International Business Development
Project Management
Strategic Business Data Research and Delivery
Qualitative and Quantitative Market Research
Market Diversification
Competitive and Market Intelligence
Business Commercialization Plan Development
Product and Technology Development
Innovation Development and Management
Go-to-Market Strategy
Go-Global Strategy
Financial Modeling
Proforma Development
Professional Business Advising
Lean Transformation
Lean Product Development
Sustainability
Certifications
Certified Global Business Professional, NASBITE
Strategic Innovation, University of Michigan
Strategic Business Intelligence Team Leader, Edward Lowe Foundation
Independent Service Provider, UW Center of Technology Commercialization
Senior Project Manager, American Management Association
Six Sigma Lean Training, Lean Management, UW Madison
Lean Start up, Business Model Canvas, Entrepreneurship and Business Planning, IBE
Education
MS, Business Management and International Business, University of Wisconsin
BS, Civil Engineering, University of Wisconsin
Lucy volunteers as a mentor at Research Foundation' alumni businesses and other organizations that assist business start-ups. Lucy, her husband and 2 children are avid skiers during winter months and love travel adventures and exploring new cultures and landscapes during summer. They recently also started in-land sailing during summer months and one day hope to graduate to larger waters.