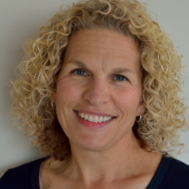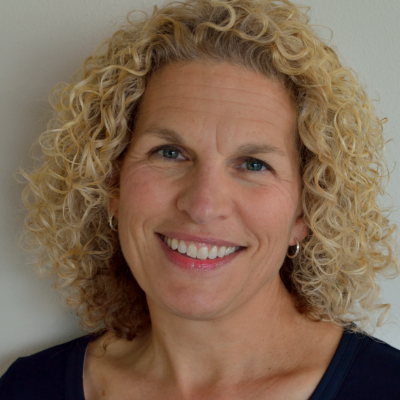 Service Line Leader - Senior Consultant Growth and Strategy Services
Marie has a diverse management and consulting background including experience in strategic business planning, marketing, market research, competitive intelligence, sales and operations stemming from her work in the manufacturing and professional services sectors. Marie has worked as a business unit manager for a small manufacturer and an industrial automation firm. As a consultant, she has interacted, facilitated, and collaborated with management teams at more than 500 companies to assist them in driving strategy, growth, innovation and profitability.
She lives in Madison with her husband and enjoys hiking, biking, kayaking and fishing. Her most recent hiking has been at elevation in the mountains of North Carolina within the Shining Rock, Mountain Bridge, Ellicott Rock, Middle Prong and Nantahala Wilderness Areas.
Skill Set
Strategic Growth Planning and Execution
Strategic Business Planning and Execution
Strategy Deployment and Execution
Market Research
Competitive and Market Intelligence
Project Management
Marketing Plan Development and Execution
Business Commercialization Plan Development
Product and Technology Development
Market Diversification
Innovation Development and Management
Sales Design and Effectiveness
Go-to-Market Strategy
Voice of the Customer (VoC)
Professional Business Advising and Fractional Executive Management
Sustainability
Experience
On-Demand Chief Growth Officer
Director and Business Unit Manager, industrial automation and engineering firm working with food and beverage manufacturers
Business Owner, three separate businesses
Senior Consultant and Growth Services Manager exclusively working with manufacturers
Research and Planning Manager
Strategic Project Manager
Director of Marketing
Marketing Consulting Practice Leader and Consultant
Sales Account Manager
Certifications
Project Management Certificate, Praxilient, Inc.
Masters Certificate in Project Management, University of Wisconsin-Madison
Education
Bachelor of Business Administration (BBA), University of Wisconsin-Whitewater