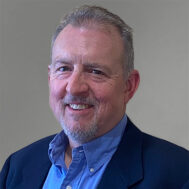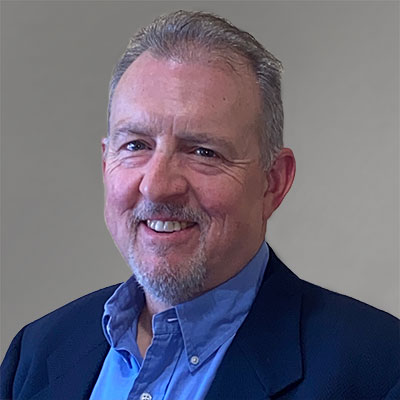 Operational Excellence Consultant
Pete is an accomplished and results-orientated leader with the unique ability to quickly understand complex situations, build relationships, then create the Vision, Strategy and Plans to guide and drive positive outcomes. His diverse professional background includes roles in Divisional leadership, Manufacturing Management, Corporate Operations Improvement, Product Development/Management, Lean Operations Consulting. Pete has worked with for-profit and not-for-profit organizations ranging from start-ups to Fortune 50 global companies and is driven by a passion to help small and medium sized organizations and their leaders/teams to achieve.
Experience:
Independent Leadership Advisor and Operations consultant
Interim Vice President, Product, Consumer Products firm
Vice President, Product Development, Powersports aftermarket firm
Vice President, Marketing and Product Management, Powersports aftermarket and Tier 1 firm
Director of Development, Corporate Continuous Improvement office, Global industrials firm
Director, Residential Products, Consumer Durables manufacturing firm
Operations Consulting Manager, Regional boutique retail firm
Manufacturing Area Manager, Powersports OEM
Lean Operations consulting manager, boutique and "Big 4" consulting firms
Skill set:
Strategy Development and Deployment
Vision, Mission & Values Facilitation
Management Systems design and implementation
Lean Operations and Manufacturing Systems
Problem Solving
Lean Tools and Philosophy
Leadership Development
Team Building
New Product Development
Product Portfolio Management
Brand Management
Education:
MBA from the Executive Master's Program at the Kellogg School of Management
B.S. in Industrial Engineering/Management Science from Northwestern University
Additional course work at M.I.T., Covey Leadership Institute, and the Kellogg School
Pete has been married nearly 30 years and has two grown sons. He and his wife currently live in Pewaukee, WI. In his free time, Pete enjoys riding and customizing motorcycles, volunteer work, and traveling with his family.