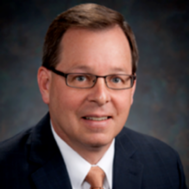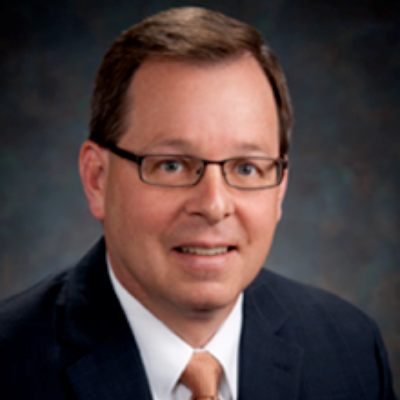 Senior Advisor Sustainability Services
As Director of Sustainability Services with WMEP Manufacturing Solutions, Randy brings more than 40 years of leadership, industrial engineering, quality, plant, operations, consulting, project and program management experience across a wide array of industry types and size.
In 2010 he launched WMEP's award winning Profitable Sustainability Initiative (PSI) helping manufacturers establish a connection between higher profit and improved environmental outcomes. PSI has served hundreds of Wisconsin manufacturers and has expanded WMEP's competencies and capabilities to include; sustainable practices, energy conservation and water stewardship. He led WMEP's 2019 acquisition of the Wisconsin Sustainable Business Council further strengthening WMEP's leadership position in providing sustainability services.
In 2017 Randy was integral in the launch of the state sponsored Transformational Productivity Initiative (TPI). TPI is designed to help manufacturers systemically address lagging productivity, a declining workforce, adoption of automation and digital technology. The overall goal is to achieve a minimum of 30% to 40% facility level productivity improvements over a three to five – year period. More than two dozen manufacturers are currently at various stages of the program.
Skill Set:
Lean
Continuous Improvement
Sustainability
Employee Engagement
Experience:
Industrial Engineer
Quality Manager
Facilitator JIT & TQM
Program Manager
Production Manager
Plant Manager
Operations Manager
Consultant
Certifications:
SME Lean Bronze
Quality Circle Facilitator, Quality Circle Institute
Front Line Leadership, Development Dimensions International
Seven Management and Planning Tools, Goal QPC
Project Management, UW Madison
Education:
BS in Management Cardinal Stritch University
Randy and his wife live in West Bend. They have two adult children, one in Denver, one in Atlanta, a daughter in-law and one grandchild. He spends his free time maintaining their yard, smoking a variety of meats, frequent trips to Colorado and Georgia and spending time with friends and family.