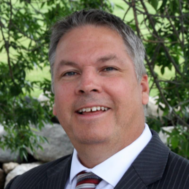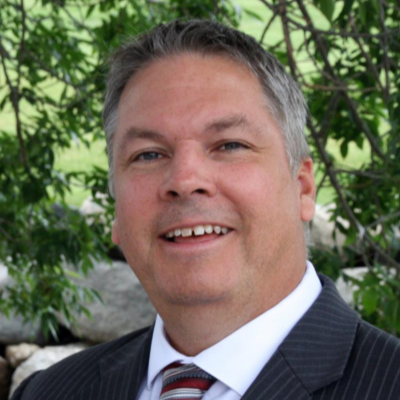 Executive Director/CEO Emeritus
Prior to assuming the Executive Director/CEO for the WMEP in January 2016, Tim Wiora served as the WMEP's Director of Consulting where he helped the organization grow and generate over $700 million of impact (sales, cost savings, and capital investments) for Wisconsin manufacturers and stakeholders.
Tim Wiora worked as a senior administrative program specialist for the University of Wisconsin-Madison. Prior to his work at UW-Madison, Wiora was senior manager and practice lead for process and technology optimization at Scientific Commercialization in Madison.
Wiora also worked as program manager and strategy consultant for yet another Madison company, Safe Bridge Solutions. In addition, he spent 11 years as associate director of information systems for Kraft Foods in Madison. He also has operated his own information technology consulting operation, Wiora Business & Technical Solutions, which focuses on small and mid-size manufacturers.
Born in the Chicago area, Wiora was raised in the small community of New Lisbon, Wis., where manufacturing and farming were driving forces in the local economy.
"I was intrigued at an early age by how things get created," Wiora said, noting that his interest was fueled even more by his father's involvement in the construction industry.
Wiora graduated from UW-Madison in 1987 with a degree in statistics. He currently resides in Madison with his wife Debbie, a certified public accountant at Smith & Gesteland, Madison, and the couple's cat Mocha, whom Wiora said is a source of home entertainment.
Wiora and his wife enjoy golfing together and attending UW-Madison football and basketball games. Wiora attended the Masters Golf Tournament at the famed Augusta National Golf Club a few years ago, trip that he puts among his all-time favorite travel moments.
Tim and Debbie Wiora also attend numerous events in support of charitable organizations in the Madison area.