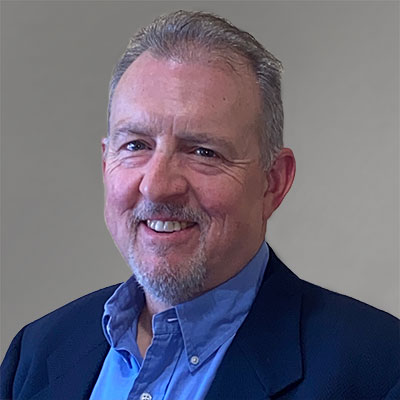 Writer: Vicky Franchino
Pete Amenda's resume is an impressive mix of roles and results. He's held a wide array of positions in manufacturing and consulting. Has a breadth of experience gained everywhere from the shop floor to the executive suite—for a range of companies that includes for-profits, non-profits, start-ups, and Fortune 50 global companies. And has significant knowledge of operations improvement, strategic planning and employee training that's saved organizations millions of dollars. We're excited to welcome Pete and can't wait to see how his formidable skills and this is gonna be fun attitude will help Wisconsin manufacturers achieve operational excellence.
For a 30,000-foot view of his skills and accomplishments start here. Then, keep reading to see how Pete will leverage them to make a transformative difference for our manufacturing partners.
He delivers a potent mix of the academic and pragmatic.
Work with Pete to tackle your operational challenges, and you'll get the benefit of a partner who knows the theories of manufacturing and business excellence (courtesy of a Bachelor of Science degree in industrial engineering/management science and an MBA from the Kellogg School) and backs it up with a strong, "roll your sleeves up and get the job done" practicality.
"Everyone on the WMEP staff has both the head knowledge and the lived experience of working in manufacturing environments," said Pete. "We have the passion to help manufacturers succeed, and we don't just tell our clients how to improve: We work side by side, shoulder to shoulder, to make it happen. We also know how to customize processes and tools to meet the unique needs of every client."
In addition, because Pete has extensive experience working with large, global companies—as either an employee or a consultant—he's had the opportunity to work with thought leaders from around the world and been exposed to an invaluable array of business processes and methodologies. "I've had the good fortune to work with some of the 'best of the best' and had access to top tools and processes," said Pete. "And that allows me to bring breadth and agility to WMEP's clients."
He believes there can be joy in the journey to success.
During his years in manufacturing, Pete has crossed paths with people who made too many personal sacrifices to make success happen.
"I understand there's a lot of pressure on the owner of a small- or medium-sized business to keep the company running, but life has to be about more than making your numbers that quarter" he stressed. "It's a passion of mine to seek excellence, and I believe we can have fun along the way."
He goes beyond what is, to what could be.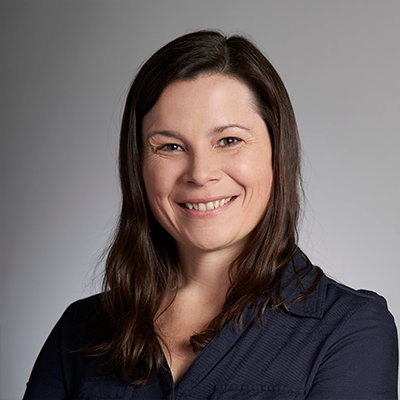 Pete has spent much of his career working with company owners who have grown up in a business and are the second or third generation to run it. He finds it's not uncommon for those owners to continue to operate their business the way it's been run for years. Some haven't been exposed to different operating styles; others know they need to change but lack a game plan. Still others don't have the people or tools they need to drive transformation.
"When people don't understand the value of change—why a next state is a better state—or don't think they can successfully implement change, there's a tendency toward inertia," said Pete. "My role is to help business owners pinpoint their goals, show how the changes I propose tie to their aspirations for their company, and how, together, we can make them happen."
"Pete has a passion for pushing organizations to be a better version of their current selves," said Beth Aldana, WMEP's Operational Excellence Service Line Leader. "And his experience enables him to create a roadmap that successfully takes a company from their existing state to a proposed future state."
He's excited to make a difference for clients—and WMEP too.
Pete believes WMEP is at what he describes as an inflection point. "WMEP has had a superb reputation for years—that's one of the things that attracted me. But now there's a vision to accelerate and multiply our impact for Wisconsin manufacturers and I'm very excited to be part of the team that will build that."
Added Aldana, "Pete's experience working with organizations at a strategic level has shaped his approach. I believe Pete will be as much of an influence on our company as he will be for our clients."
Pete's passion for continuous improvement doesn't end with the workday. According to Pete, "I just have a tough time leaving well enough alone!" Case in point: the four Harleys that are typically in some state of disarray in his workshop. His most recent purchase was a rare 1982 FXRS, and Pete reports that within an hour of coming into his shop, there were 30 pieces on the ground, ready for his latest improvement project.
Contact us for a free consultation!