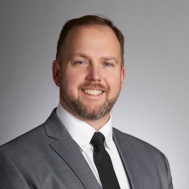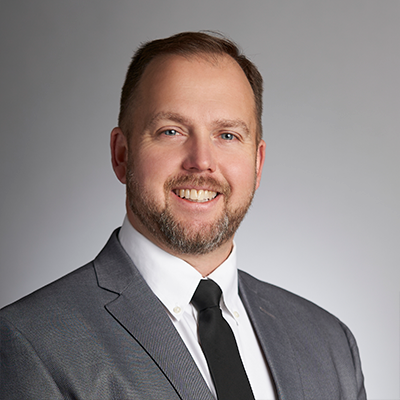 Business Development Manager
Eric is Business Development Leader for a region that includes Milwaukee, Ozaukee, Washington, Sheboygan, Fond du Lac and Dodge counties.
"The organization's mission to help improve and strengthen Wisconsin's manufacturers aligns very closely with my own," Eric said. "I've known the WMEP and its staff through my various roles over the years and have always had a lot of respect for the organization. I really enjoy helping the manufacturing community in Southeast Wisconsin."
He gained extensive experience in working with small and mid-size manufacturers in Wisconsin during his tenure with GPS Education Partners, a Butler-based organization that enables high school students to complete their studies at a manufacturer while they gain crucial work experience. The nonprofit organization essentially operates a blended high school and youth apprentice program based in a manufacturing environment.
During his five years at GPS, Eric was instrumental in developing new business for the organization, which started in 2000 under the name Second Chance Partners for Education at town of Genesee-based Generac Power Systems.
Eric's career began as a reporter at CNI Newspapers, a chain of suburban Milwaukee newspapers. He later worked as a reporter at BizTimes in Milwaukee covering the manufacturing and financial sectors.
Before coming to the WMEP, Eric worked as director of business development for Trefoil Group, a Milwaukee marketing and advertising firm that specializes in working with manufacturers.
He earned a bachelor's degree in English from the University of Wisconsin-Milwaukee. He resides on Milwaukee's west side with his wife, Nicole, who is a manages the electronic banking services department at Bank Mutual. The couple has two children, Max and Scarlett.
Eric and his wife Nicole live on Milwaukee's near west side near Wauwatosa with their two children and a dog. Eric enjoys the outdoors, cooking, skateboarding and fitness in his spare time.