WMEP's Training Center
Learning and training opportunities include:
In-person & Virtual Training
E-Learning Modules
Blended Learning: a customized combination of e-Learning and personal coaching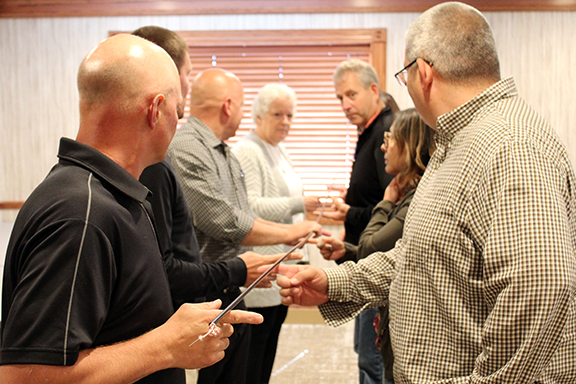 Quickly prepare everyone in your organization to contribute to improvement success. Culture change starts here.
Scale your training initiative while building better team participants who have the confidence to take what they have learned and apply it to achieve measurable results.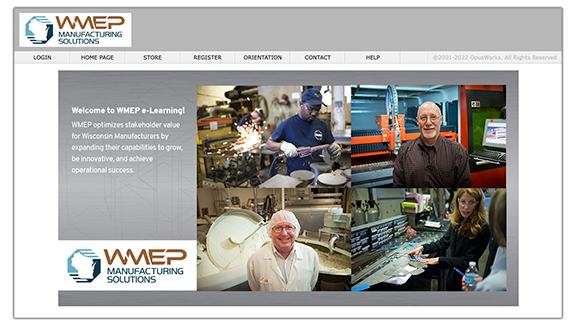 Training Topics Include:
Lean Principles & Tools
Problem Solving
Project Management
Leadership Essentials
---

Upskill Your Manufacturing Talent With Online Training.
Training from WMEP Manufacturing Solutions and Tooling U-SME provides the knowledge and skills needed to create a forward-thinking, safe, and efficient organization. A properly trained workforce can dramatically improve your bottom line through increased productivity, reduced risk, the ability to leverage new technologies, and more. An investment in workforce training is an investment in your company's future.
Training topics include:
Assembly/Final Stage Processes
Composites Processing
Design for Manufacturing
Foundational Skills

Applied Mathematics
Blueprint Reading & Inspection

Technical Certifications
Getting started
Fill out the form below and a WMEP expert will contact you to discuss your specific needs.
Lean Six Sigma Certification contains proven methods to minimize waste and reduce costs.
WMEP's program includes personalized mentoring and gives you the opportunity to work through your own company's process to immediately begin applying these techniques as you learn.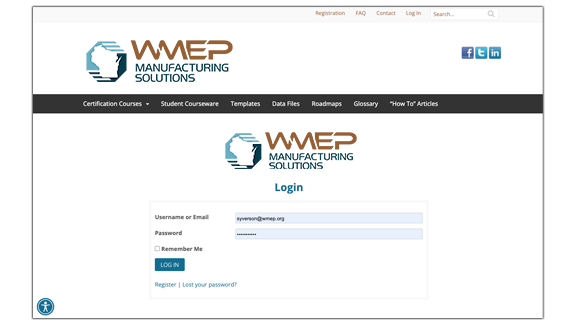 ---
Please check back here soon. We will be adding recorded webinars from our archive for your review.
John Koskinen's Presentation at MM!23
Obtain access to exclusive content.