Quality Management Systems
Understand your organization's current status to the requirements of the ISO standards — and/or achieve certification — with WMEP's team of experts. We can work either as a coach or as an active participant in implementing your system.
The benefits of ISO certification go well beyond improved quality. Designed for small and mid-sized manufacturers, typical results include $300,000 to $10 million in sales increases, improved on-time delivery, reduced defects, and fewer product returns.
An easy way to get started is with an ISO 9001 Gap Assessment. WMEP can systematically assess gaps and areas of non-compliance, and provide you with a summary of what it will take to achieve and/or maintain certification.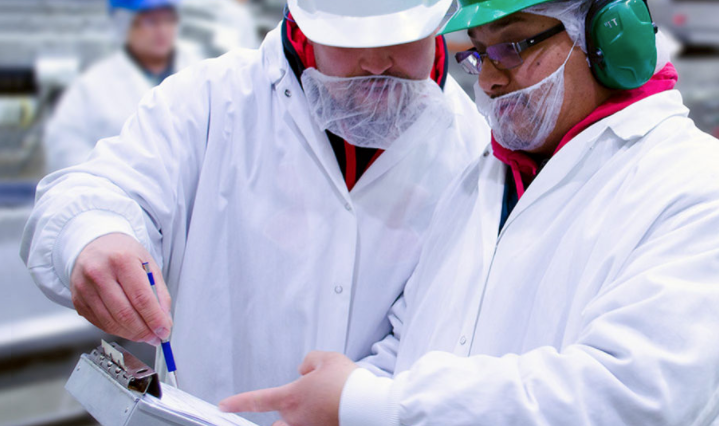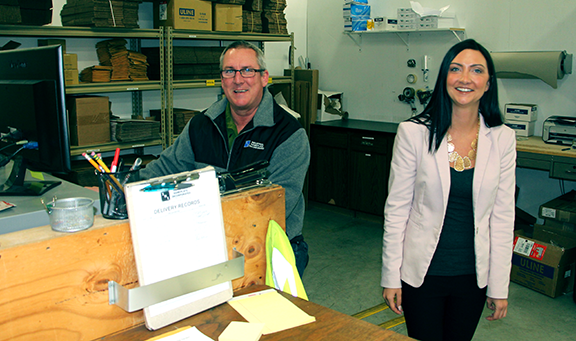 Benefits of ISO certification
Working with the WMEP guarantees that ISO-9001: 2015 certification is more than a "one-and-done" project. Our specialists will take the time to learn your goals and understand your organization, often finding further avenues for your business growth, market expansion and human capital solutions.
What will an ISO 9001: 2015 management system provide you?
What will an 9001: 2015 management system provide you?
A management system suited to your organization's needs
Integration of your top management into the system to ensure alignment with strategy and accountability
A systematic approach to risk through your entire management system to prevent issues and ensure continuous improvements
Standardization and flexibility in documentation
Ability to align with other key management system standards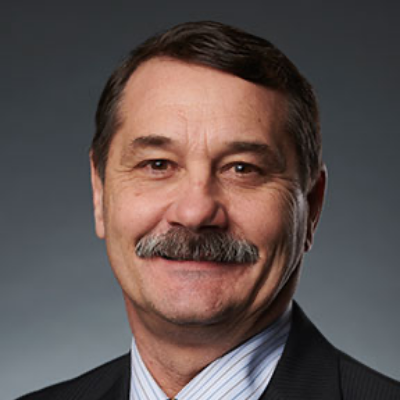 Get to know Mark Hatzenbeller
Director of Business Development
Mark has 40 years of experience leading efforts to develop integrated solutions that solve key manufacturer challenges.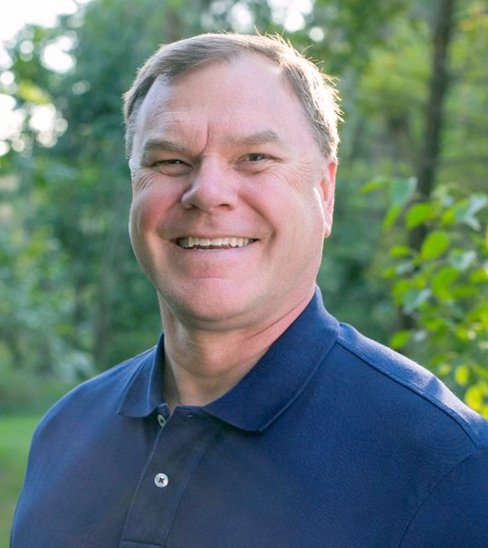 Get to know Greg Gasper
Service Line Leader – Certifications and Standards
Greg is a Certified Specialist and Lead Auditor for multiple standards and certifications, and is Program Director for Sustainability Systems Integration and Water Stewardship Services.
Contact us for a free consultation!