Supply Chain Programs for Manufacturers
Our Value Chain Programs optimize an OEM's supply chain to reduce lead times, improve quality, and enhance the end-customer experience.
WMEP has delivered over 440 supply chain projects with over two dozen different OEMs. On average, these projects have resulted in a 43% reduction in overall lead times!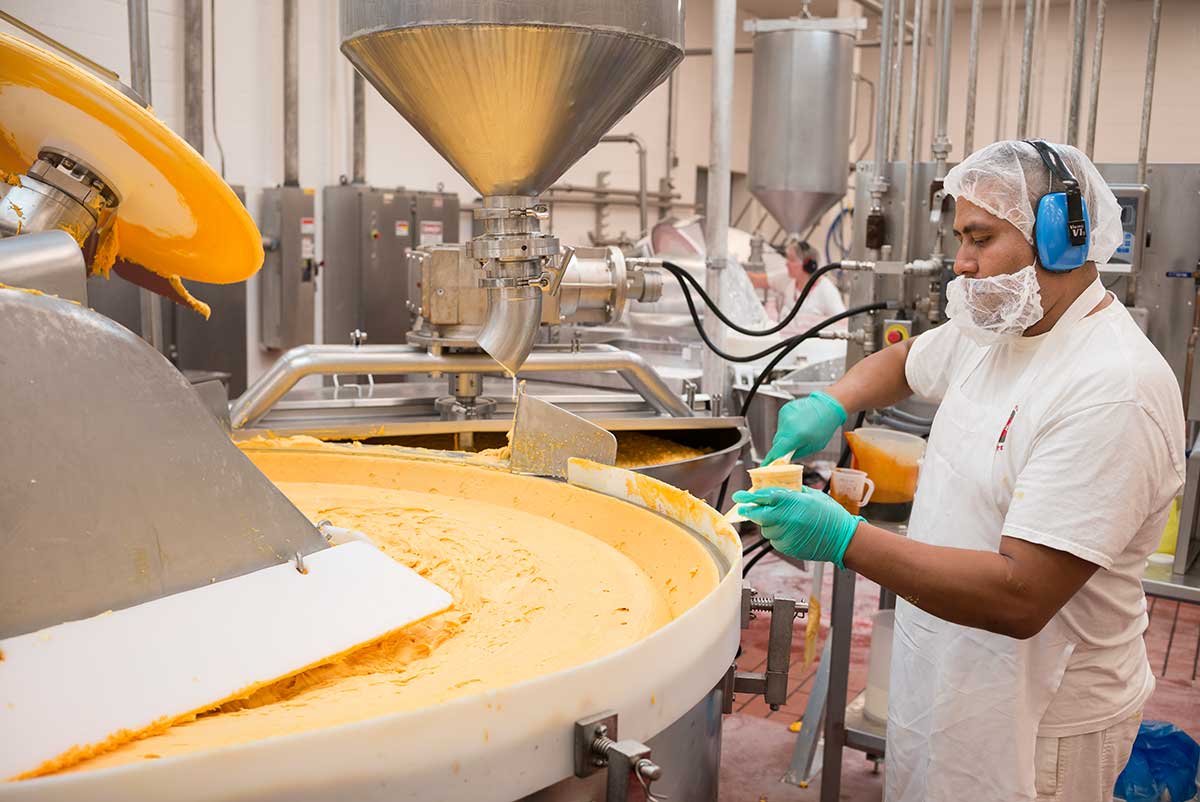 Which Wisconsin manufacturers can benefit from supply chain programs?
OEMs looking strategically at their supply chain as a value chain
OEMs wanting to incorporate demand-driven operations versus forecast-driven operations
OEMs wishing to establish or strengthen end-to-end partner communications and collaboration rather than deal with silos of information
Supply Chain Assessment
When analyzing whether your Supply Chain can withstand a crisis, it needs to be examined from not only an operational perspective but from multiple angles: Capability, Capacity, Competency, and Transparency.
Our process focuses on understanding your Supply Chain's vulnerabilities and identifying what actions to take to improve resiliency. Developing a strategic understanding of your current Supply Chain along with engaging critical stakeholders such as your extended suppliers is critical to fostering transparency, collaboration, cooperation, planning, and continued operations.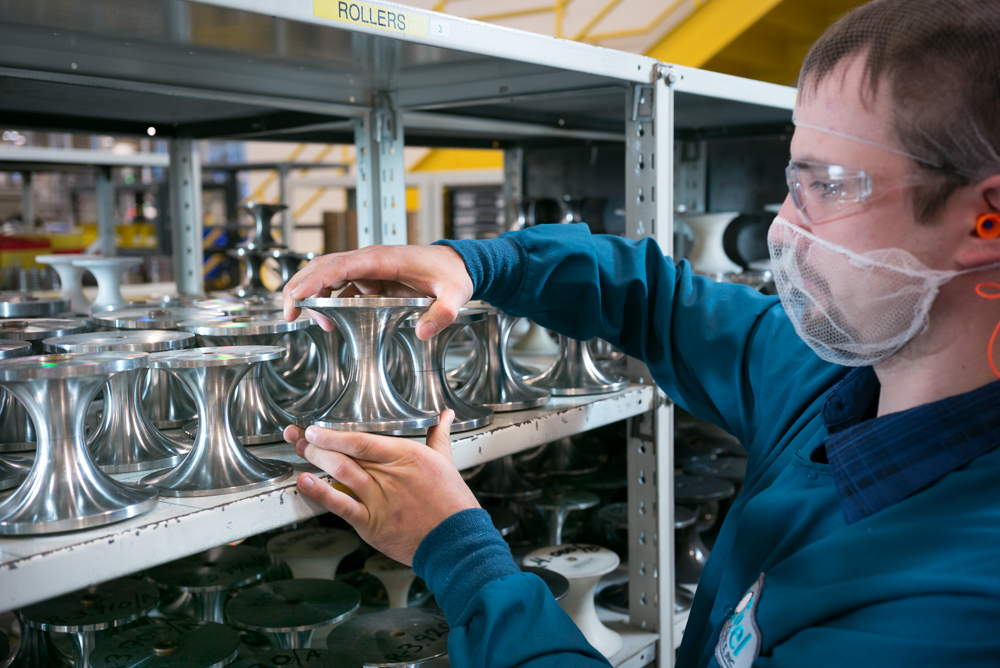 Byrkit Point Supply Chain Advisors is a leading provider of advisory services in supply chain risk assessment & management, continuity of supply stabilization, strategic sourcing, and global materials management.
Supply Chain organizations need to manage the urgent continuity of supply issues while delivering "run the business" objectives to drive their company's success. We can help companies with:
Risk Assessment and Mitigation Action Plan development using key indicators to identify potential issues and develop rapid response action plans.
Rapid Response Supply Chain Stabilization to provide preventative and corrective countermeasures with action plans.
Results-Driven Strategic Sourcing and Commodity Management using a structured, cross-functional process; facilitate the identification, selection, and development of regional, global, and nearshore supply solutions.
Resilient Supply Chain building for stronger, more aligned sourcing solutions to support operational and financial business requirements.
Short and long-term improvement in costs and earnings while building best practices.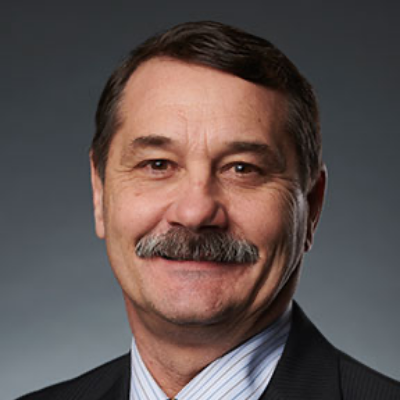 Get to know Mark Hatzenbeller
Director of Business Development
Mark has 40 years of experience leading efforts to develop integrated solutions that solve key manufacturer challenges.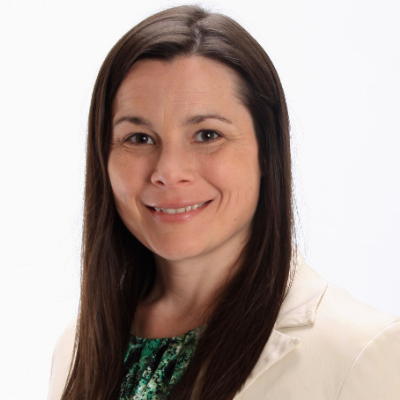 Get to know Elizabeth Aldana
Service Line Leader – Operational Excellence
"My passion is around helping others, as such my career has been based around leading and developing teams that implement business improvements."
Contact us for a free consultation!