Manufacturing Certification & Standards Solutions
Certifications provide internal and external benefits to organizations
Utilizing certifications in your organization helps:
Open doors with new customers
Build a foundation of continual improvement
Establish a systematic approach for managing your business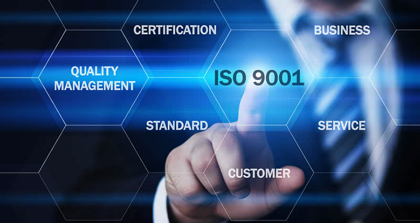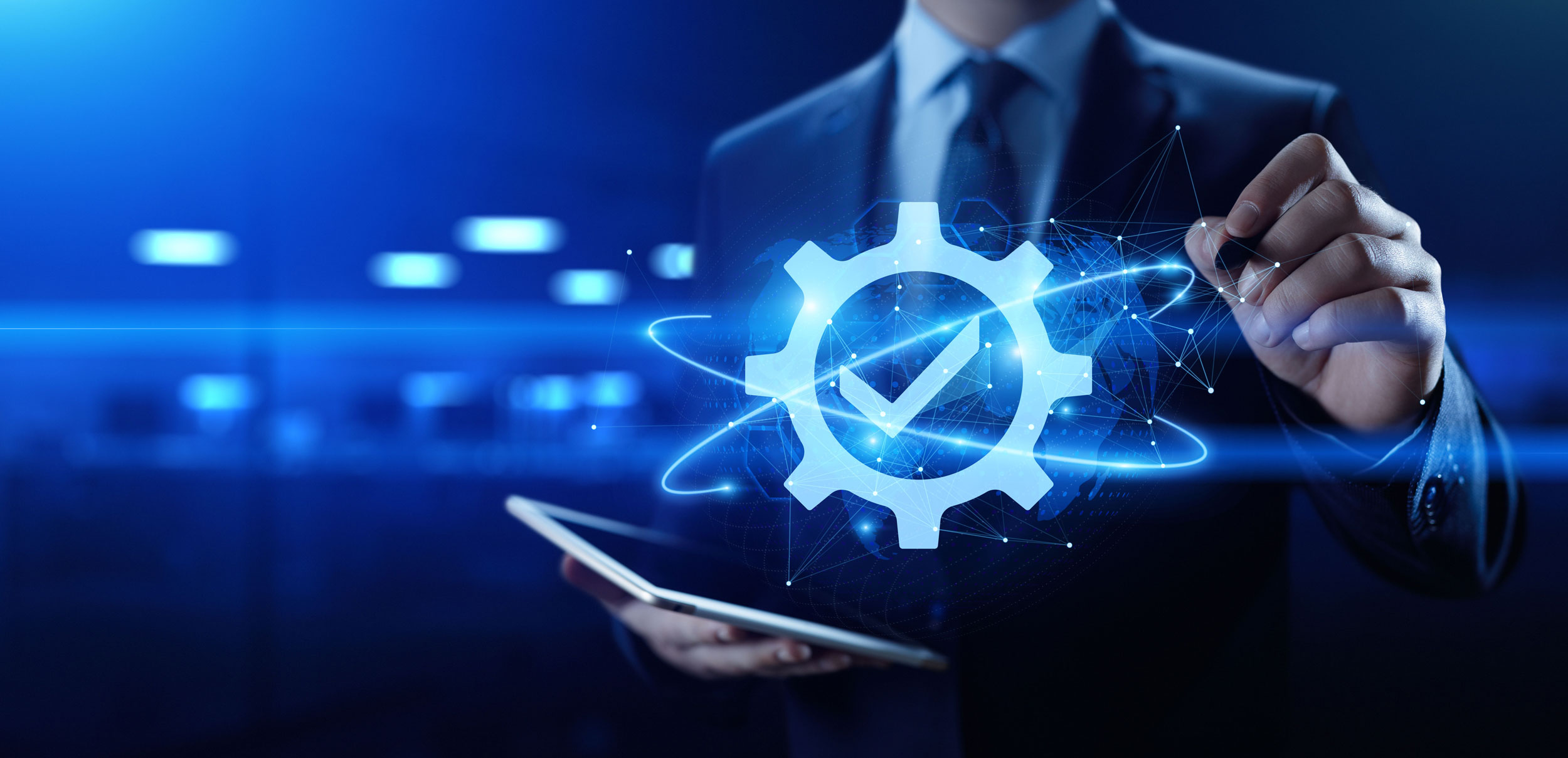 WMEP lead auditors and implementers assist with management systems through assessments, audits, auditor training and implementation assistance with a many certifications and standards including (but not limited to) the following:
Aerospace (AS9100)
Energy (ISO 50001)
Environmental (ISO 14001)
Food and Feed Safety (GFSI)
Medical Devices (ISO 13485)
Safety (ISO 45001)
Social Accountability (SA8000)
Certification & Standards services include:
Assessments
Implementations
Audits
Auditor Training
System Optimization and Simplification
Standards Upgrades
Integration fo Multiple Standards
WMEP certification clients have reported an average:
Case Studies
WMEP has the real world, in-depth expertise to help you identify and explore new markets, products, and applications of existing technology.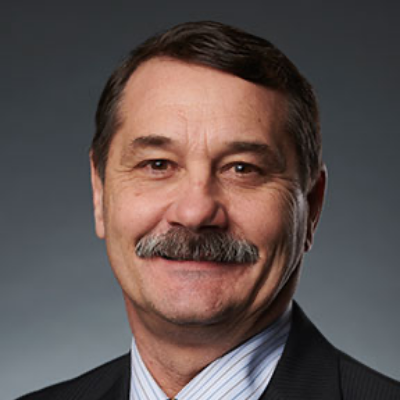 Get to know Mark Hatzenbeller
Director of Business Development
Mark has 40 years of experience leading efforts to develop integrated solutions that solve key manufacturer challenges.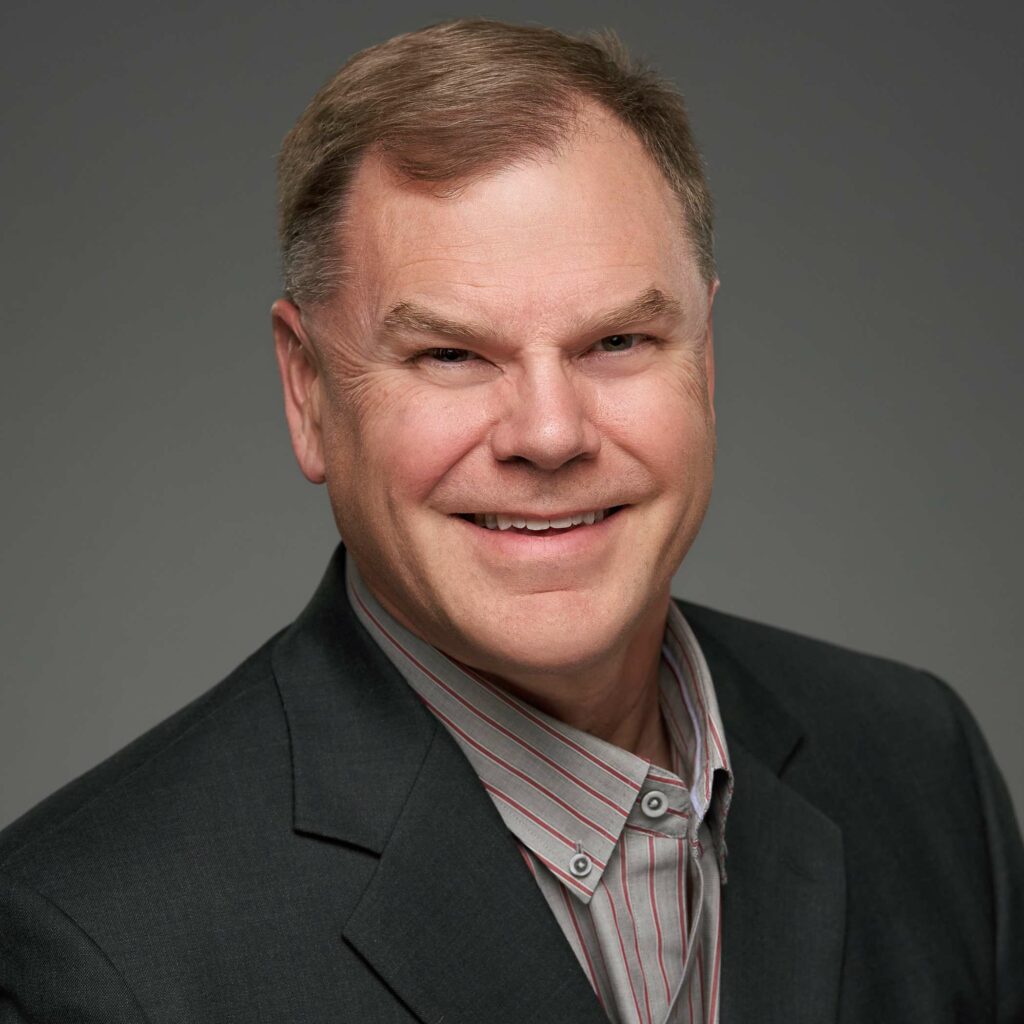 GET TO KNOW GREG GASPER
DIRECTOR ESG & SUSTAINABILITY SERVICES
Greg is the Director – ESG & Sustainability Services and a Certified Lead Auditor for multiple standards and certifications.
Contact us for a free consultation!