Quick-Hit™ Rapid Improvement Event
WMEP's consultants will join you as your internal expert to facilitate, lead and implement needed improvement activities whether in the front office or on the shop floor.
We can discuss and assess your needs, create a realistic project plan, and drive the implementation of that plan to meet your identified goals.
Not only will we get you up and running on the improvements quickly — we will get your staff pulling in the same direction, creating a more productive and profitable operation.
This is a multiple-day on-site event. WMEP consultants will lead this effort for you! It includes:
Assessment of your company's needs
Creation of a project plan
Full implementation of the plan involving a limited number of select company staff
Sharing the results with leadership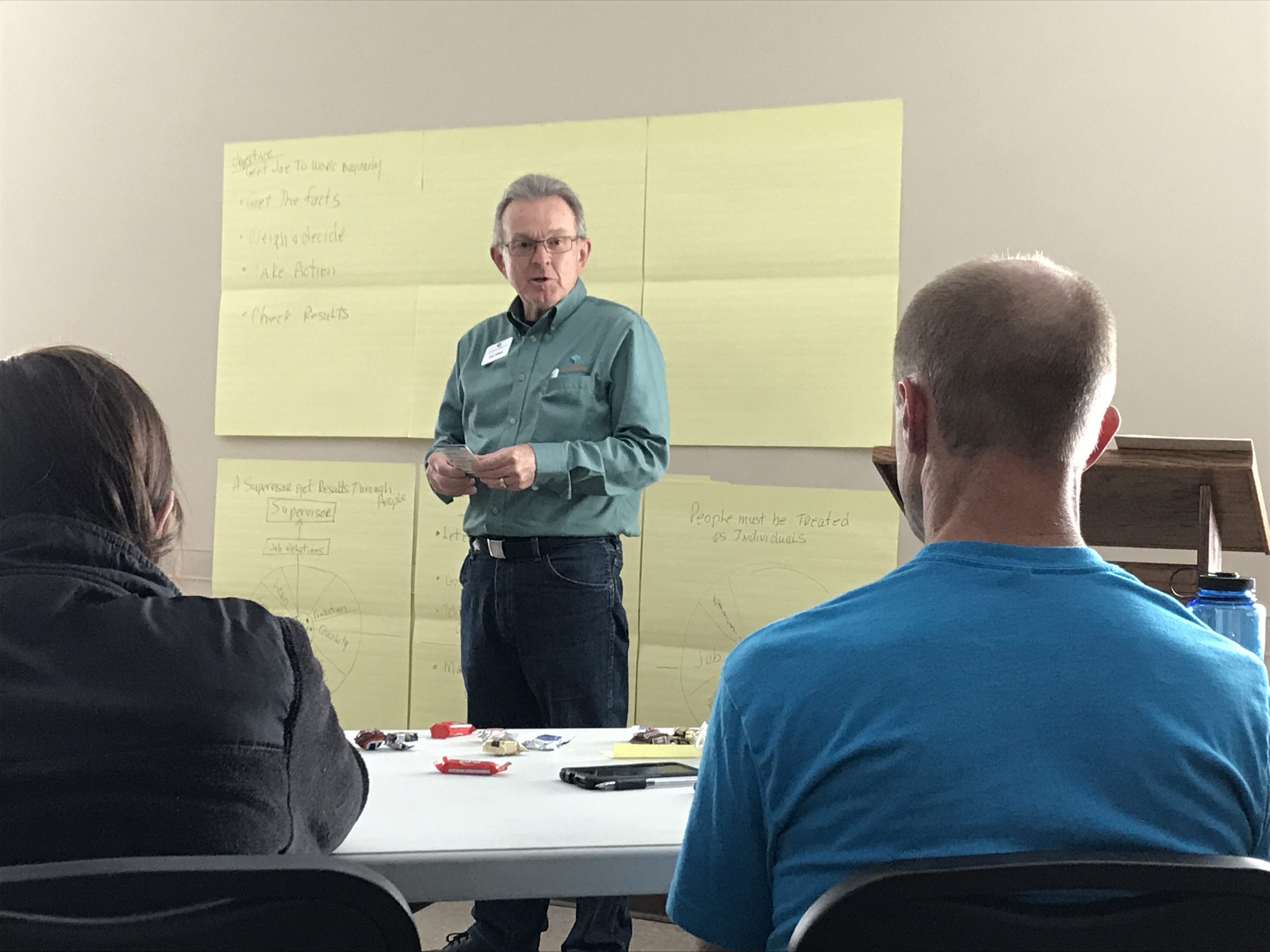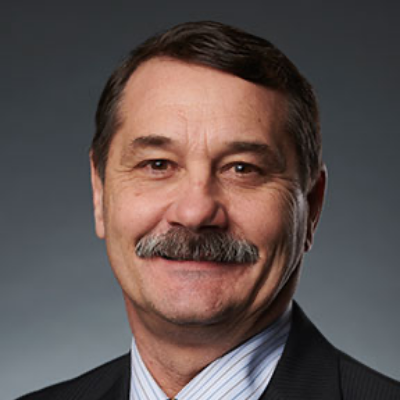 Get to know Mark Hatzenbeller
Director of Business Development
Mark has 40 years of experience leading efforts to develop integrated solutions that solve key manufacturer challenges.
Contact us for a free consultation!