Manufacturing Automation & Technology Solutions
Automation Services & Assessments
Implement automation that provides the maximum business impact. We help manufacturers:
Become more competitive
Increase productivity
Increase performance
Grow profits and value
Reduce labor impacts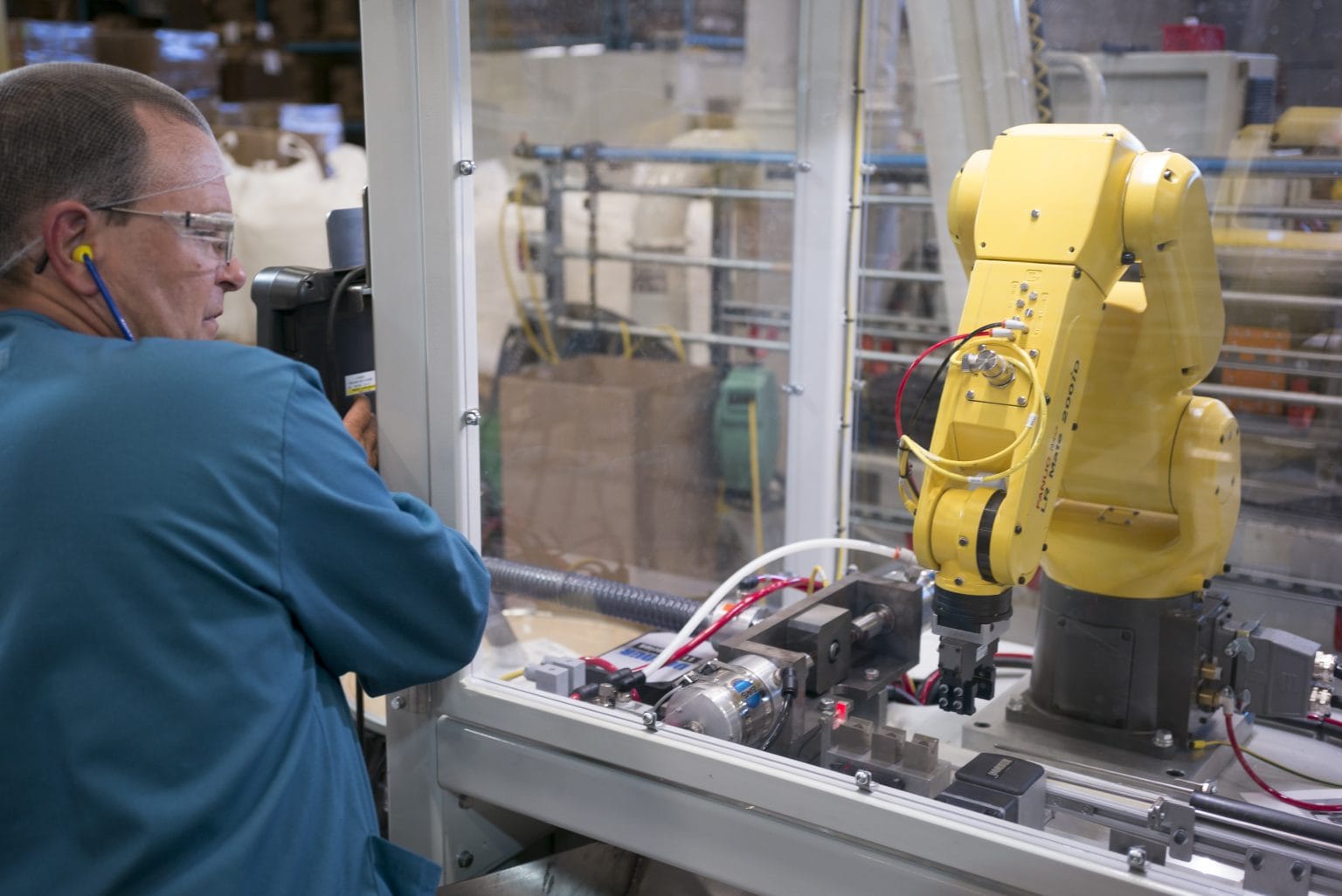 Cybersecurity
The WMEP's experienced team has designed a comprehensive four-step cybersecurity program. We will help you gauge your current situation and tailor a plan specifically for your internal capabilities, budget, and time sensitivity.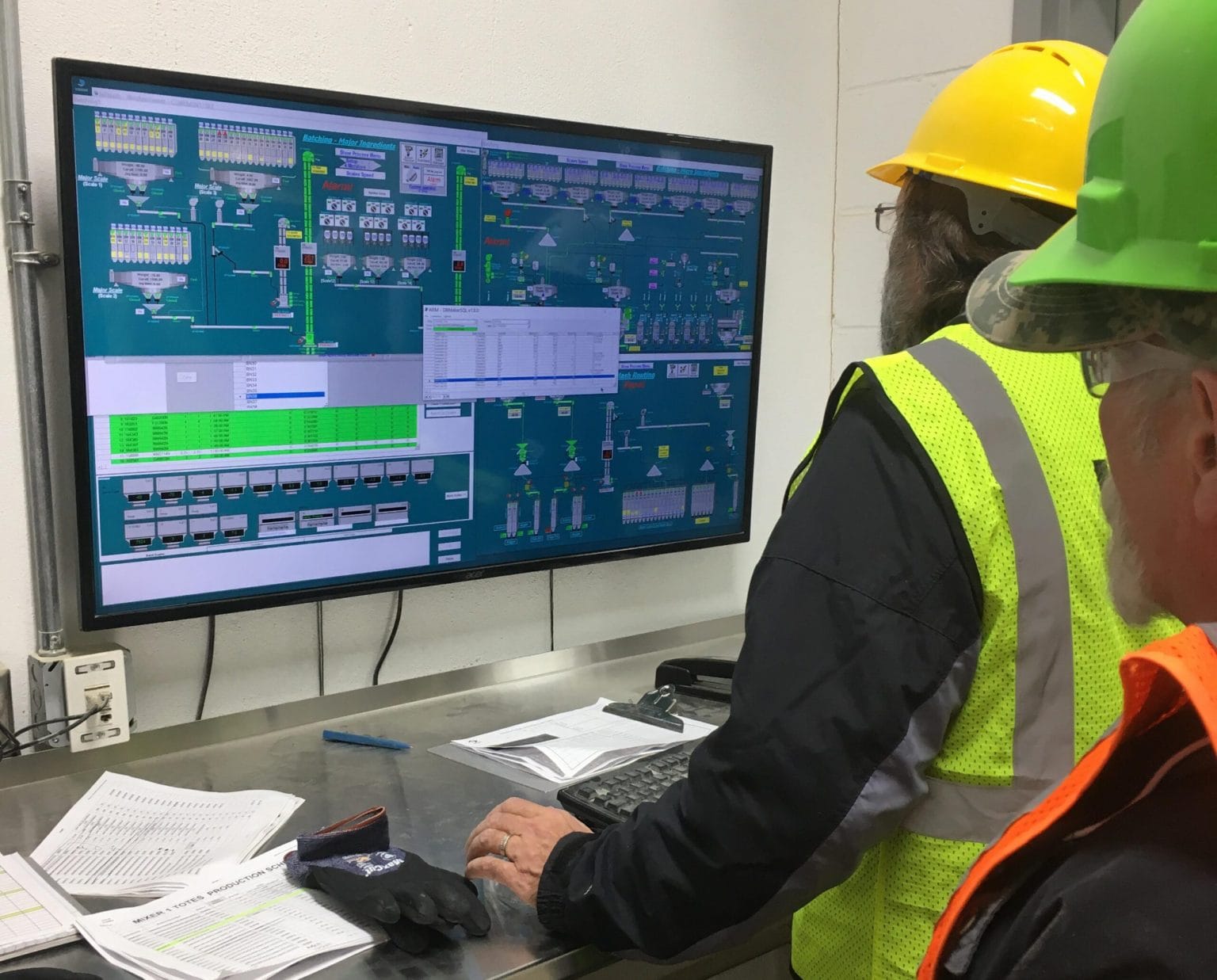 How our cybersecurity approach works
1
Discovery
The professional assessment of your company's practices related to the new standard. If necessary, a gap analysis will be completed to document the scope to be remediated.
2
Remediate To Meet New Standard
Supports all necessary fixes to ensure compliance. This may include updates to firewalls, patches, policy development, employee training, physical security, network configuration, etc.
3
Test and Validate
Verifies that all technology and physical security aspects are working properly. A penetration test may be necessary.
4
Monitoring & Reporting
Establishes ongoing monitoring and scanning of the required enterprise network. Creates a working process to log, remediate and report (as required) cyberattacks.
Technology Services & Assessments
WMEP helps manufacturers accelerate their business growth and sustain success into the future. We analyze new and existing technology to develop a framework for secure business operations.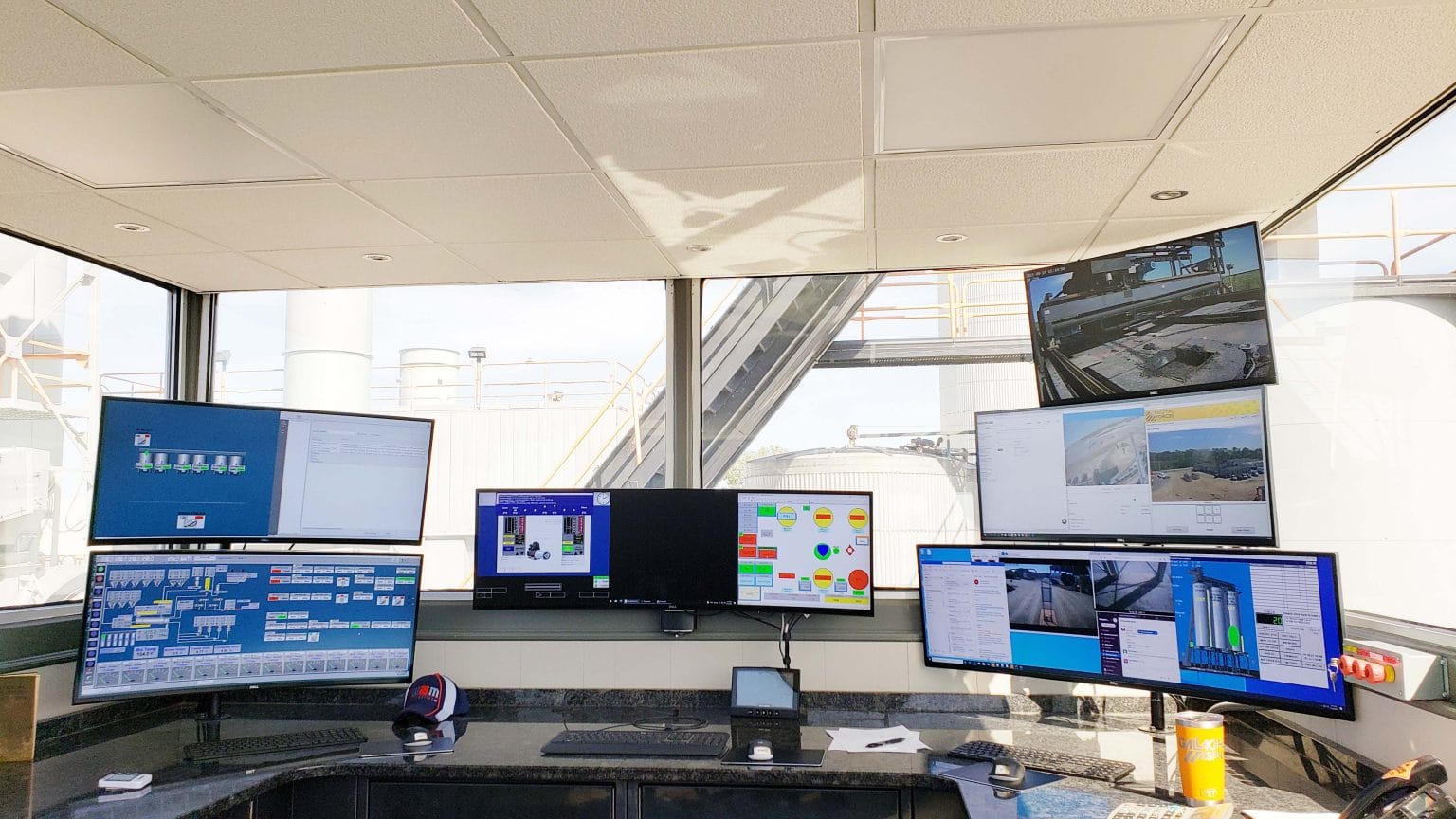 Technology Scouting identifies technologies to expand your product base, helping you bring more value to your customers and serve new markets. It is ideal for manufacturers who want to bring a technology in house or are trying to bring additional product options to customers.
Benefits
Give you access to research on available technologies
Uncover low-risk parallel paths of product development
Help you gain focus to expand beyond your current products
Minimize investment risk by developing alternative paths, including outsourcing, new equipment, or equipment modification
Give you the ability to bid on different or expanded scope jobs, allowing you to earn new customers
Bring new products to your clients
Help you discover new technologies to service an existing market
Technology-Driven Market Intelligence (TDMI) is the link between your unique technology and new customers who need that technology.
Benefits
Give you an unbiased review of your technology and market
Provide expert research utilizing member-only databases
Offer expertise from interviews with industry leaders and potential customers
Generate a plan with multiple solutions and outcomes
Prioritize ideas to eliminate false paths
Provide a clear direction for progression
Identify a prospective client list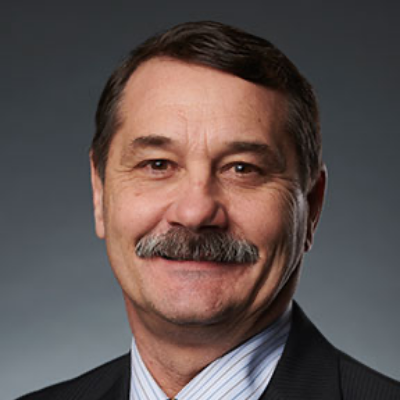 Get to know Mark Hatzenbeller
Director of Business Development
Mark has 40 years of experience leading efforts to develop integrated solutions that solve key manufacturer challenges.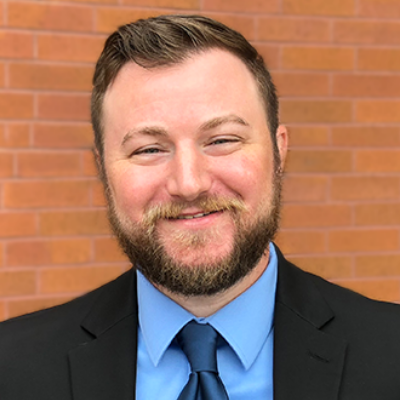 Get to know Colin Wilson
Senior Consultant – Automation
Colin has worked with small manufacturers just starting down the automation path, to multinational corporations optimizing their value stream.
Contact us for a free consultation!