Transformational Productivity Assessment
The goal of the Transformational Productivity Initiative (TPI) is to increase productivity at the company level and then bring these improvements to scale where the aggregate gains drive economic expansion in the state of Wisconsin.
Productivity is the engine of economic growth and prosperity — but it has lagged in Wisconsin and across the U.S. over the last decade. TPI is a public-private partnership assembled to provide leadership for Wisconsin's manufacturers on the challenges they face in achieving productivity growth. TPI evolved out of a public-private partnership consisting of the Wisconsin Economic Development Corporation, the University of Wisconsin, Milwaukee 7, WMEP Manufacturing Solutions and the University of Wisconsin-Stout Manufacturing Outreach Center.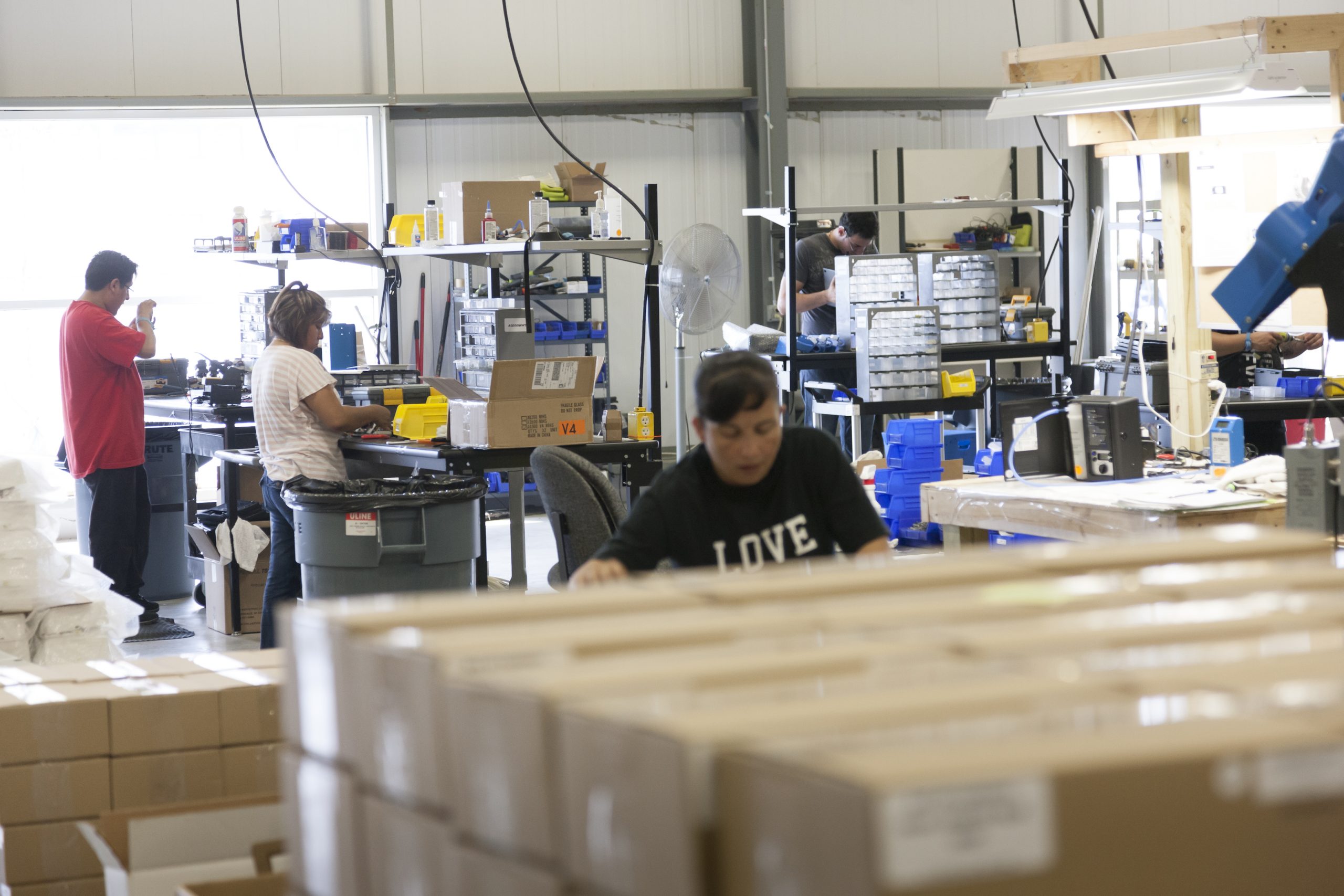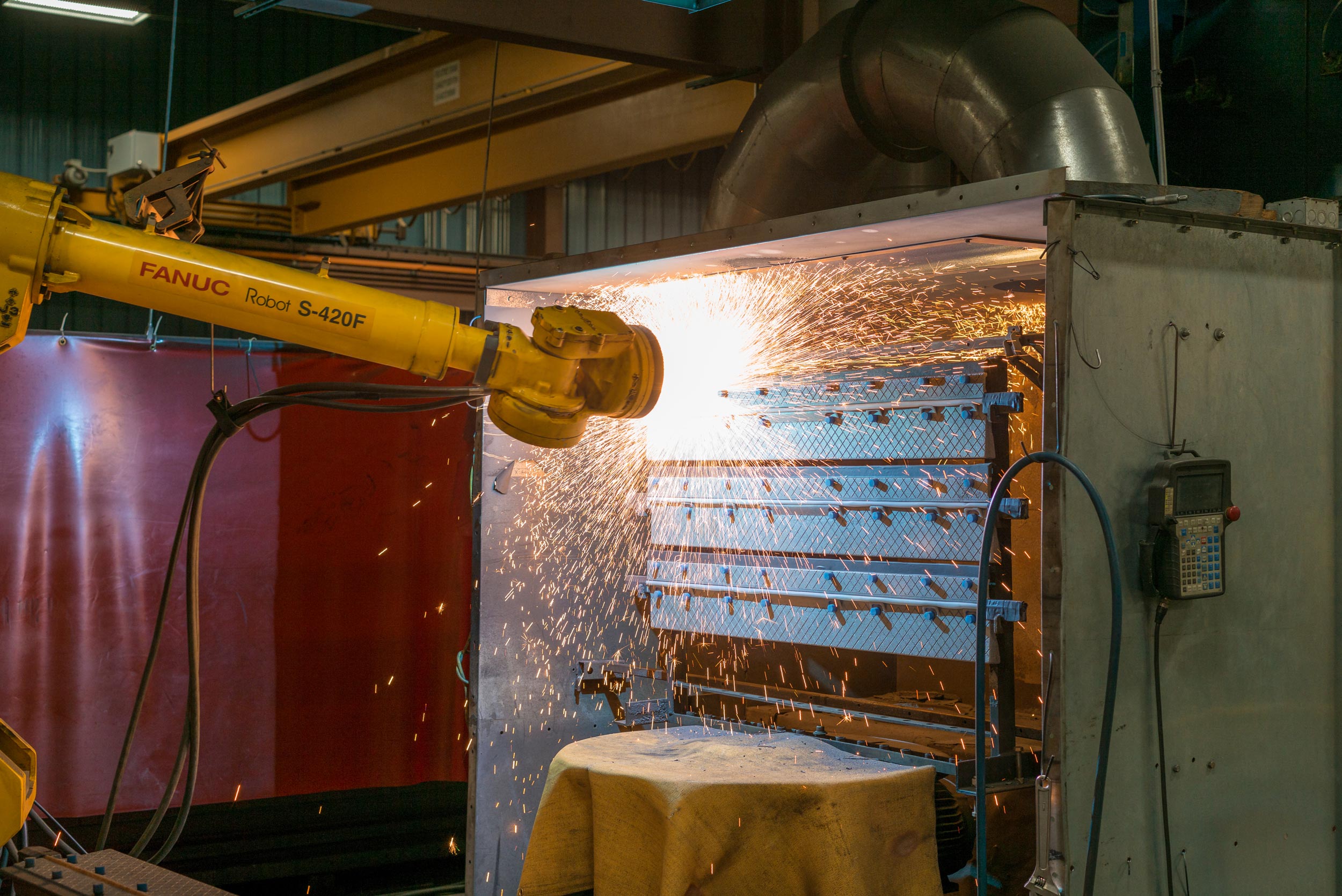 Benefits of increasing productivity
Raising living standards for Wisconsin employees
Making businesses more profitable
Keeping Wisconsin manufacturing competitive in the global marketplace
Transformational Productivity is designed to help manufacturers systematically address productivity, poor financial performance, stagnating revenue, an unstable workforce, cyber-security concerns, and digital technology and automation adoption.
Launched in 2018, WMEP's Transformational Productivity Initiative (TPI's) aim is to help keep Wisconsin manufacturers competitive in a global landscape. TPI examines an organization across five key factors:
Growth and innovation
Technology
Human capital management
Enterprise excellence
Leadership and strategy
WMEP's TPI model leverages an organizational assessment to create targeted plans to help companies identify, prioritize and resource critical actions across management best practices, process improvements, and digital technologies to improve productivity. The assessment tool starts the TPI journey.
The goal of TPI is to increase productivity among individual companies and bring these improvements to scale to a point where the overall gains drive economic expansion throughout the entire state of Wisconsin.
"We wanted to help manufacturers address lagging productivity, a declining workforce, adoption of automation and digital technology, all while remaining competitive and thriving," said Carol Crawford, Service Line Leader for Transformation Services at WMEP Manufacturing Solutions.
When you are ready to start you can take the MOPS survey here, or contact us with additional questions and we'll be glad to help.
The videos below provide an informative view of the MOPS survey. These are presented by Enno Siemsen, an Associate Dean of the MBA and Masters Programs, Executive Director of the Erdman Center for Operations & Technology Management, He is also a Professor – Erdman Center for Operations and Technology Management, Operations & Information Management, Procter & Gamble – Bascom Professor.
Case Studies
WMEP has the real world, in-depth expertise to help you identify traditional and cutting edge opportunities to increase productivity.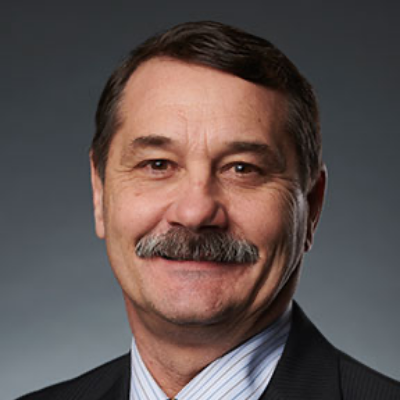 Get to know Mark Hatzenbeller
Director of Business Development
Mark has 40 years of experience leading efforts to develop integrated solutions that solve key manufacturer challenges.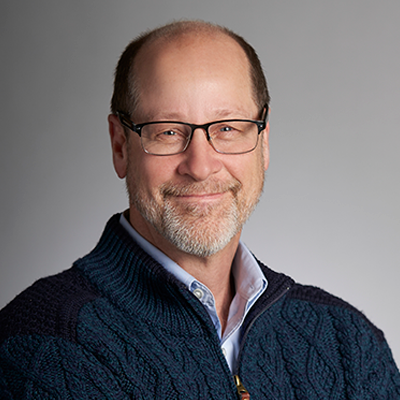 Get to know STephen Smiley
Business Transformation Service Line Leader
Stephen has 25 years of experience in business, operations and engineering.
Contact us for a free consultation!