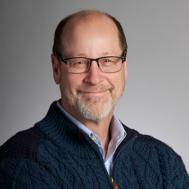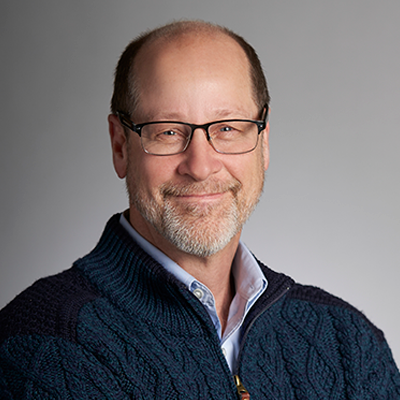 Business Transformation Service Line Leader
Stephen has 25 years of experience in business, operations and engineering. He has developed acumen to direct teams to operational and organizational excellence. His background is in high-volume, low-volume and custom manufacturing in assembly, metal stamping, sheet metal fabrication, casting, CNC machining/turning, Swiss turning, waterjet, blow mold and injection plastics.
Skill Set
Vision Strategic Planning and Deployment
Multi-Site Domestic and International Responsibilities
Domestic and International Business Development
Global Procurement Strategies
Business Mentoring
Culture Change
Lean Transformation
Lean Product Development
M&A and Joint Ventures
Experience
Heavy Equipment
Consumer Products
OEM suppliers
Medical and Aerospace Industries
Operational and Organization Excellence
Certifications
Lean Manufacturing Champion Training, Emerson Electric
Six Sigma, Black Belt Training, Emerson Electric
Stephen R. Covey Four Roles of Leadership
Leadership Racine
Executive Leadership Training, Emerson Electric
ExporTech™ WMEP – International Business Plan
Gateway CNC Boot Camp Training – 525 Total Hours
Education
MBA, Operations Management, University of Wisconsin – Madison, Madison, WI
BS, Mechanical Engineering, Marquette University, Milwaukee, WI
Stephan is an active gardener and landscaper who enjoys growing large pumpkins and giant sunflowers. He also enjoys fishing with his brothers on Lake Michigan, in Canada and in the Gulf. In the cold winter months, you can find Stephan brewing beer and turning wood bowls for fun and gifts for family and friends.