Manufacturer Growth & Strategy Solutions
WMEP Manufacturing Solutions offers a full suite of services to assist manufacturers with strategy formulation and execution, market development, and marketing/sales execution.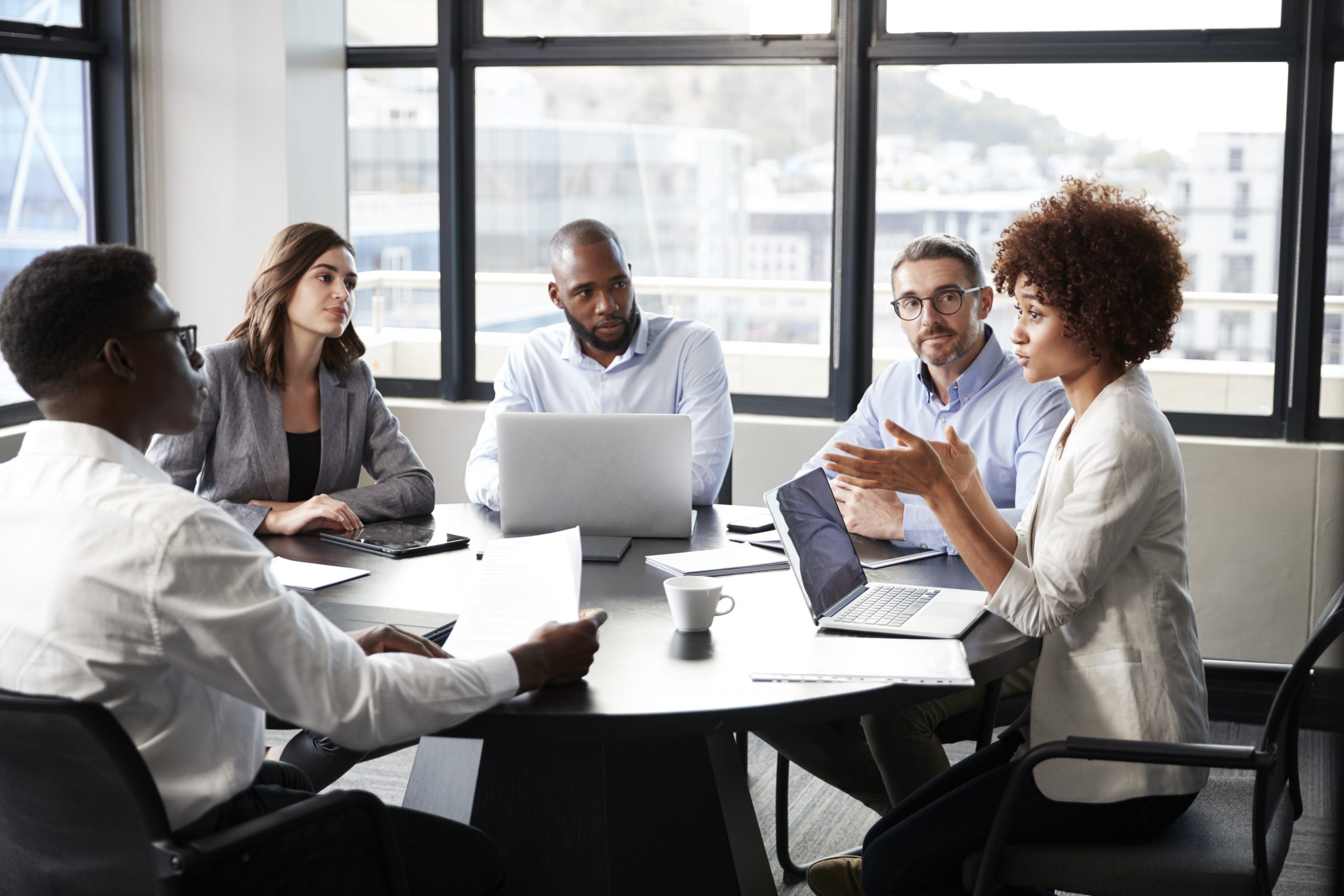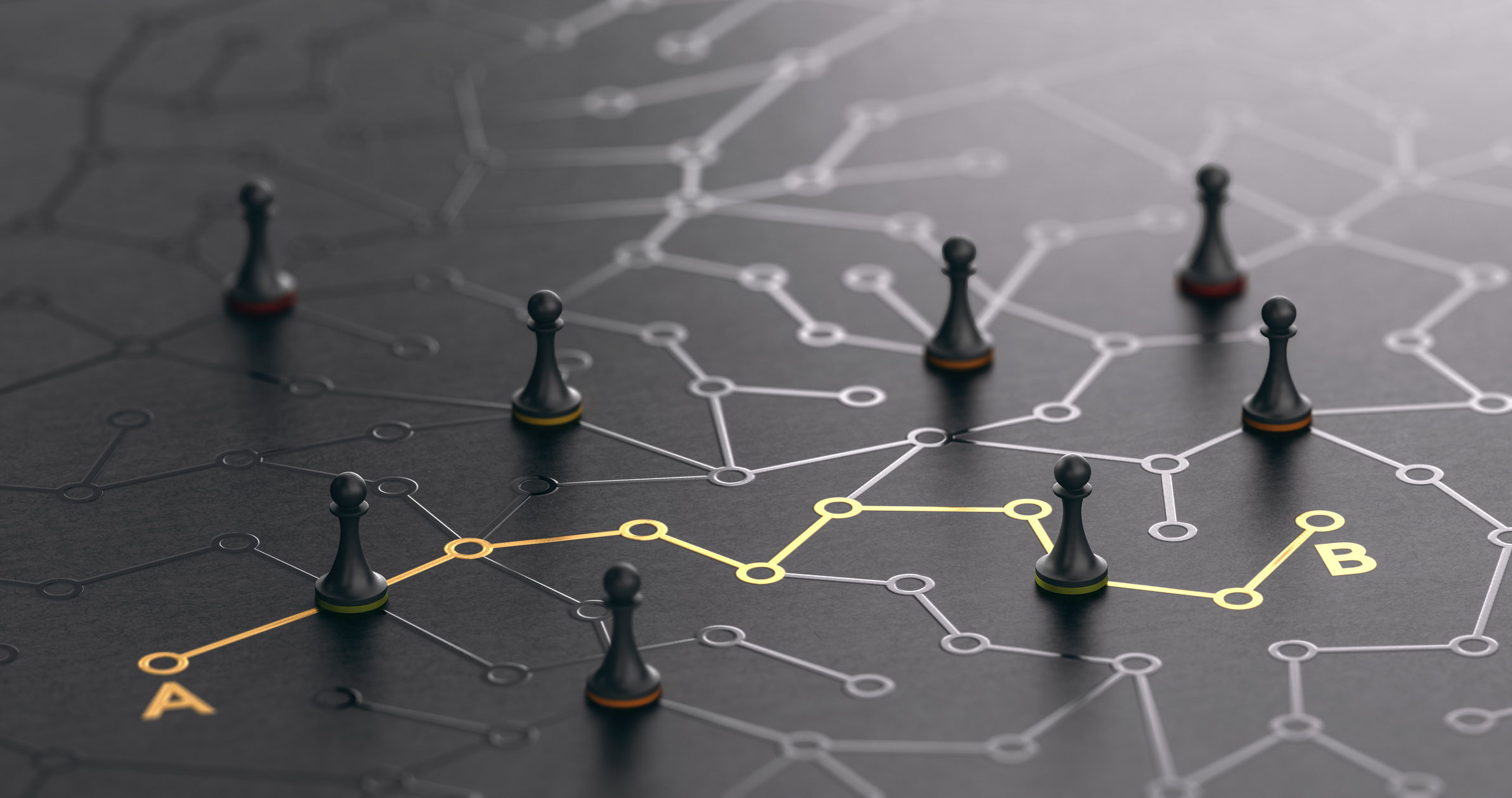 This assessment defines the factors that drive profitability and valuation for your organization. It helps you identify and proactively manage risks relative to your company's continued profitability and valuation.

Businesses are typically valued with a multiplier of EBITDA. This multiplier is driven by the industries businesses operate in, their current/past levels of profitability, and by how well they manage risks that could affect their future profitability.
Benefits
Focuses attention on the factors that drive profitability and value in your organization
Reaching consensus within your leadership team on areas of greatest opportunity and risk
Identification of specific actions you can take to improve your organizations profitability and overall value
Low cost, high value evaluation
Quick and easy to complete
Our strategic partner, Taureau Group, will independently develop an estimate of your firm's value based on upon four methods and utilizing the assessment which defines the prime factors that drive profitability and valuation for your organization.

Benefits
Focusing attention on the factors that drive profitability and value in your organization
Reaching consensus within your leadership team on areas of greatest opportunity/risk
Identifying specific actions you can take to improve your profitability and value
An objective, outside your organization, assessment
Completing a PRA® PLUS is quick and easy and low cost/high value
A guided assessment that helps your company identify the factors that can find and drive sales and revenue opportunities.
Benefits
Focuses attention on the activities that can generate revenue fast in your organization
Identify specific actions you can take to improve your revenue
Low cost, high value evaluation
Quick and easy to complete
Strategy Formulation & Execution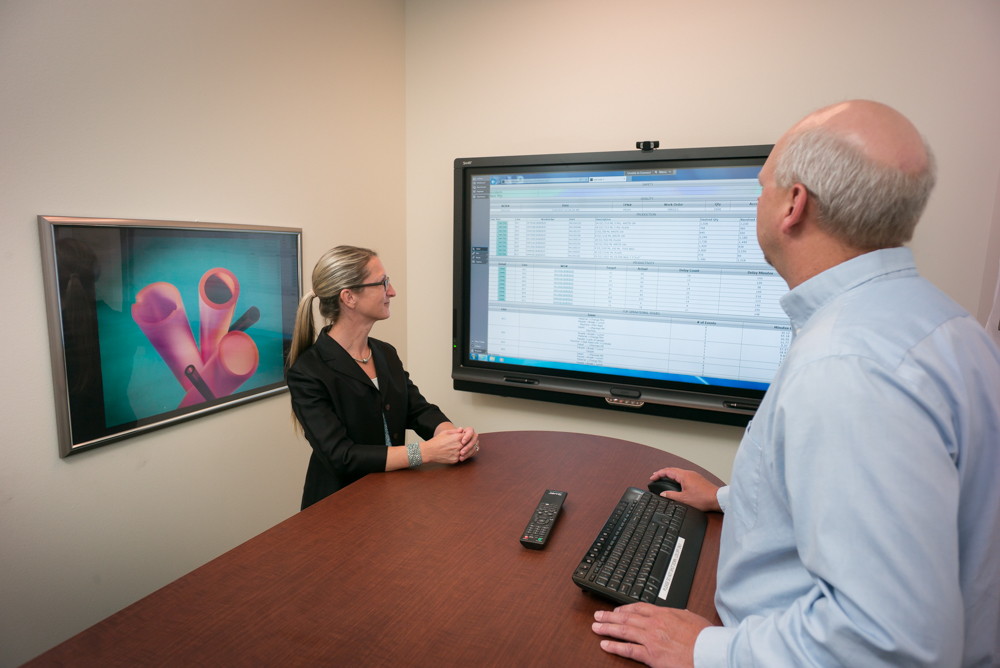 Having an accurate view of your current situation — and a compelling vision of your future — motivates staff to focus energy where it will have the most impact.
Strategy formulation includes:
Comprehensive situation analysis of both external and internal factors
Customer and competition analysis
Prioritized SWOT analysis
Identification of strategic issues
Subsequent strategic initiatives
Action plans and strategic triggers
WMEP's strategy execution service provides an organized, proven approach based on best practices.
Elements of this service include prioritizing and building a scorecard of lagging, leading and strategic initiative indicators to get your leadership team and company focused on the right priorities; developing a cadence on running the business; and developing a way to keep score.
Benefits
Integrate your vision, mission and values into your business
A sustainable, systematic approach to execution
Achievable prioritized initiatives
Reduction in conflict and wasted effort as leaders and the company pull in the same direction
Integrates into your performance management system
WMEP's financial assessment involves a complete and thorough review of your financial statements and processes. It also includes benchmarking of financial ratios against companies of similar size, industry, and geography; a study of your financial statements and reports; and insight into how they support business decision making.
WMEP Outsourced Management Services provides you with a manager or executive who is available part-time — for however long or short you need them.
The role is defined exactly as it sounds: a manager who devotes part of his/her time to a company for any number of purposes.
The service can be used for short term projects or as assistance in managing and leading teams or for the longer time periods performing either strategic leadership or ongoing tactical execution.
Our outsourced team members work as part of your management team and are responsible for getting you results.
Benefits
Timely support when you need it
Access to talent without the ongoing expense and commitment
Short-term ramp-up; expertise means you can address challenges and opportunities quickly now
Access to knowledge of best practices to reduce risk and improve confidence
Costs less than a full-time employee in a similar role
Access to special skills; someone who can hit the ground running
Customized to your unique situation; scale up and scale back as needed
Gets you a fresh, objective perspective on your organization
Market Development & Diversification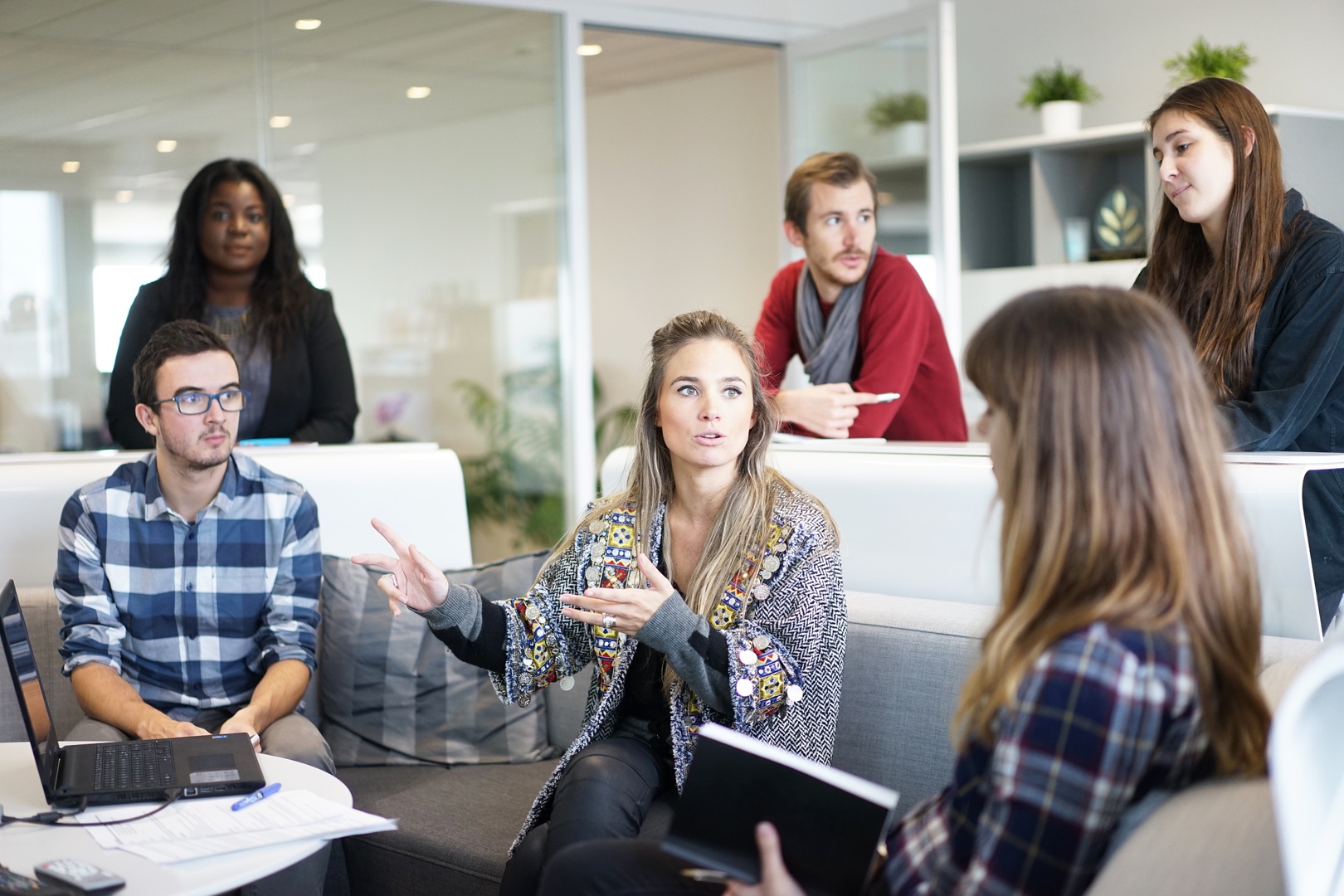 Market Penetration & Execution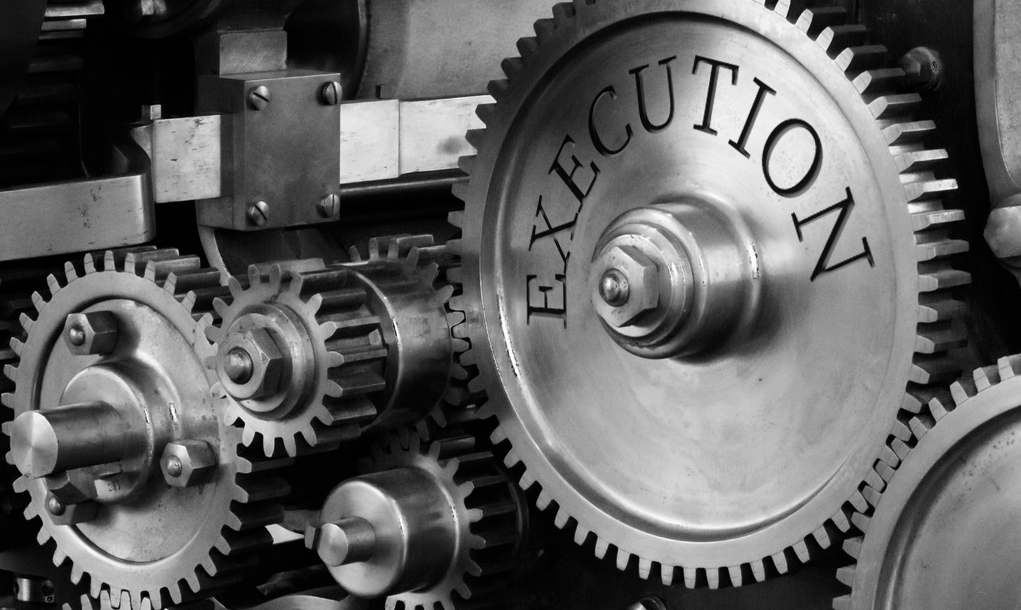 Fill your sales funnel using tenacious, professional, engaged, and highly trained callers to deliver immediate "sales-ready" leads every month.
IPQ Market Measurement (Importance/Performance Quotient) is designed to create a clear roadmap to greater success. By uncovering what's important to your customers, the right strategy can be developed to let prospects know you deliver on what matters to them.
The innovative IPQ Market Measurement Package starts with market insights — so you know exactly where your company and products are positioned in the competitive manufacturing marketplace, and how best to move forward. We listen to customers to hear what they say is most important and how you perform against those same factors.
Using your data-driven IPQ Market Measurement coupled with an analysis of your competitive landscape, a messaging and market strategy is created along with a comprehensive implementation plan that is right for your organization. Most importantly, implementation support is available to ensure your success.
Benefits
Strengthen your company's value proposition by identifying strengths and performance gaps
Grow your market share by targeting customers with the right message at the right time
Bring the Voice of the Customer (VOC) into your organization to make smarter more informed resource allocation decisions
A strategic growth plan is a detailed plan of action designed to help your company grow sales and revenue over a specified period of time. Effective growth strategies are specific, measurable, and focused on continuous improvement.
These plans allow you to be more efficient in generating new revenues by focusing on the existing value that customers see and to differentiate yourself from your competition.
Case Studies
WMEP has the real world, in-depth expertise to help you identify and explore new markets, products, and applications of existing technology.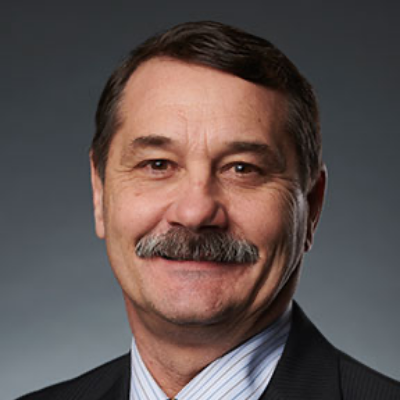 Get to know Mark Hatzenbeller
Director of Business Development
Mark has 40 years of experience leading efforts to develop integrated solutions that solve key manufacturer challenges.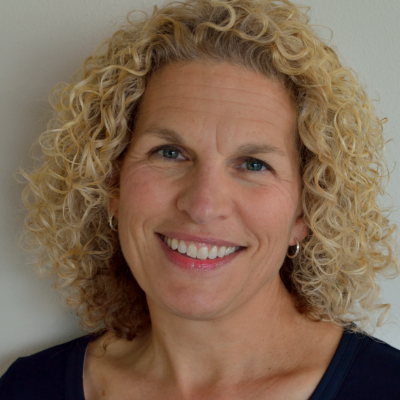 Get to know Marie Mansheim
Service Line Leader – Growth & Strategy
Marie has interacted, facilitated, and collaborated with management teams at more than 500 companies to assist them in driving strategy, growth, innovation and profitability.
Contact us for a free consultation!