Our Team of Experts
Our staff members are focused on creating real, measurable impact for Wisconsin manufacturers. We're a team of specialists with real-world industry experience and the credentials to help your organization improve.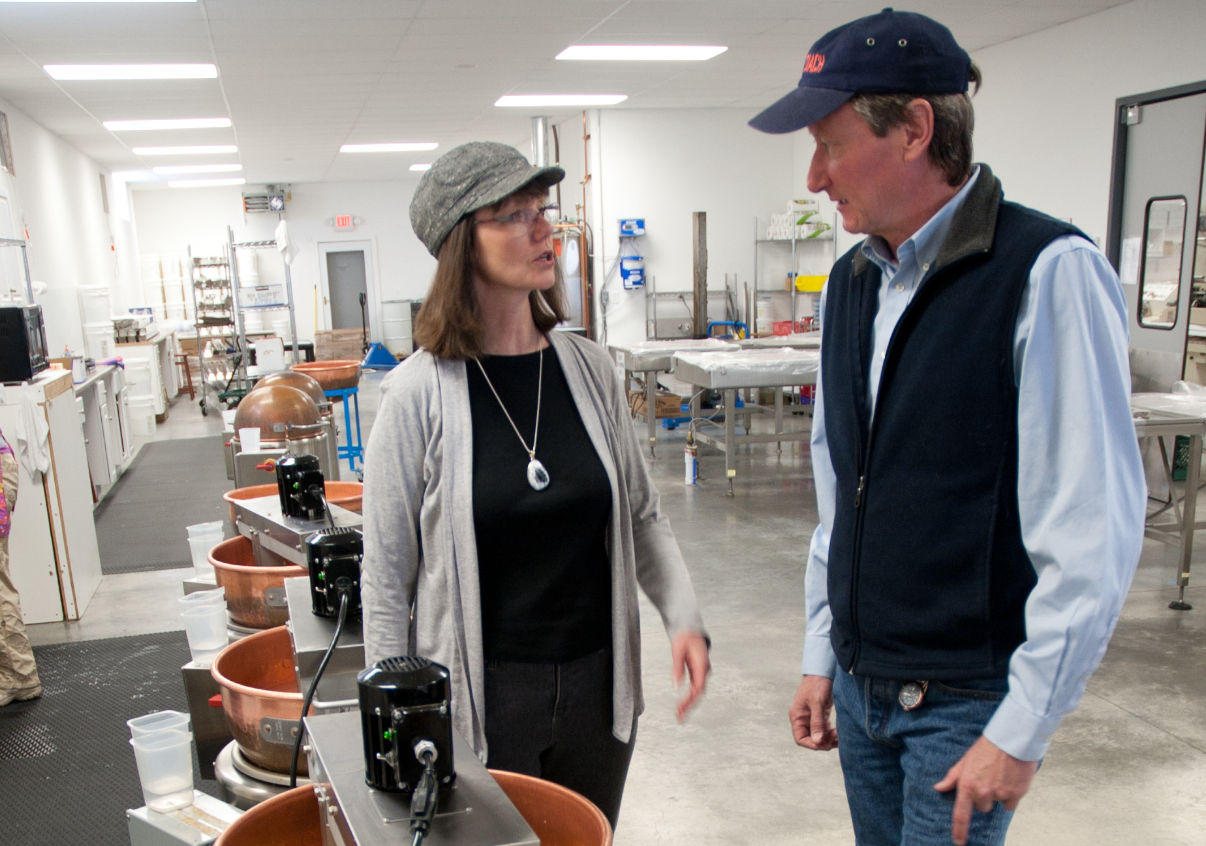 WMEP people work hard, are very considerate, and always go the extra distance to get the job done. I have recommended them to professional friends of mine and will continue to do so. Excellent group of people who are well versed and bring solutions!

WALTER BARGER V.P. OPERATIONS


MUELLER SPORTS MEDICINE, INC.
Business Development & Account Executives
Wisconsin Sustainable Business Council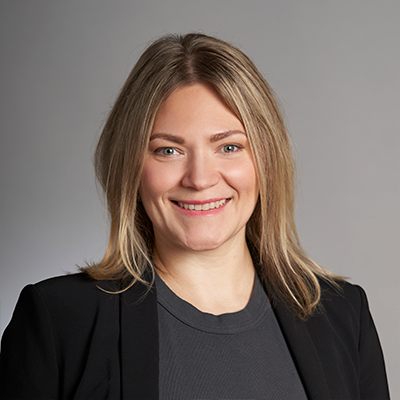 Program Manager & Consultant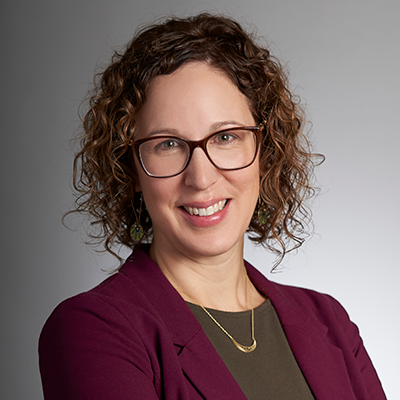 Wisconsin Sustainable Business Council Managing Director
Contact us for a free consultation!