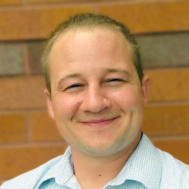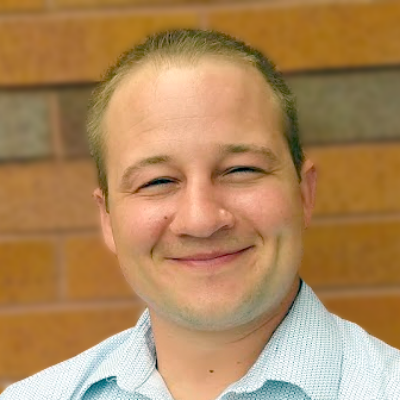 Consultant – Automation & Cybersecurity
Registered Practitioner, CMMC-AB
Cory's career spans over 10 years in automation engineering and manufacturing. Cory has designed custom automation for original equipment manufacturers and in-house use. His design experience includes robot integration, electrical construction, mechanical design, networking, and programming. In his most recent role, as an Automation Leader, he was responsible for getting machines from concept to implementation while working with multi-disciplinary groups.
Skill Set
PLC & Robotics Programming
Vision Systems
HMI Design
Electrical Design
Mechanical Modeling (Certified Solidworks Associate)
Networking
Lean Manufacturing
Industries Served
Plastic Thermoforming and Extrusion
Machining/Sanding (Robotic/Manual)
Assembly (Medical and Consumer Goods)
Fiberglass and Carbon Fiber Molding
Paint Application (Robotic/Manual)
Education
BS, Manufacturing Technology Management – UW Platteville
AS, Automotive Technology – MATC Madison
Cory lives in Lake Mills and spends his free time traveling with his wife and Labrador retriever. He enjoys racing motocross, riding mountain bikes, hunting and fishing. If he isn't doing any of those hobbies, he is most likely working on home improvement projects.