ExporTech™
Start growing your business through exporting with a customized, action-oriented export expansion strategy. ExporTech is a proven path to exporting success — the only program providing global growth strategy development to Wisconsin manufacturers at the C-level. Graduates have achieved sales increases averaging $900,000 within six to nine months after completing the program.
ExporTech™ is a 12 week virtual program with group and customized personal coaching between sessions.
Cost: $9,000 up to three participants. WEDC $4,500 scholarships are available.
Apply now!
Please fill out this application to participate in ExporTech™ and potentially become eligible for a scholarship from the Wisconsin Economic Development Corporation.
Participants will:
Increase speed to exporting
Learn from the experience of others
Avoid common mistakes
Increase exporting ROI by using resources efficiently
Follow a proven roadmap to exporting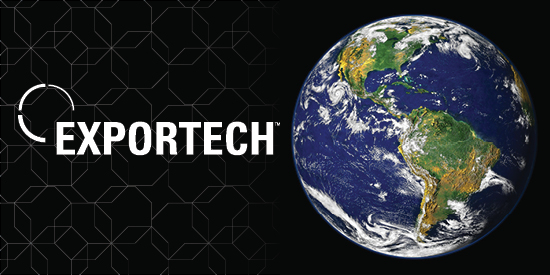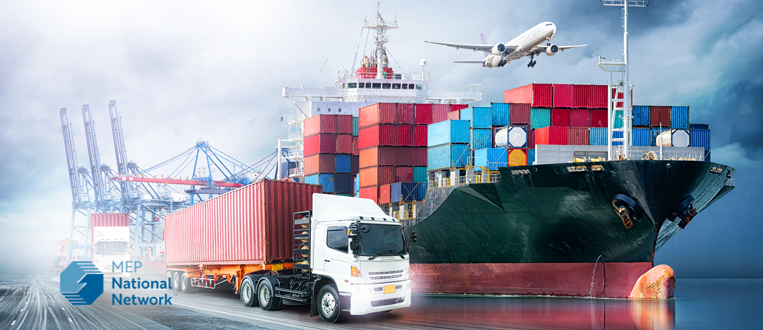 Exporting – A Quick Overview
95% of consumers are outside the USA.
Companies that export outperform their non-exporting competitors.
Companies that export have higher EBITDA's than those that don't.
Why Export?
Grow your business by successfully exporting
Increase the value of your company
Diversify your revenue sources
Bring innovative new products to market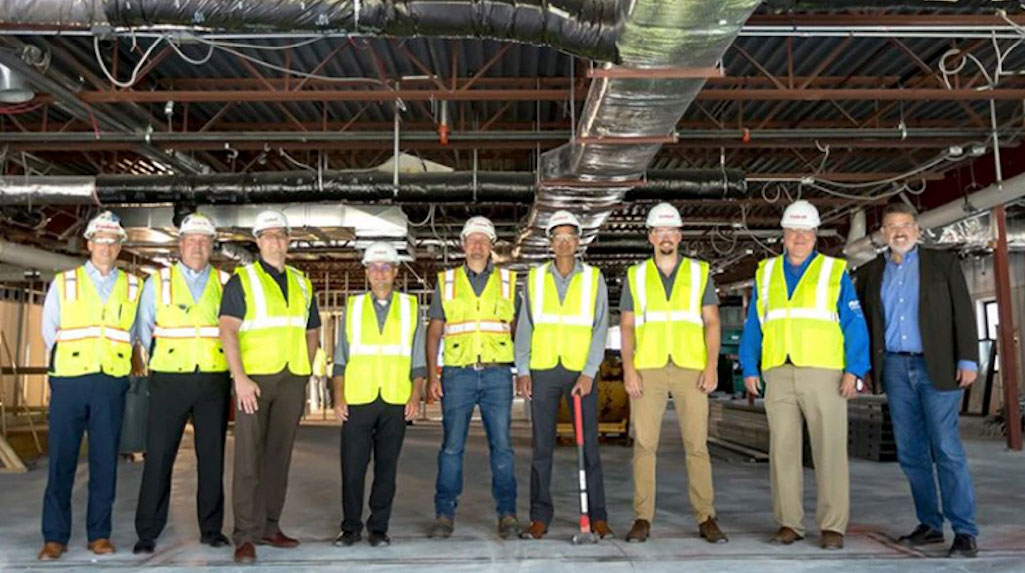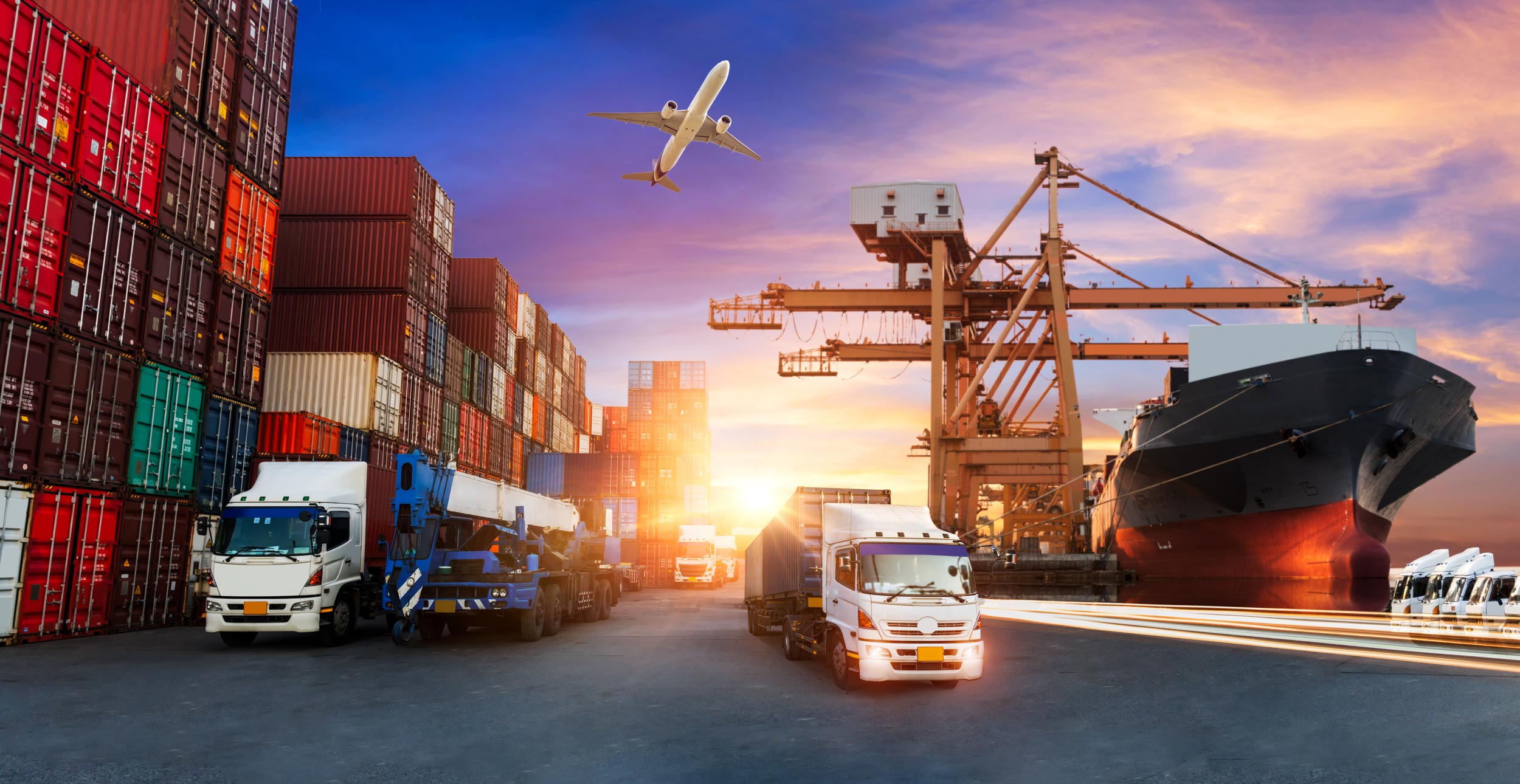 WMEP Impact Statistics
Since 1996 the WMEP has assisted more than 4,000 SMMs resulting in:
More than $5.0 billion in proven, direct economic impact
More than 24,321 jobs created or retained
Helped create or retain 1,965 manufacturing jobs in 2021
Generated $300 million in impact on behalf of manufacturers in 2021
Delivered a 15:1 ROI for every dollar of state funds invested in 2021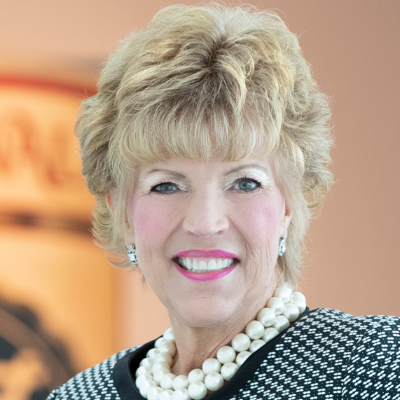 Get to know Roxanne Baumann
Director of Global Engagement
"My passion is igniting growth through export expansion strategy with Wisconsin's manufacturers to turn their reactive and accidental exporting into a very strategic growth expansion."
Contact us for a free consultation!