Manufacturing Sustainability Solutions
Together with the Wisconsin Sustainable Business Council (WSBC), our suite of sustainability services supports both manufacturers and non-manufacturers to advance sustainability programs, increase efficiency, and get the credentials needed to integrate and operate sustainably.
WMEP assisted more than 120 businesses in implementing more than 200 separate projects targeting improved resource efficiency with the following results:
Average project capital investment was $83,743
Average project annualized savings was $98,522
Average project ROI was 18%
We also assisted several businesses in expanding their product offerings to include new and modified products that offer a sustainable advantage. On average, these products generated $7.3 million annually in new sales.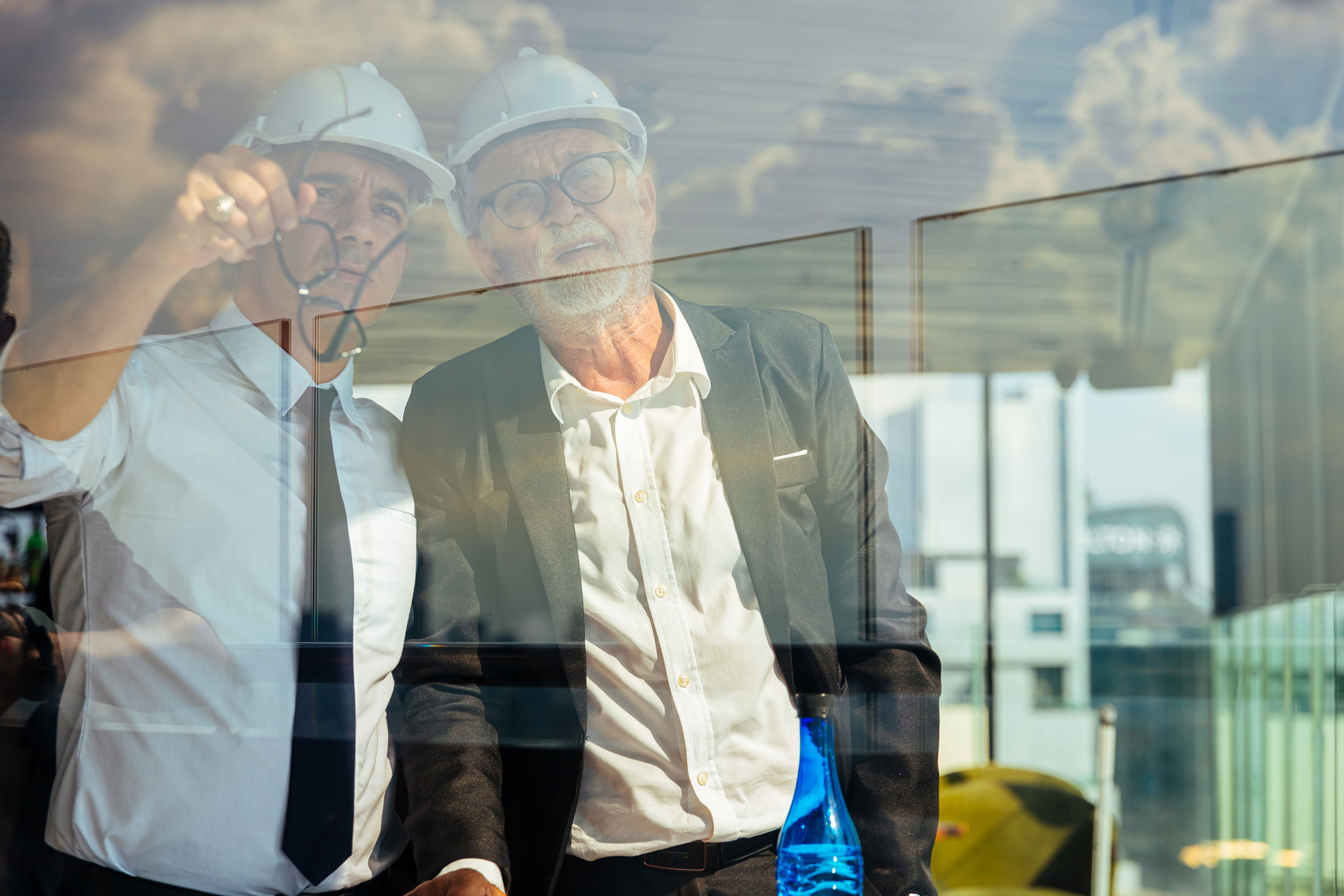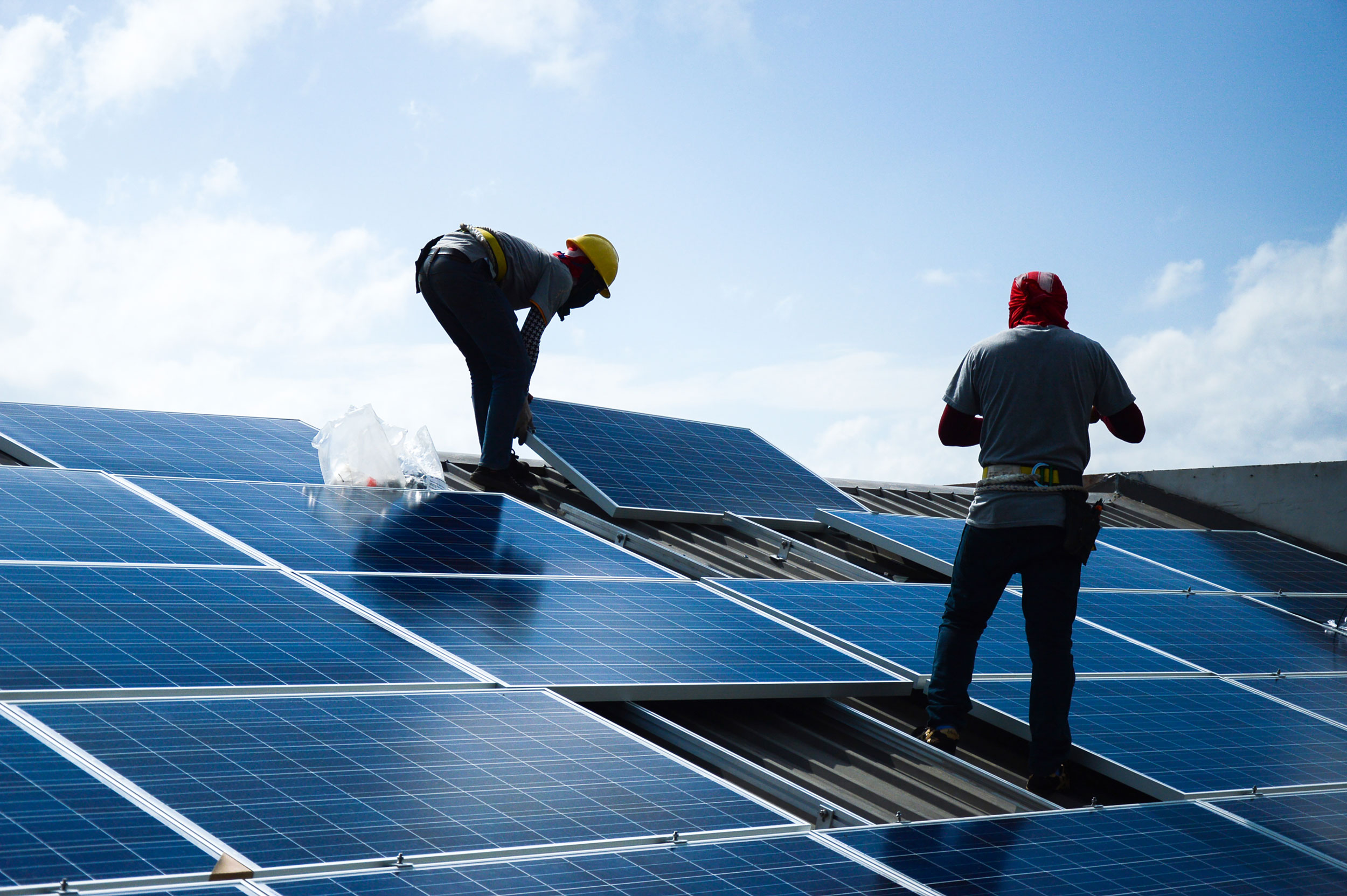 Sustainability Business Improvements
120 companies completing 200 projects through WMEP's Profitable Sustainability initiative reported the following positive aggregate impacts:
$19,861,974 Annualized Cost Reduction
$22,318,747 Annualized Revenue from New Products with Sustainable Benefit
$15,093,000 Retained Sales
$17,151,433 Investments in plant, equipment, new products
$207,000 Annual Fuel Savings
From a sustainability perspective, these same companies reported:
Annual reduction in electricity use:
Annual reduction in natural gas use:
Reduction in energy related emissions:
Reduction in water use:
Reduction in solid waste:
Reduction in use of hazardous materials:
Reduction in air emissions:
Diesel fuel savings:
Reduced logistics:
Wisconsin Sustainable Business Council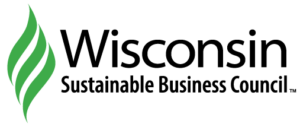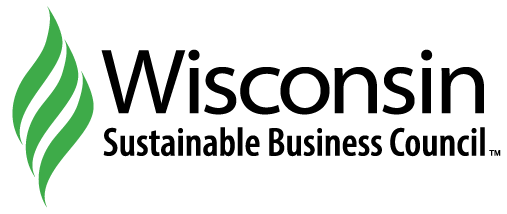 The Wisconsin Sustainable Business Council (WSBC) is a network of Wisconsin businesses and organizations that are interested in, or actively responding to, the challenge of sustainability.
We support businesses through an array of programming, education, resources and tools and are an end-to-end solution for businesses looking to integrate sustainability into the fabric of their organization. The Wisconsin Sustainable Business Council's (WSBC) mission is to advance sustainable principles and practices forward through the power of business. The vision is that the Wisconsin business community prospers by being responsible social and environmental stewards today, and far into the future.
WSBC is a member organization that provides businesses, individuals and non profits with sustainability education and tools to measure and improve their sustainable outcomes. We facilitate a community where connections with business leaders and sustainability professionals are fostered to collaborate in advancing sustainable principles, practices and outcomes.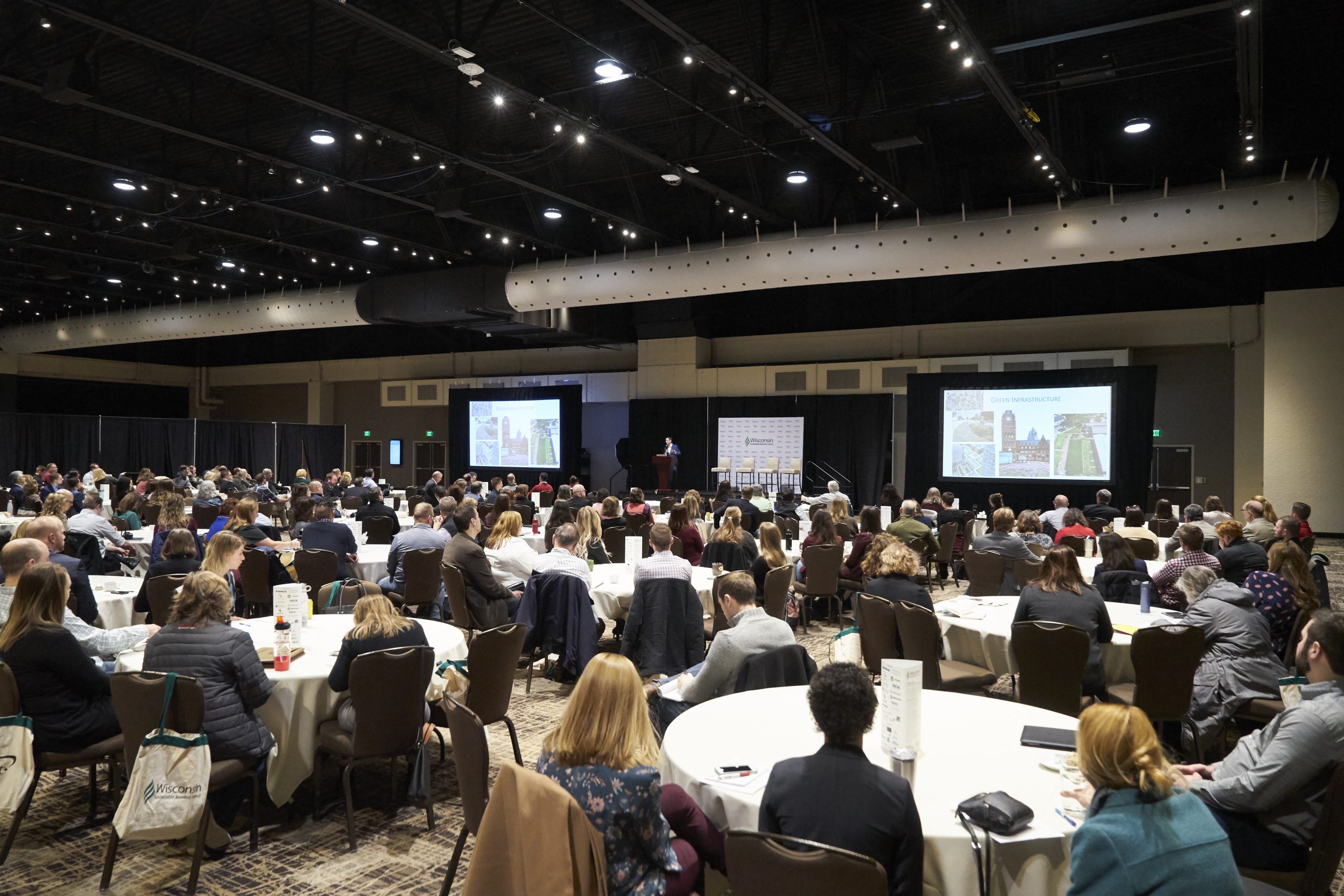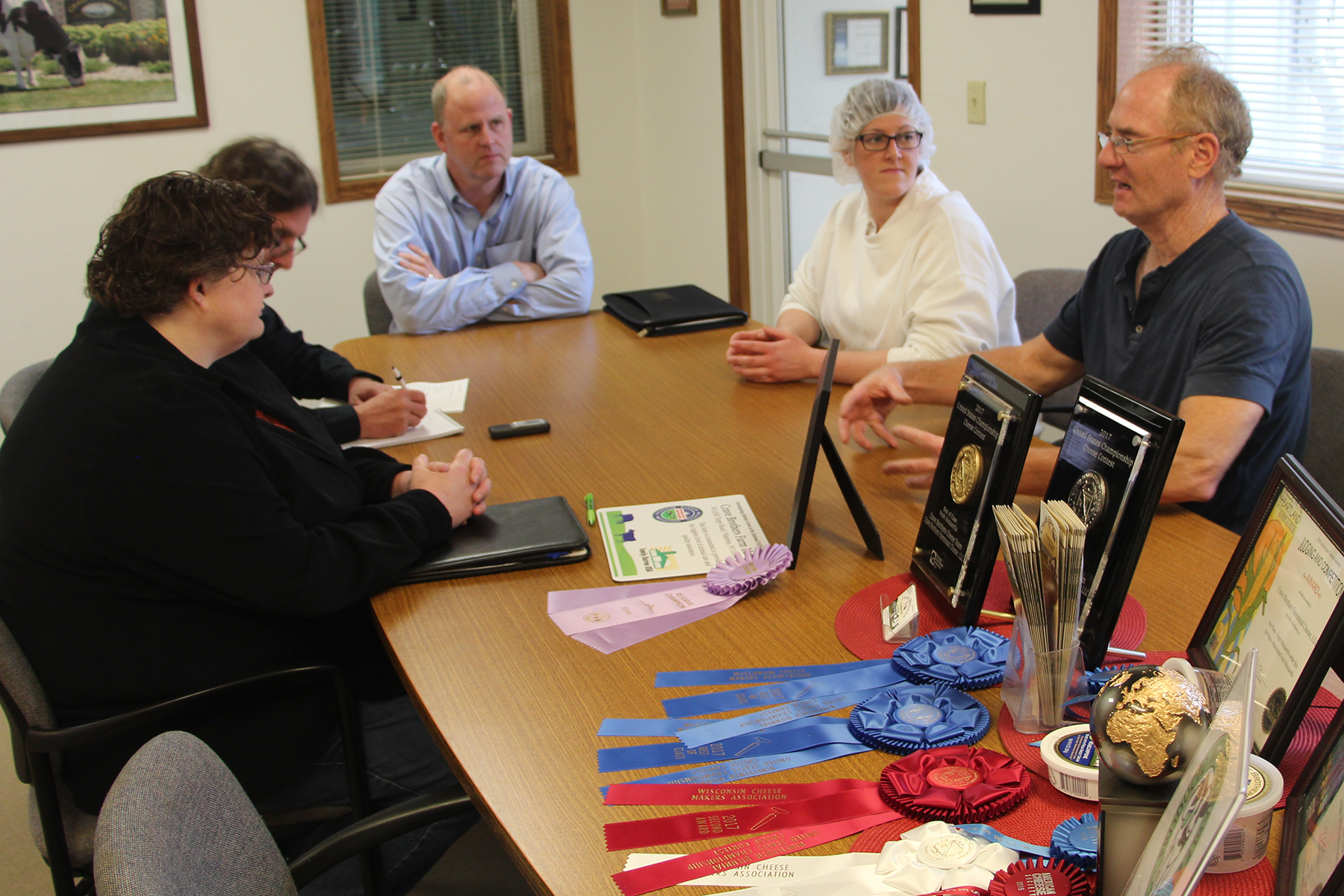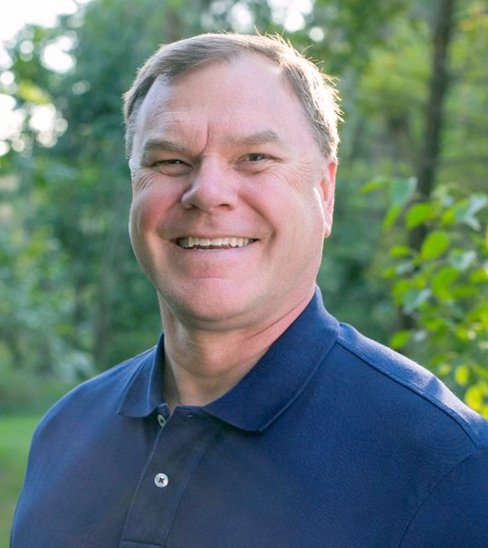 Get to know Greg Gasper
DIRECTOR ESG & SUSTAINABILITY SERVICES
Greg is the Director – ESG & Sustainability Services and a Certified Lead Auditor for multiple standards and certifications.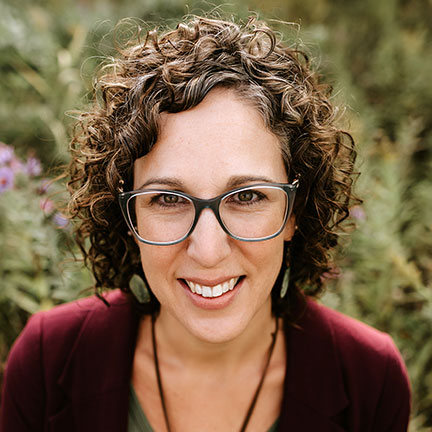 Get to know Jessy Servi Ortiz
Managing Director of the Wisconsin Sustainable Business Council
Learn more about Jessy by clicking below!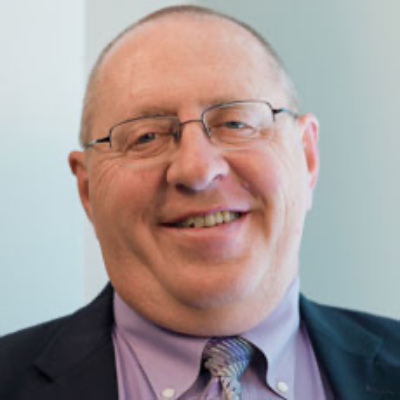 Get to know Mark McDermid
Sustainability Consultant Specialist
"Our organization's mission to "Manufacturing excellence is our shared past, present and future. As a WMEP team member, I am driven by our shared vision of next-generation manufacturing, active pursuit of opportunities for excellence and dedication to the partnership that is the exclamation point at the end of our name."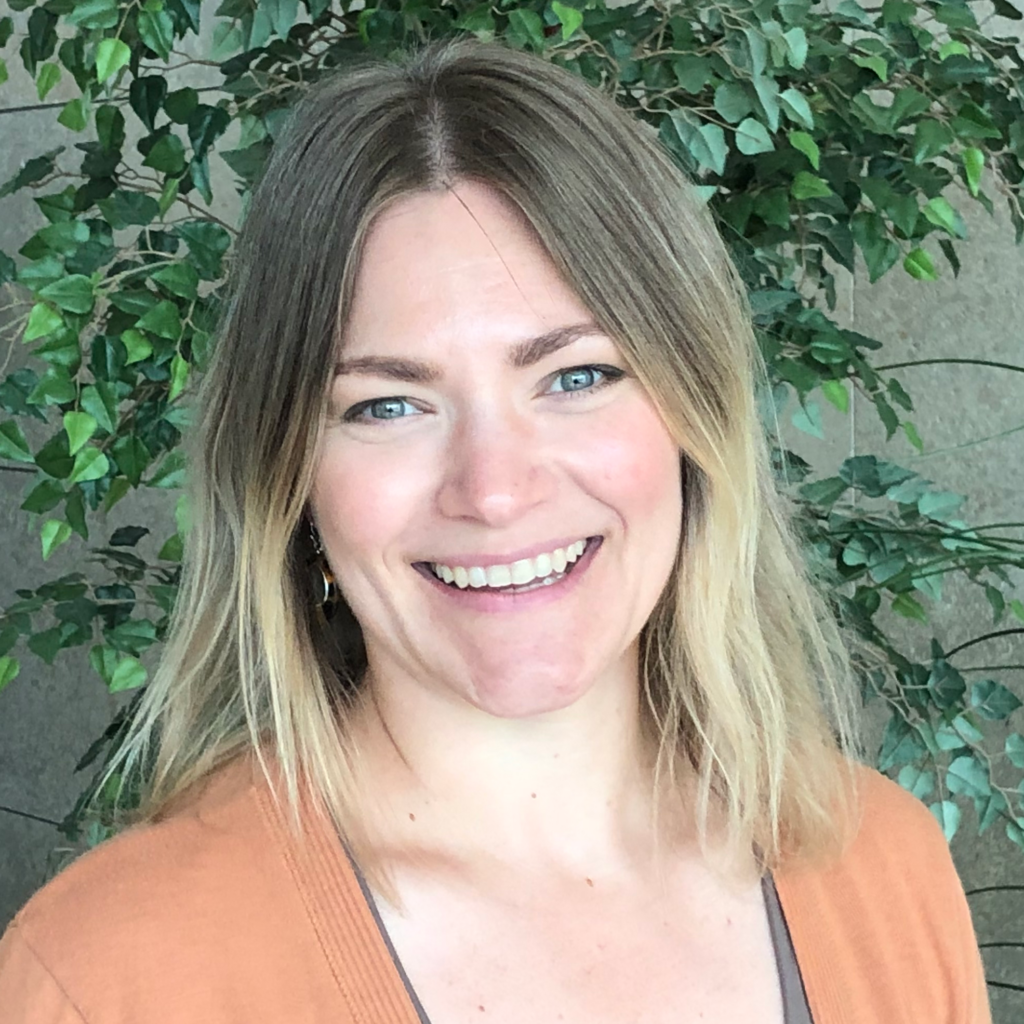 Get to know Christa Kananen
Program Manager and Consultant
Learn more about Christa by clicking below!
Contact us for a free consultation!