Manufacturing Sustainability Solutions
Together with the Wisconsin Sustainable Business Council (WSBC), our suite of sustainability services supports both manufacturers and non-manufacturers to advance sustainability programs, increase efficiency, and get the credentials needed to integrate and operate sustainably.
WMEP assisted more than 120 businesses in implementing more than 200 separate projects targeting improved resource efficiency with the following results:
Average project capital investment was $83,743
Average project annualized savings was $98,522
Average project ROI was 18%
We also assisted several businesses in expanding their product offerings to include new and modified products that offer a sustainable advantage. On average, these products generated $7.3 million annually in new sales.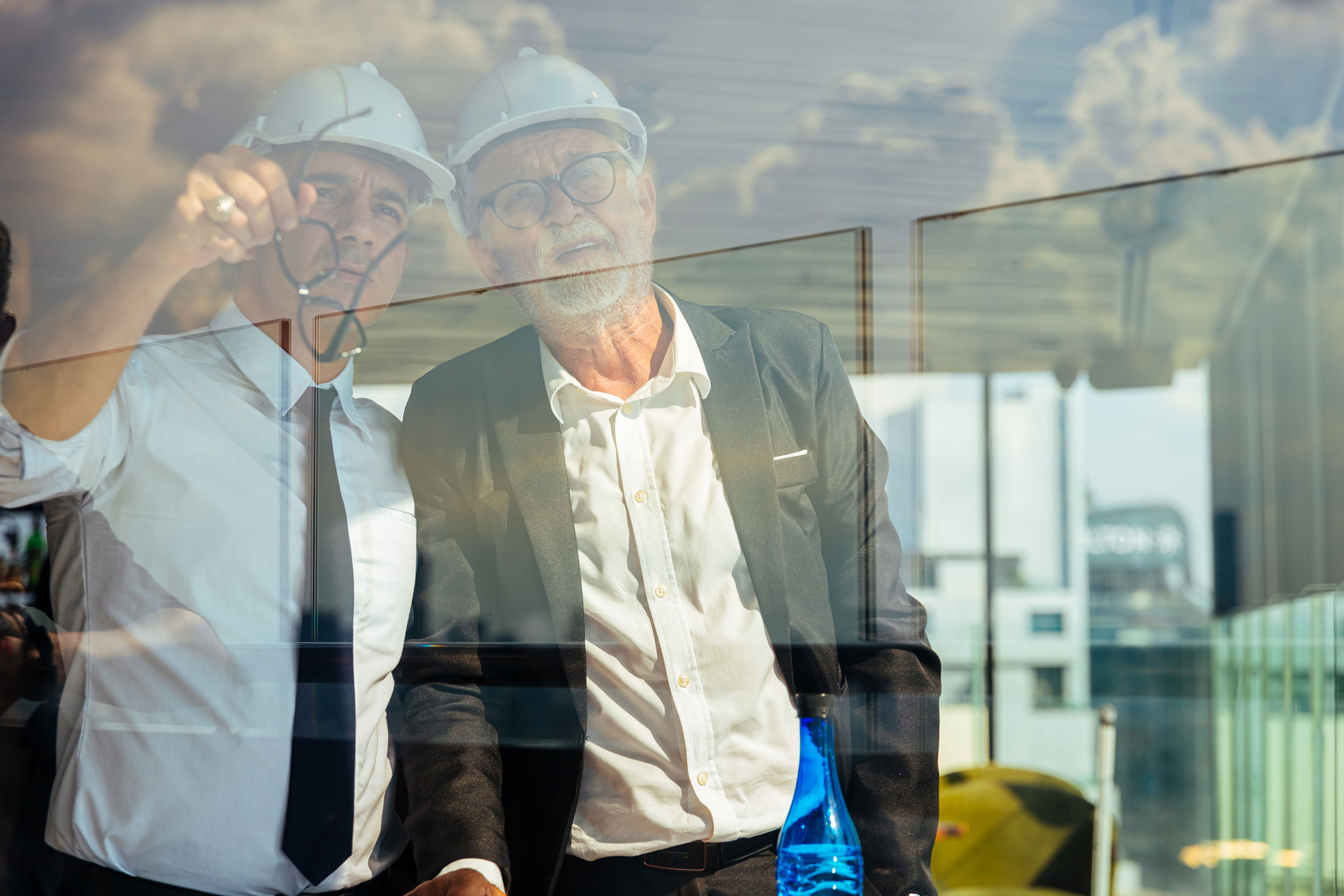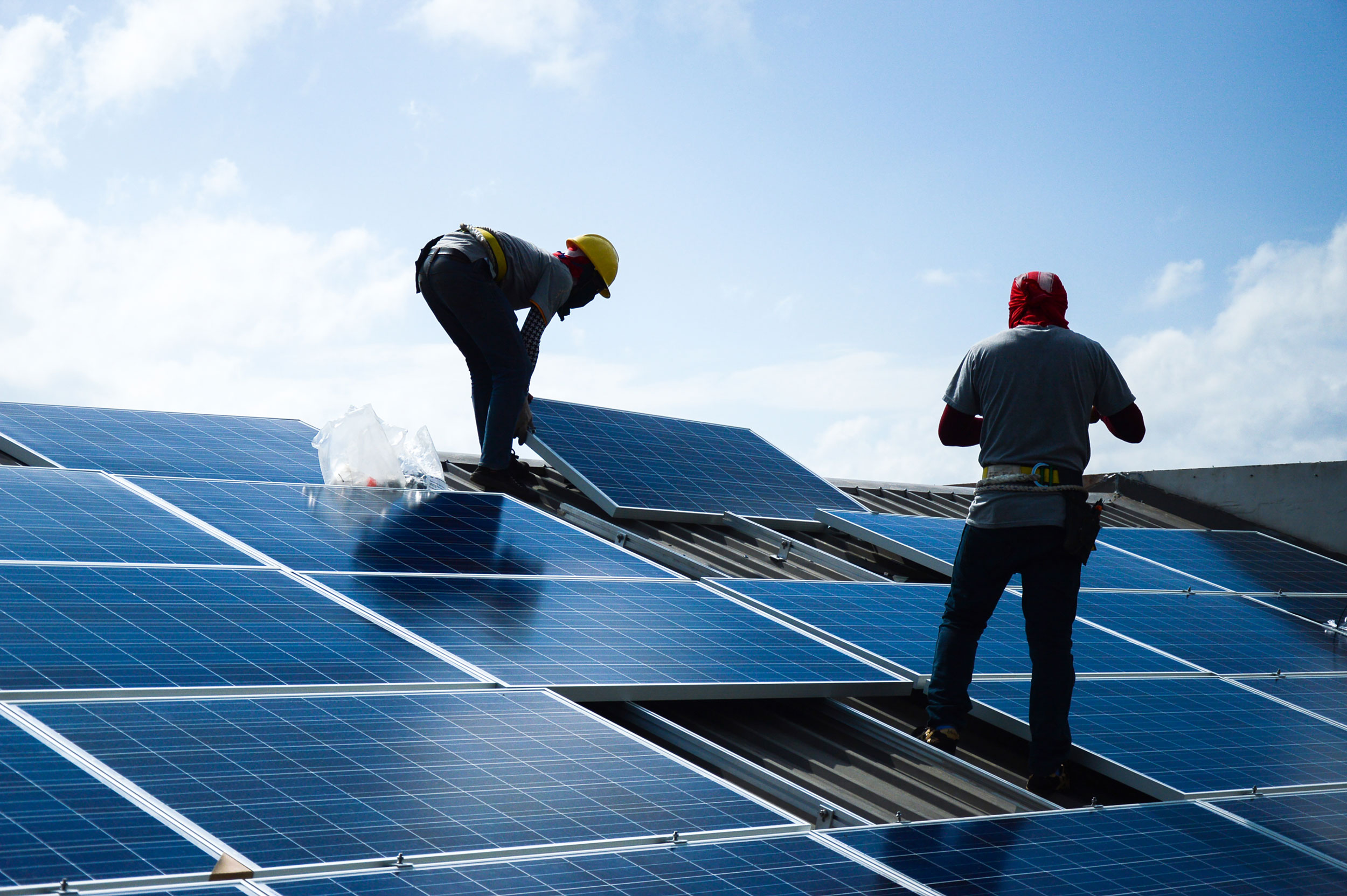 Sustainability Business Improvements
120 companies completing 200 projects through WMEP's Profitable Sustainability initiative reported the following positive aggregate impacts:
$19,861,974 Annualized Cost Reduction
$22,318,747 Annualized Revenue from New Products with Sustainable Benefit
$15,093,000 Retained Sales
$17,151,433 Investments in plant, equipment, new products
$207,000 Annual Fuel Savings
From a sustainability perspective, these same companies reported:
Annual reduction in electricity use:
Annual reduction in natural gas use:
Reduction in energy related emissions:
Reduction in water use:
Reduction in solid waste:
Reduction in use of hazardous materials:
Reduction in air emissions:
Diesel fuel savings:
Reduced logistics:
Wisconsin Sustainable Business Council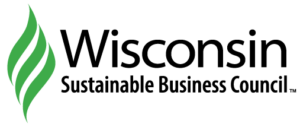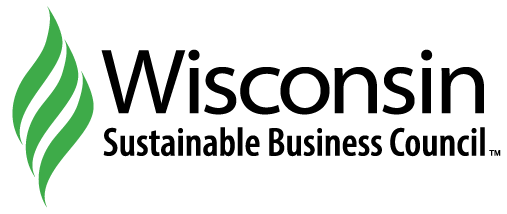 The Wisconsin Sustainable Business Council (WSBC) is a network of Wisconsin businesses and organizations that are interested in, or actively responding to, the challenge of sustainability.
We support businesses through an array of programming, education, resources and tools and are an end-to-end solution for businesses looking to integrate sustainability into the fabric of their organization. The Wisconsin Sustainable Business Council's (WSBC) mission is to advance sustainable principles and practices forward through the power of business. The vision is that the Wisconsin business community prospers by being responsible social and environmental stewards today, and far into the future.
WSBC is a member organization that provides businesses, individuals and non profits with sustainability education and tools to measure and improve their sustainable outcomes. We facilitate a community where connections with business leaders and sustainability professionals are fostered to collaborate in advancing sustainable principles, practices and outcomes.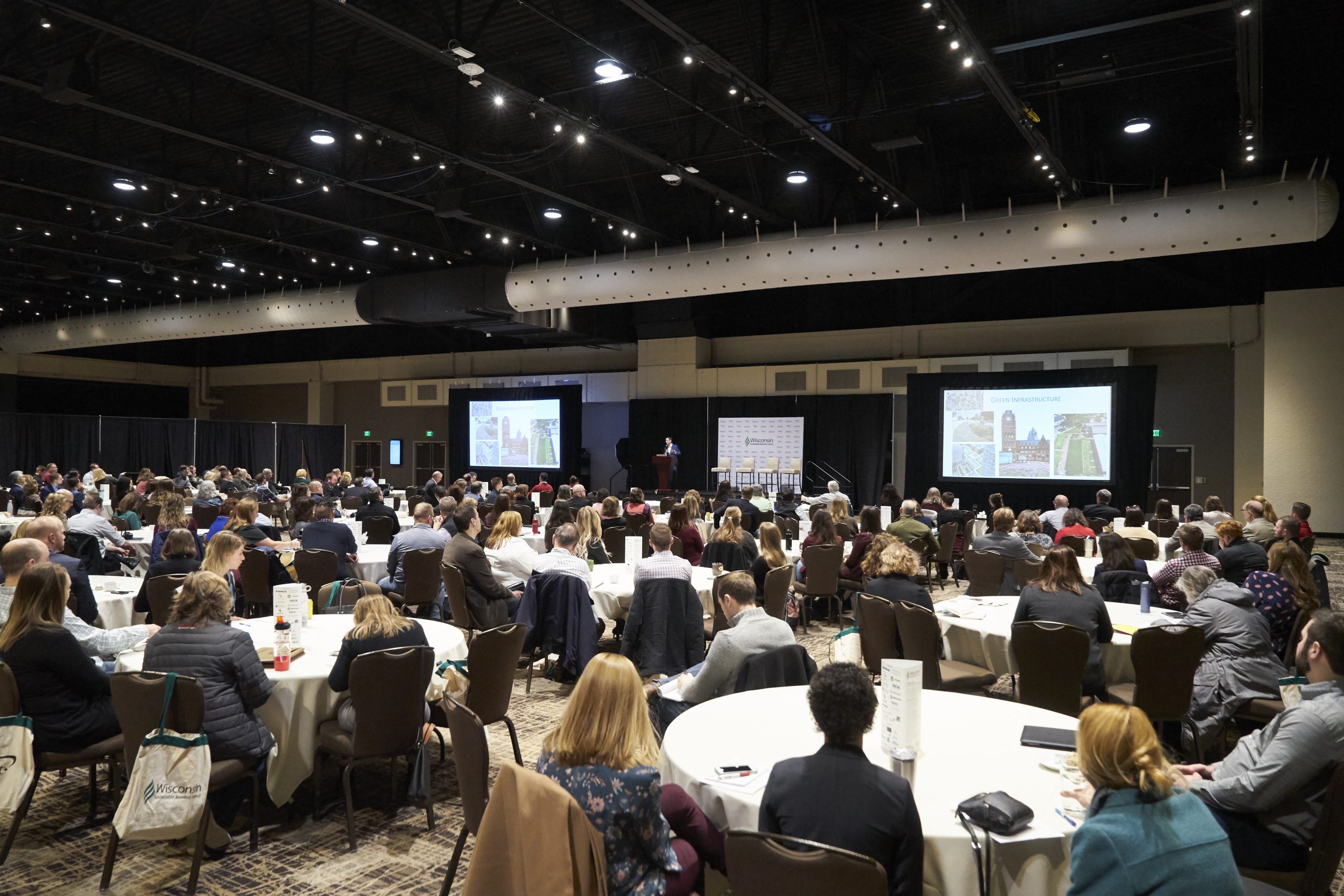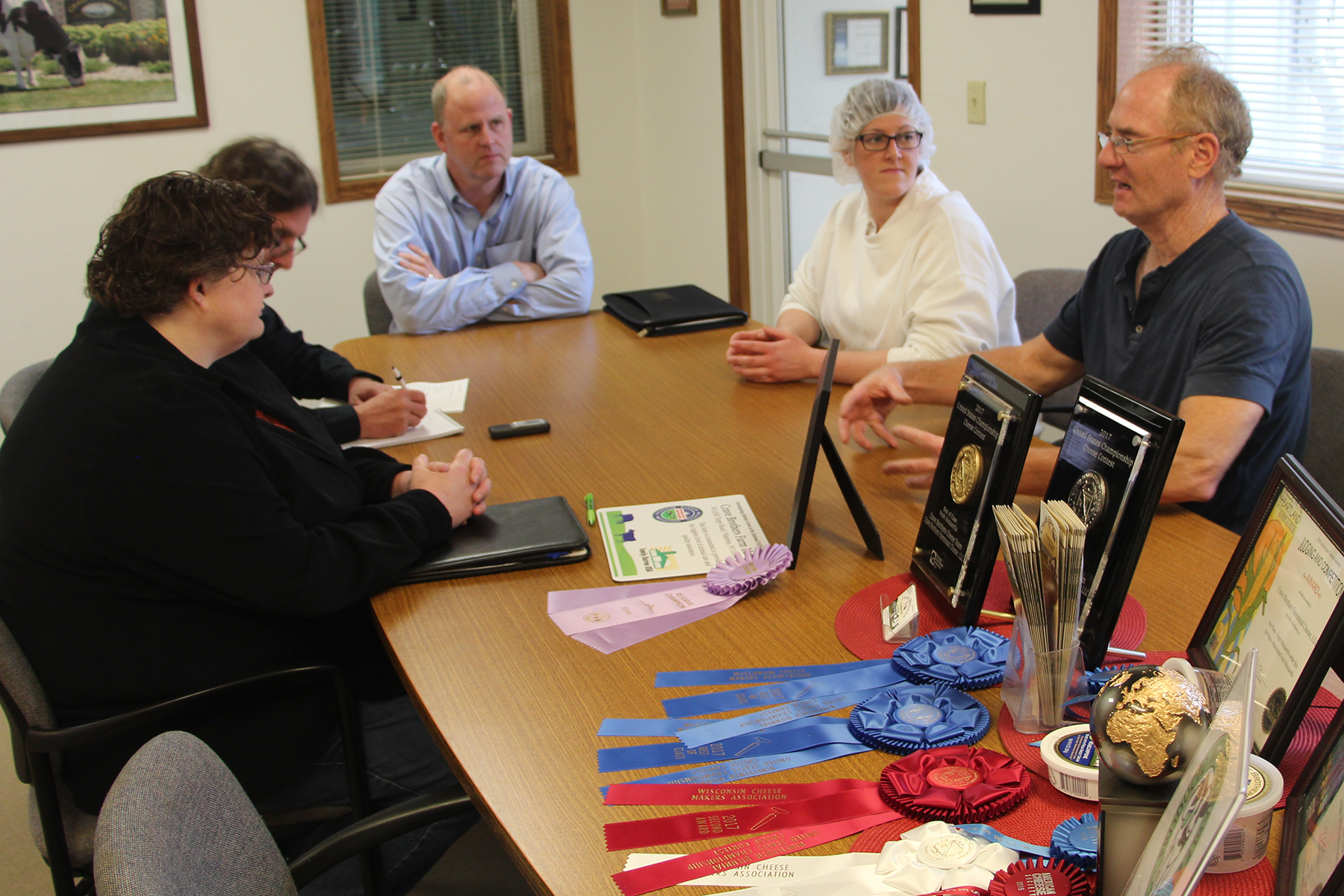 WSBC's Mission is to advance sustainable principles and practices through the power of business.
WSBC is a cost-effective business organization offering members tools to assess and integrate sustainability practices within their business. With our proprietary Pathways and Green Masters Programs, we meet you where you are and assist your organization move towards greater profitability through sustainability.
Membership is the primary way you or your organization can engage and benefit from WSBC core competencies, programs and services. We utilize member feedback to drive programming, events and service development.
Member Benefits
Connect: Network, and collaborate with other members committed to driving sustainable change.
Educate: Gain free access to member webinars, educational seminars, and expert roundtables.
Measure & Improve: Participate in the Green Masters Program at no additional cost.
Showcase: Share your experiences, success stories and expertise online, in print and at events.
Wisconsin Sustainable Business Council's (WSBC) signature program, the Green Masters, is an assessment, recognition, and certification tool for businesses to measure, learn, and improve on their sustainability journey. It's a comprehensive self-assessment that is scored based on the effort and impact of actions across nine categories of sustainability.
Program Facts
An average of 150 businesses apply annually from various sectors and sizes. In 2020, manufacturing made up the largest sector of applicants at 36%, followed by professional services at 12%. Small businesses with fewer than 100 employees made up 19% of program participants in 2020.
Each year the top 20% of businesses in the program are recognized as Green Masters. The highest-level scores have progressively increased year after year. In 2013, the cutoff score to reach Green Master status was 423. In 2020 it was 628.
Businesses are also moving forward on the sustainability continuum. The average score across all sectors in 2009 was 70. In 2020 it was 534.
Successfully measure and benchmark your company's GHG emissions.
We can assist you:
Develop the skillset to present credible, defensible greenhouse gas data

Measure and manage ongoing GHG data
Inventory your GHG contributors
Assess the scopes most material to your company
Select and apply a calculation methodology
Validate and present the finding to organizational leadership
Today's business innovation needs tomorrow's thinking. 21st Century Pathways is about positioning businesses for growth through sustainability. Designed as a hands-on, interactive workshop taught by subject matter experts, the program steps through how to right size sustainability and builds a plan to integrate sustainability, complete with ROIs.
Cool Choices™ uses a fun, game-based platform to inspire individuals to adopt sustainable practices and share/celebrate those practices with peers, creating a culture where sustainability is the new normal.
WMEP Manufacturing Solutions helps businesses mitigate water-related risks while simultaneously creating value from water-related opportunities and assets by using the Alliance for Water Stewardship International Water Stewardship Standard (AWS) and/or the Water Stewardship Verified (WAVE) program as strategic frameworks to help sites interested in water stewardship improve their operations both within and outside their property.
WMEP Manufacturing Solutions is a member of TSC and a licensed service provider of their THESIS tool. We support manufacturers with their supplier performance assessments, developing KPIs and understanding how to leverage their participation in sustainability.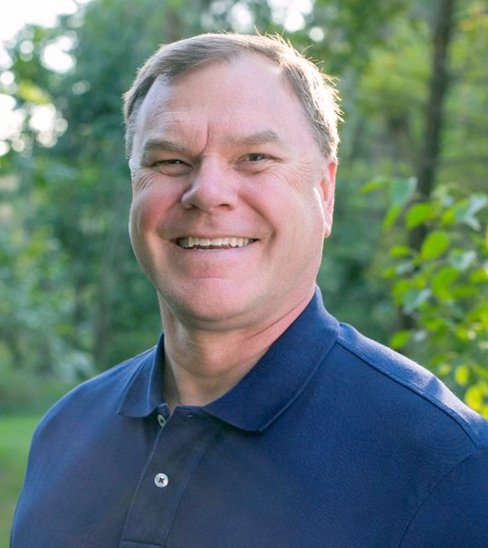 Get to know Greg Gasper
DIRECTOR ESG & SUSTAINABILITY SERVICES
Greg is the Director – ESG & Sustainability Services and a Certified Lead Auditor for multiple standards and certifications.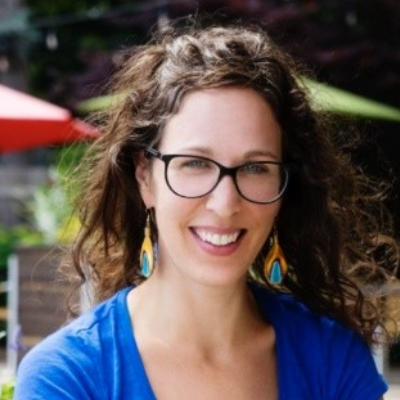 Get to know Jessy Servi Ortiz
Managing Director of the Wisconsin Sustainable Business Council
Learn more about Jessy by clicking below!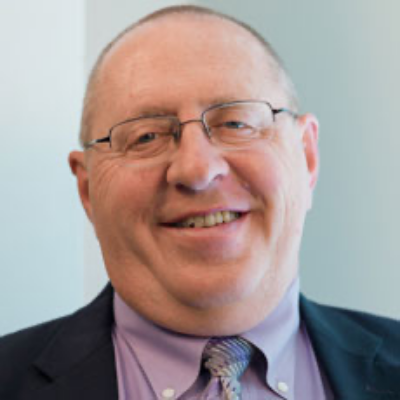 Get to know Mark McDermid
Sustainability Consultant Specialist
"Our organization's mission to "Manufacturing excellence is our shared past, present and future. As a WMEP team member, I am driven by our shared vision of next-generation manufacturing, active pursuit of opportunities for excellence and dedication to the partnership that is the exclamation point at the end of our name."
Contact us for a free consultation!