Testimonials From Our Partners
One of the best ways to communicate who we are and what we do? Share direct quotes from those we've been privileged to work shoulder-to-shoulder with. These testimonials begin to touch on the spectrum of services WMEP offers to small and medium Wisconsin manufacturers.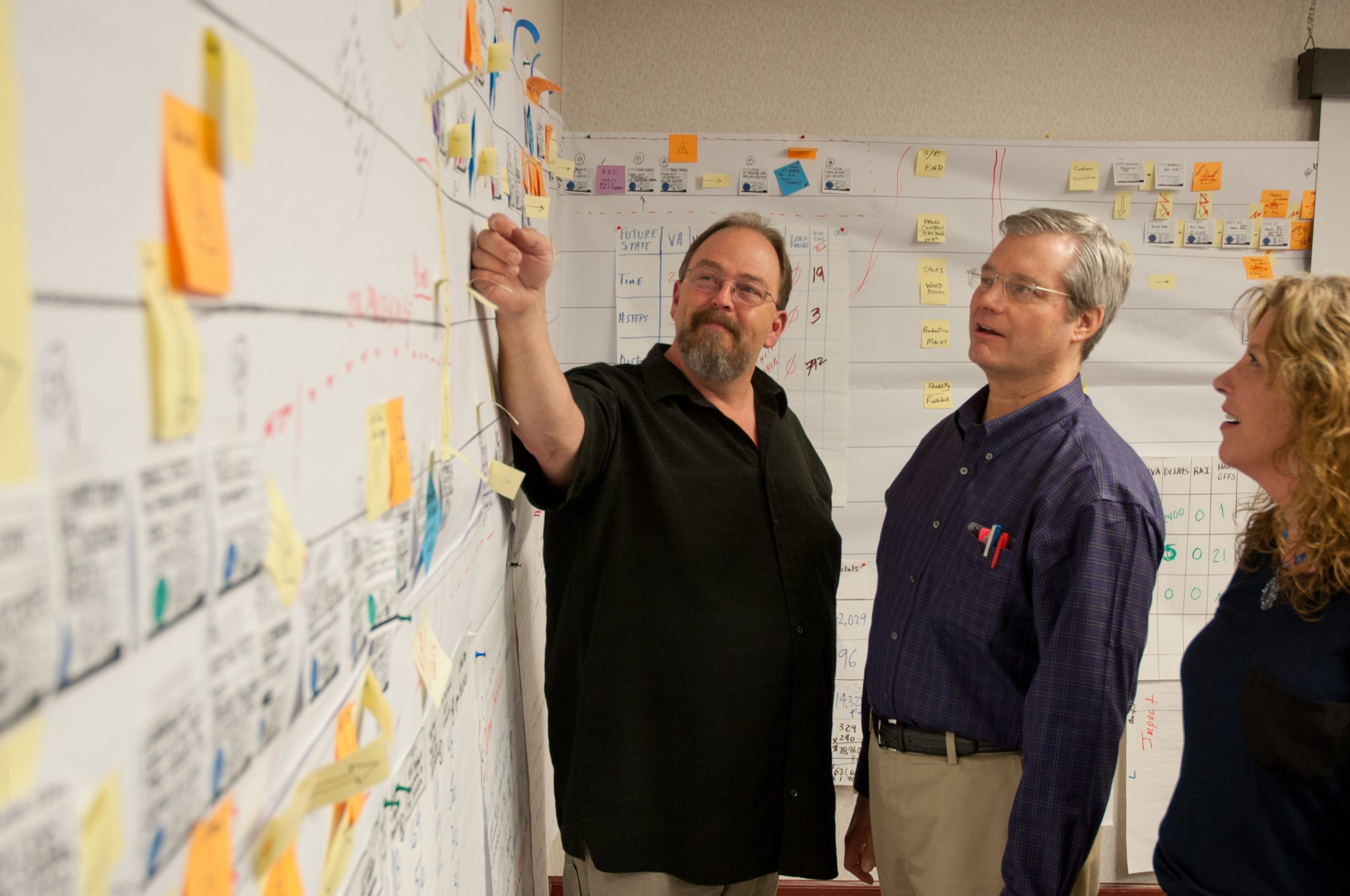 "From the very first day of class to the very last, I was thoroughly impressed with the ExporTech program. The program was one of the best run events I have ever been involved with, and I have been to many, given my extensive experience in the automotive world. The subject matter experts were well prepared, highly competent, and very efficient. Additional resources were well referenced, pertinent, and very valuable. All and all, it was a refreshingly nice experience. As an incredibly busy professional, nothing frustrates me more than a poorly organized and executive event, and this is not that. Roxanne and her team over delivered."
Rich Simonson, COO
Carma Labs
It's always a pleasure to work with WMEP. There is exceptional value in all the training we do with the organization. Our business structure is changing with our company being bought by a larger corporation. The challenges that we will have will be much more operational and geared toward greater productivity. I look forward to working with WMEP and its team more.
Darcy Perona, Director of Operations
Componex
When WMEP came on board, we were completely unorganized—we needed something to get us in line. And I thought I needed to be involved in everything. But the minute I started letting go and other people started to realize what they were good at and enjoyed doing, things started to turn around. After working with WMEP, we're a completely different company. We're not thinking small family business mentality anymore. We're thinking national, we're thinking growth, strategic. And everything throughout this entire company just runs smoother.
Kevin Cranker, President & Co-owner
Carbide Grinding / Gorilla Mill
We just surpassed the $15 million mark per year. There's no way we could have done that without WMEP's help. One thing that I was leery about, working with a consulting group, was them wanting to change who we are. WMEP allowed us to be who we are but polished us to become better and still maintain the same attitude and the same swagger. We have a great future ahead of us and we are going to continue with WMEP because there's so much we still need to learn.
Kevin Cranker, President and Co-Owner
Carbide Grinding / Gorilla Mill
The P2R (Pivot2Revenue) process sparked essential conversations among the entire team that created an action plan based on recommendations from WMEP.
Jane Knoblock, Business Development Manager
Raphael Industries
Our staff can see how fast we're growing. They understand we need more help to achieve our goals and appreciate the gains in accuracy and speed we get from automation.
Dan Berken, President
Go Fast
Everybody in our facility was engaged and excited about the automation. They could see this would help make our product better and easier to produce, and they were fully on board.
Dennis Berken, Managing Member
Go Fast
WMEP's Pivot2Revenue Assessment was successful and Marie Mansheim made the whole process enjoyable and informative. She provided accurate results and some great insights. Thanks for everything.
Thomas G. Marini, President and CEO
Marini Manufacturing, Inc.