Testimonials From Our Partners
One of the best ways to communicate who we are and what we do? Share direct quotes from those we've been privileged to work shoulder-to-shoulder with. These testimonials begin to touch on the spectrum of services WMEP offers to small and medium Wisconsin manufacturers.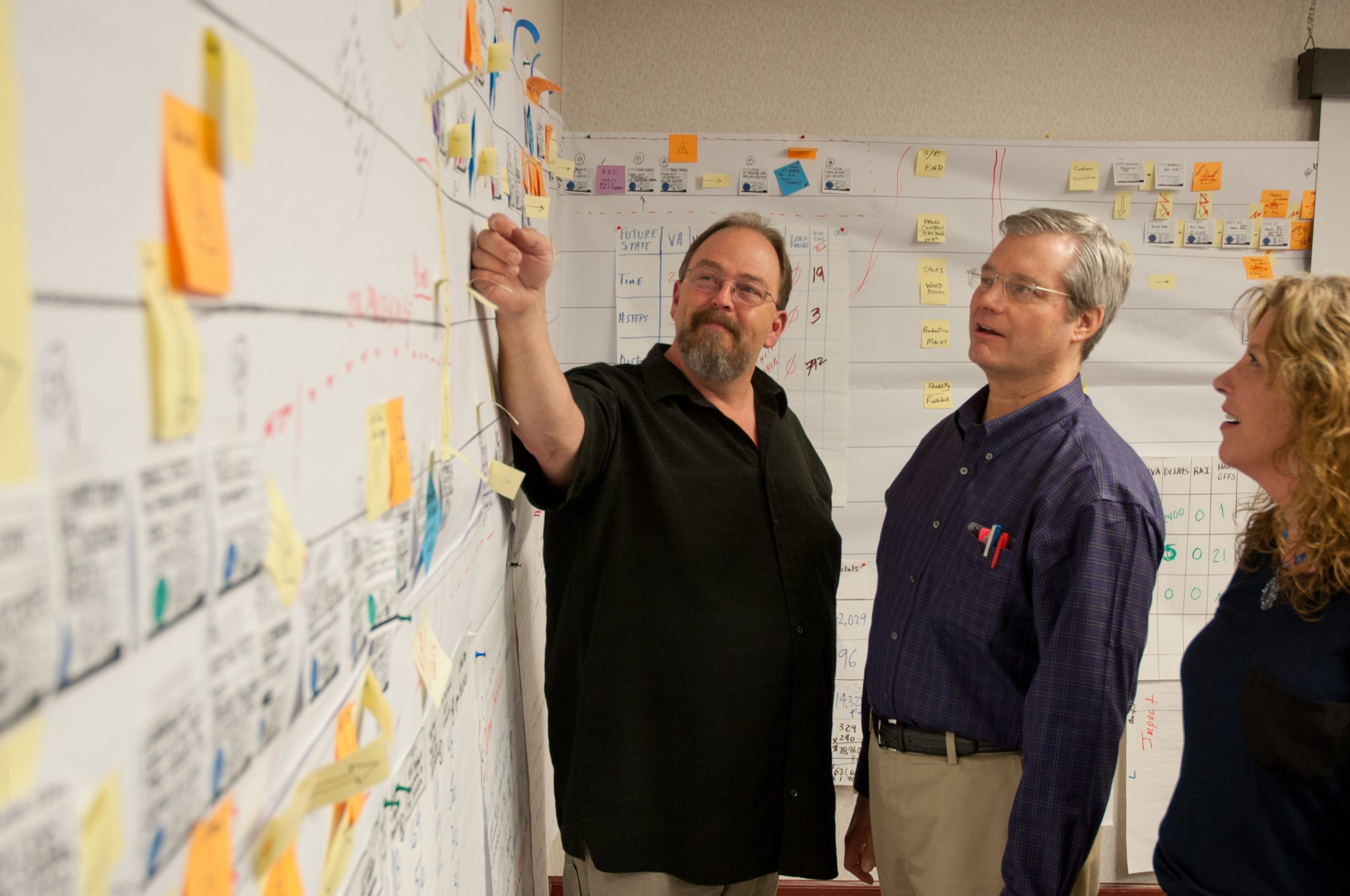 We engaged WMEP to do a Pivot2Revenue review of our business. Marie Mansheim performed the services. Her expansive background and quick study approach were very helpful to not only confirm our plans that we had already put into place, but to provide good suggestions on how we might improve upon them even further. I would recommend Marie for anyone wanting a Pivot2Revenue review.
Ron Pulvermacher, President
Matrix Product Development
If there is a more relevant and useful program for export development than Exportech™ I don't know what it would be. Thanks to what we learned in ExporTech™ and the meetings set up for us, we had a very successful UK trip. Our products became available for sale on Amazon.co.uk just before the Homebuilders show we exhibited at in London. We now know how to do international credit sales safely and we are even thinking about warehousing products in the UK. This is just the beginning. What can we say but thanks.
Marsha Caporaso, President
ABATRON, INC.
It is very difficult to put a monetary value to the reduction of risk by implementing the NIST 800-171 assessment tools. I know that we have reduced our cyber threat risk significantly with the WMEP process. Meeting the standard and assessment is a big undertaking for small/midsize companies and a more "entry level" process may be better received and implemented if offered. It is a very useful process and I feel fortunate to have utilized WMEP to strengthen our cyber-threat defenses.
Jeffrey Clark, CEO
Waukesha Metal Products
We recognized the need to do a strategic planning process. We worked with WMEP and we were delighted with the process and results. It got everyone moving in the same direction. WMEP helped lead the process and kept us on the right track.
Rick Reichertz, President
ATACO Steel Products Corp.
Regarding Market Diversification: We are very pleased with the expertise and results we have received from partnering with WMEP.
Matt Jacobson, President & CEO
Heiden, Inc.
WMEP is an extremely useful organization with virtually unlimited means to help a manufacturer. I have found the teams to always be very knowledgeable, insightful and forthright.
Dave Hauser, Vice President of Operations
Skana Aluminum Co.
Regarding Leader Training & Coaching: The level of services provided by WMEP and Christine are unmatched anywhere else.
Torben Christensen, President & CEO
Wiscon Products Inc.
Regarding ExporTech®: From the very first day of class to the very last, I was thoroughly impressed with the ExporTech program. The program was one of the best-run events I have ever been involved with, and I have been to many, given my extensive experience in the automotive world. The subject matter experts were well prepared, highly competent, and very efficient. Additional resources were well-referenced, pertinent, and very valuable. All and all, it was a refreshingly nice experience. As an incredibly busy professional, nothing frustrates me more than a poorly organized and executed event, and this is not that. Roxanne and her team over-delivered.
Rich Simonson,
COO Carma Labs
Regarding Market Diversification: George Bureau is an excellent asset to WMEP. He's thorough knowledgeable and quickly understood my business and how to help.
Brian Arpke, Owner
R3NEW, Inc.