ExportinG
Accidental Exporting Gap Assessment
Is it time to work smarter, not harder; on your global sales to generate more revenue for your company with less risk?
Are you an accidental/reactive exporter without a solid written plan; even though you've exported for years?
Are you missing revenues, wasting time, chasing unproductive export markets, creating unnecessary expenses; getting poor results from sales channel partners?
Are you globally diversified enough to weather a US economy downturn?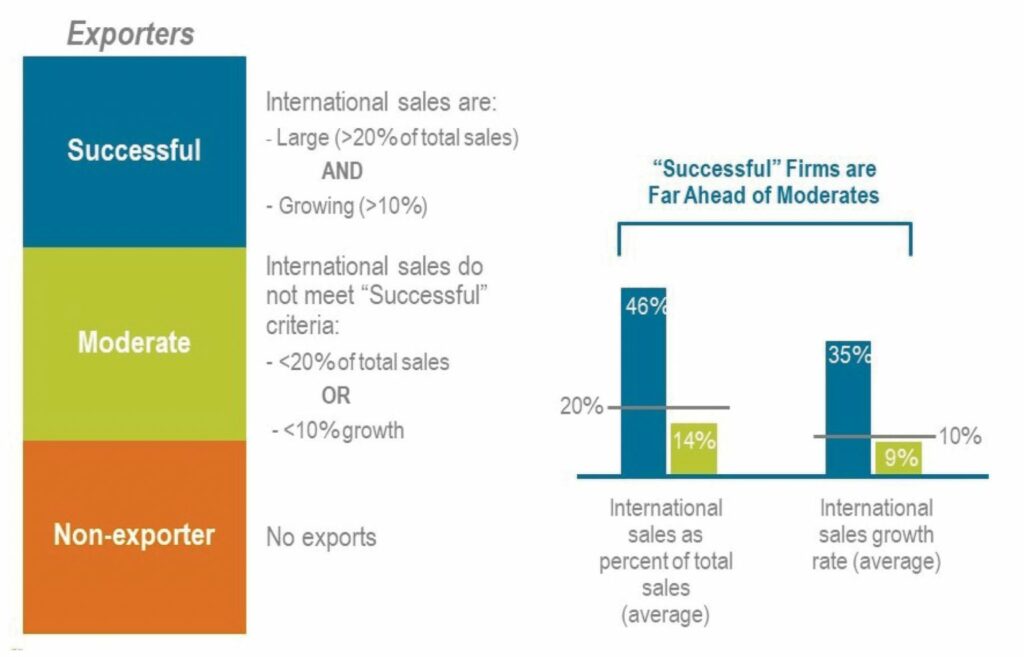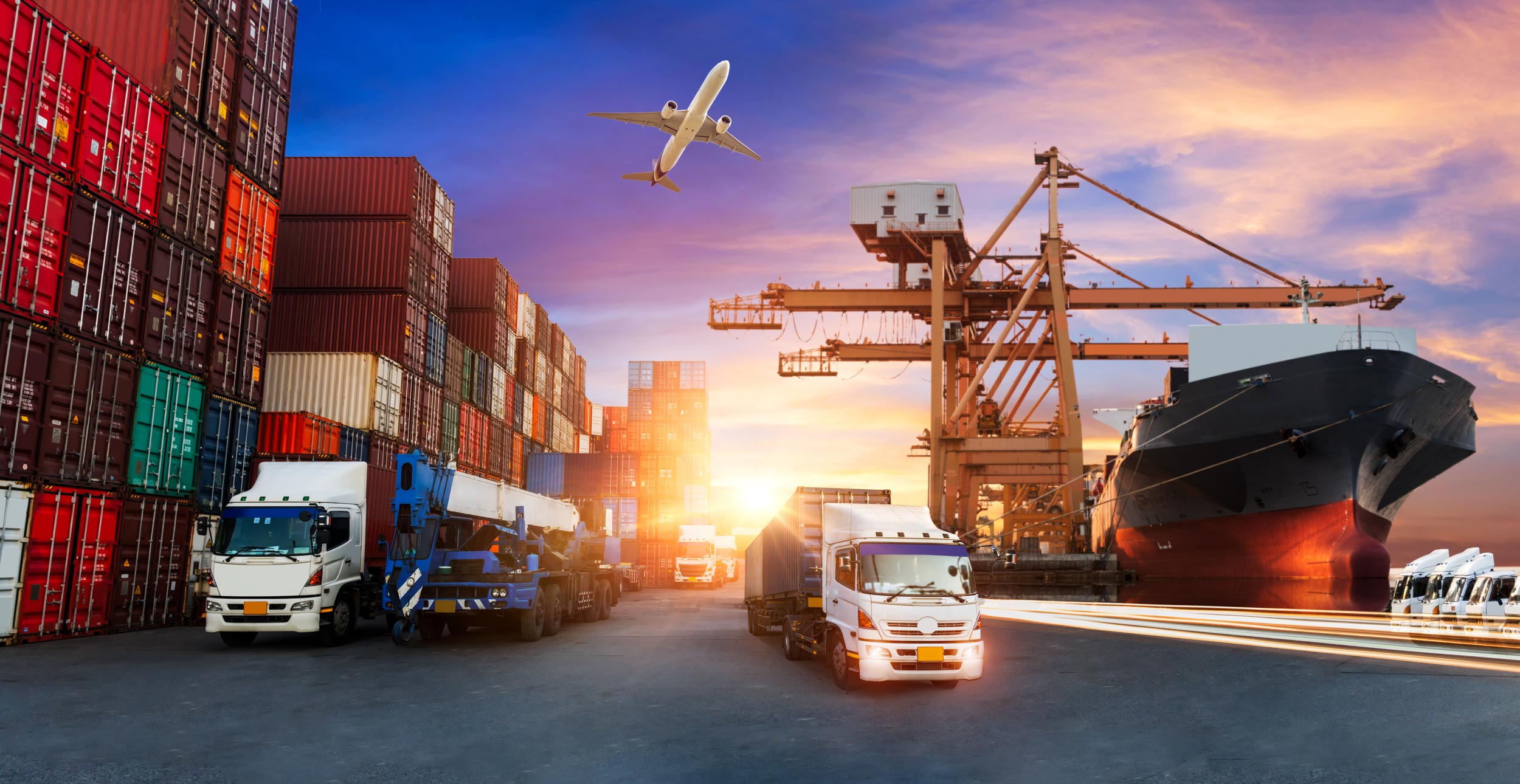 WMEP's Accidental Exporting Gap Assessment identifies the factors that drive revenue
Through this guided assessment, WMEP assists your company in identifying sales and revenue opportunities. Our facilitated discussion with your leadership team scorecards where you are against best practices of strategic exporters. The ability to have globally diversified markets allows you to quickly pivot in times of domestic down turns, and greatly increases your valuation multiple. This evaluation is validated with your team; and you receive a summary with session findings, complete with actionable recommendations.
Accidental Exporting Gap Assessment is a service designed to find new ways for manufacturers to increase revenue. Accidental Exporting Gap Assessment is now being offered to qualified Wisconsin Manufacturers at $1,500.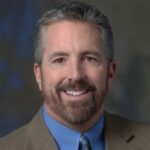 This Gap Assessment was very insightful! My entire team is now excited to expand our international reach, acquire new exporting skills, and grow our business.

Gary R. Steinhart, President/CEO, Drive Source International, Inc.
Benefits include:
Focuses attention on the activities that can generate revenue fast in your organization
Identify specific actions you can take to improve your revenue
Low cost, high value evaluation
Quick and easy to complete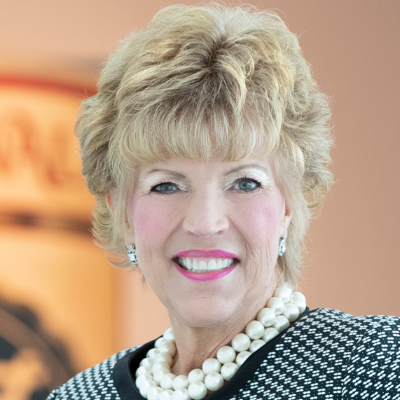 Get to know Roxanne Baumann
Director of Global Engagement
"My passion is igniting growth through export expansion strategy with Wisconsin's manufacturers to turn their reactive and accidental exporting into a very strategic growth expansion."
Contact Roxanne at [email protected] to register for the next ExporTech™ event.
Contact us for a free consultation!