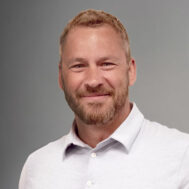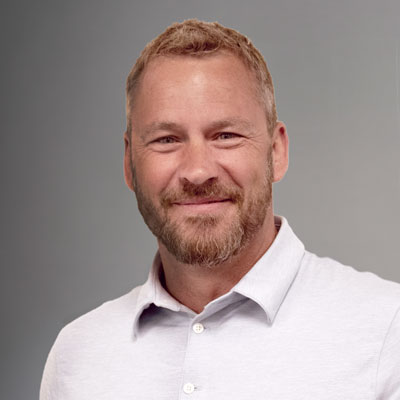 Business Development Leader
Jason Schultz's role with WMEP will be to contribute to the development of manufacturing partners in the Milwaukee region. Jason's career has been defined as excelling in time management to ensure assigned accounts and reps are effectively managed from a sales growth and customer service standpoint. Being able to Provide Voice of Customer and Fact-based data to qualify sales projects aligned to growth strategy and leveraging the six critical skills of (Critical Thinking, Planning & Organizing, Influencing, People Development, Budget Management, and Strategic Planning).

Formerly Jason served as the Business Development Manager for Server Products in Richfield, Wisconsin. With over four years in the development role, his focus included developing and maintaining cross-functional strategic account relationships with leading food service chain operators that leverage opportunities with innovation including customized solutions.

Jason's educational background includes a bachelor's degree in Kinesiology with an emphasis on Exercise Science from Illinois State University.

Jason resides in Germantown, Wisconsin with his and two sons. He has coached both his sons in Club football, basketball, and baseball since 2018 and was a Board Member of the Germantown Little League when his boys were younger. In his free time Jason enjoys family time with his boys, playing softball, grilling, golfing, watching sports, reading, and spending time with his girlfriend Steph.