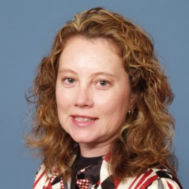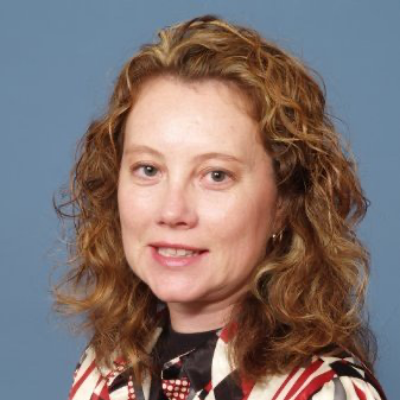 Senior Consultant - Operational Excellence, Certification Services, Six Sigma Master Black Belt
Jen brings over fifteen years manufacturing experience in the paper industry (R&D then plant shift supervisor, process engineer, area coordinator, cell manager, and operational excellence leader), one year in the flexible food packaging industry as a Quality Manager, and two years in the water-activated tape industry as a Continuous Improvement Leader. Jen has been heavily involved in Lean, Six Sigma, and Certifications since 2005.
Skill Set
ISO 9001:2015 and ISO 14001:2015 gap analysis, implementation, internal audits, and internal auditor training
Lean Six Sigma Yellow Belt, Green Belt and Black Belt classes and projects, 8-D, FMEA, A-3
Process Improvement Teams
MDI (Manage for Daily Improvement) / Visual Management
TWI-Job Relations and Job Instruction Training
Lean Tools – Value Stream Mapping, Quick Changeover, Lean Overview, 5S, TPM
Change Readiness/Management
Continuous Improvement / Lean Transformation
Safety – Hazard Mapping, Lock-out/Tag-out
Time Management
Project Prioritization/Management
Education
Bachelor of Science degree in Paper Science & Engineering
Bachelor of Science degree in Chemistry
Six Sigma Black Belt from MSOE, Six Sigma Master Black Belt from Villanova
Lean Manufacturing Certificate Series at FVTC
Shop Floor Kaizen Breakthrough Instructor Training at TBM Consulting
Strategic Workforce Planning Certification from Human Capital Institute
ISO 14001:2015 Lead Auditor from QAI Training with competency achieved to Exemplar Global TPECS Certification Numbers EM868, AU849, and TL858
Integrated Management Systems (9001/14001/18000) Lead Auditor (RABQSA-QM, RABQSA-AU, RABQSA-TL) from Omnex
ISO 9001:2015 Auditor Transition Training from AQS Management Systems
She, her husband and two kids live on a small farm north of Appleton. In her free time She enjoys spending time traveling, with a goal of visiting all 50 states and as many National Parks as possible.