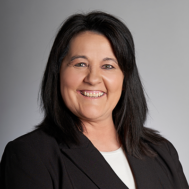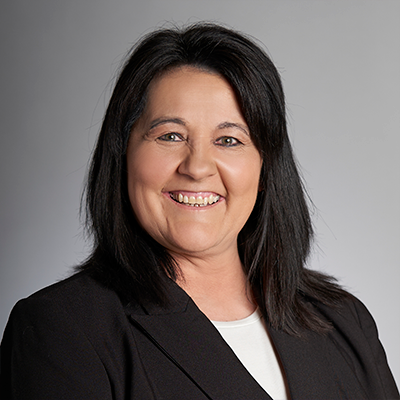 Administrative Coordinator
Gina joined WMEP as Administrative Coordinator to take on many of the administrative and marketing tasks supporting WMEP and the Board of Directors. She was drawn to the WMEP to help make a difference in the growth of Wisconsin.
Gina has a strong background in event and meeting planning and marketing having served as Director of Marketing and Event and Meeting Planning at Independent Pharmacy Cooperative and as Corporate Travel Coordinator for QBE North America. She has done consulting and volunteer work in such areas as meeting planning, vendor relations, procurement, marketing, fundraising, promotion and volunteer coordination with several non-profit organizations.
Gina comes from several generations of independent business owners. She grew up watching her father run his own construction business in the rural Sauk County community of Spring Green, WI. Growing up with both her parents and grandparents giving back to their community where she learned the value of contributing locally and her strong involvement in charity, volunteering and fund raising.
She currently resides in Lake Mills, WI. A small community in Jefferson County with her husband Dan who works for West Bend Insurance Company. She has two children: a daughter attending Carroll University studying Public Health and a son attending Wisconsin Lutheran College studying Business and playing football.
When Gina is not in the office she spends time volunteering, traveling to watch her son's college football games, spending time with her daughter, boating, enjoying water sports on Rock Lake with family and friends, golfing, attending Badger, Packer and Brewer sporting events. She also enjoys traveling, spending time with family and friends, cooking, repurposing furniture, entertaining and hosting events and enjoying the outdoors.