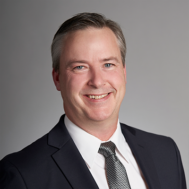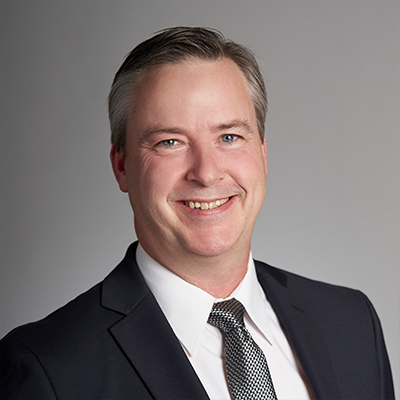 Business Development Specialist
Craig Fey's role with WMEP will be to contribute to the development of manufacturing partners in the Madison and Milwaukee regions. Craig's career has been defined by the ability to work successfully within a team atmosphere. He has been able to achieve this through building and maintaining close relationships with both customers and colleagues. His passion is to provide the highest quality products and information guiding his customers to make the best decisions for their individual and business needs.
Formerly Craig served as the Operation Manager for Burman Coffee Traders in Middleton, Wisconsin. With over ten plus years in the operations role, his focus included overseeing and motivating the fulfillment team, maintaining customer relationships, and tracking and reporting inventory assets.
Craig's educational background includes a bachelor's degree in Geography with an emphasis on Urban Development and a minor in Business Law from the University of Wisconsin-Whitewater. He served as the president of the Geography department's chapter of Gamma Theta Epsilon. He also completed the University of Wisconsin Small Business Launch into Leadership program.
Craig resides in Verona, Wisconsin with his wife Bobbi and two sons. He has coached his son's youth hockey teams since 2013 and has served on the Verona Wildcats Youth Hockey Association board of directors since 2018. In his free time Craig enjoys cooking including grilling, golfing, and reading.