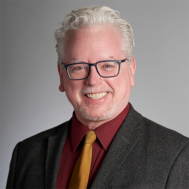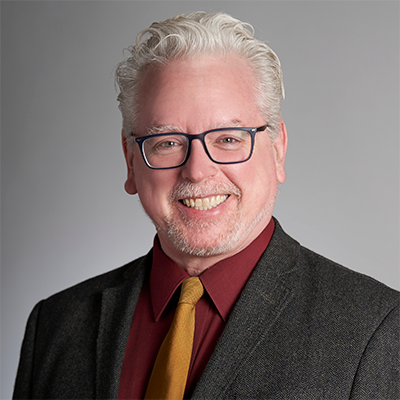 Brand/Marketing Manager
In his role with WMEP, Benny is responsible for creative development and execution, establishing and maintaining the organization's brand standards, communication materials and various other related duties.
"The staff at WMEP is enormously supportive and extraordinarily dedicated to helping manufacturers succeed," Benny said. "I want to focus on the same goals. Oh, and the people in the organization are also a lot of fun to work with."
Benny previously worked on the WMEP's branding, website design and various promotional materials and served as the principal creator of the organization's revised logo. He has also worked to refine and focus the WMEP's communications to its customers and provided support services to the organization's staff so that it can better communicate the services and benefits provided.
Benny has worked on the creation of marketing plans, the layout and design of advertisements, updates to the WMEP website, social media, and informative collateral and support at events.
"WMEP does great work helping small and medium-size manufacturers become more successful," Benny said. "This helps the people and communities around them to also become more successful. Being able to help make a positive difference means a great deal to me."
A native of Minnesota, Benny has also worked as creative director for a Madison business management consulting firm; art director at Rayovac Corp. (which later became Spectrum Brands Holdings Inc.) in Madison; and has operated his own consulting firm since 2002.
He earned a certificate in commercial art and computer graphics from Staples Technical College in Staples, Minnesota, and certification in Adobe InDesign from Madison Area Technical College.
Outside of work, Benny enjoys spending time with his family, working on his house and visiting relatives in Minnesota.