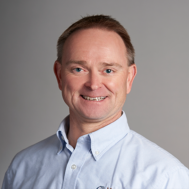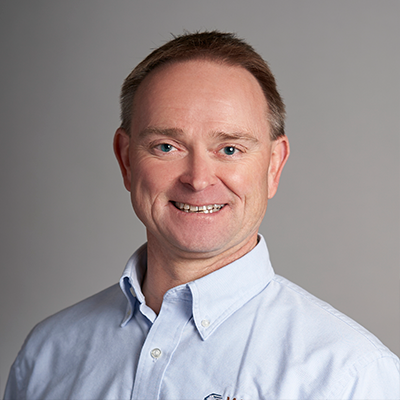 Senior Consultant - Operational Excellence, Certification Services, Six Sigma Black Belt
Barry brings over 25 years manufacturing experience working with management driving continual improvement and implementing quality management systems, in machining, foundry, assembly environments.
He has lead new and ongoing cross-functional initiatives related to customer, quality, regulatory, and continuous improvement.
Barry is a long term systems thinker with a proven track record of systems development and sustained improvement on key business issues including customer satisfaction, supplier performance, process performance, delivery, and scrap.
Skill Set
Lean Transformational Implementation
Lean Leadership Training
Lean Manufacturing Implementation
Six Sigma Black Belt
Root Cause Analysis – Corrective Action
Operational Process Improvement
Facilities Layout
Quality Management Systems Lead – ISO 9001, AS9100, IATF 16949
Continuous Improvement, Lean Kaizen events
Workflow Analysis/Standardization
Measurement Systems Analysis
Bottom Line Return on Investment
Process Change Management
Overall Equipment Effectiveness (OEE)
Certifications
American Society for Quality (ASQ), Certified Manager of Quality and Operational Excellence
American Society for Quality (ASQ), Certified Quality Auditor
Certified Lead Auditor ISO 9001, AS9100, IATF 16949, ISO 14001
Education
University of Wisconsin Stevens Point, B.S. Business (Marketing)
Moraine Park Technical College, Associates Degree – Industrial Engineering,
Milwaukee School of Engineering (SigMax), 6-Sigma Black Belt (DMAIC & DIDOVM)
Milwaukee School of Engineering (WCM Associates), Lean Leader
Barry, his wife and three daughters live in the Oshkosh area. In his free time. He enjoys spending time outdoors with his family whether hiking, biking, cross country skiing, or kayaking.