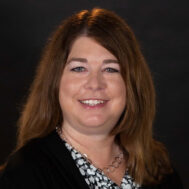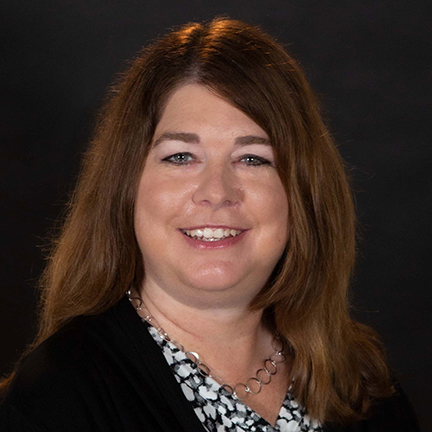 Business Development Specialist
Amy's role with WMEP will be to contribute to the development of manufacturing partners in Appleton, Fox Cities, and Northeast Regions.
Relationship building has been at the forefront of Amy's career. For over 20 years she has been an Independent Mary Kay Beauty Consultant building a client base while listening to her customer's needs and building a team of consultants by assisting them in ways the Mary Kay business can benefit them.
In addition, she worked in the Alumni Development Department at Lawrence University building relationships with alumni, parents, and friends as donors and volunteers and supporting the leadership team and managing the administrative support staff for the department. Amy strongly believes in building personal and professional relationships with her team to develop collegial and business relationships built on trust and respect.
Amy continually invests in herself with personal and professional development opportunities by connecting with positive, motivating leaders. She has taken and been trained on the DiSC personality and Strength Finders tests and attends the Global Leadership Summit annually.
Outside of work Amy enjoys going for walks, watching Wisconsin sports, finding hidden gems around Wisconsin, dining at supper clubs with her supper club friends, and spending time with her three children.