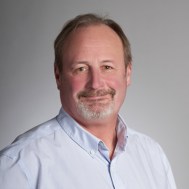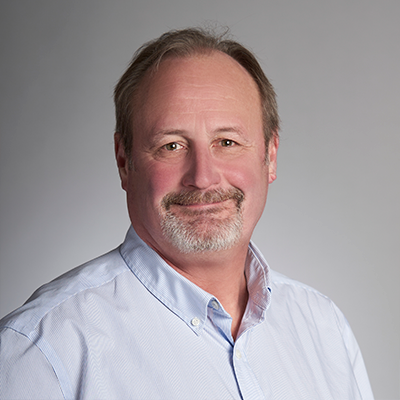 Senior Account Executive, Business Advisor
David worked for Delco Electronics for 28 years, where he acquired a broad knowledge of Lean manufacturing, organizational development and human resource development. He served in the local UAW union as Recording Secretary, Vice President and most recently as President. David is an expert in organizational development and labor-management relations.
Skill set:
Labor/Management Relations
Team Building & Culture Change
Lean Enterprise
Union & Management Leadership
Experience:
Certified T3 trainer
President, UAW—Local 438
Certifications:
Lean Certification—Bronze Level, Association for Manufacturing Excellence (AME/SME/Shingo)
T3: Training for Technical Trainers, Project Management Institute (PMI)
Education:
UAW/GM Leadership Training
Toyota Production System, Toyota/Delco Electronics
Dave has recently adopted the hobby of bicycle riding and is proud of his two grandchildren.