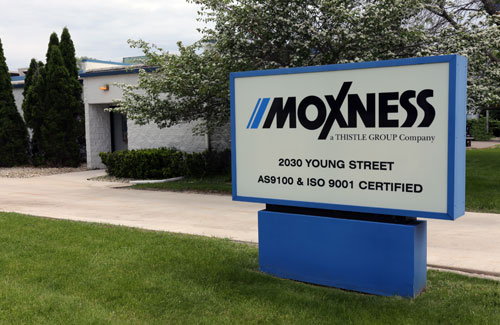 COMPANY PROFILE:
Since 1950, Moxness has been a valued partner to leading global businesses in the design and manufacturing of custom, high-quality liquid silicone rubber parts. Moxness serves an array of industries including automotive, aerospace, healthcare, industrial, food and beverage, computer, military/government, and consumer products. Moxness operates a plant in East Troy, Wisconsin. The company has approximately 35 employees.
SITUATION:
Moxness Products' aerospace customers had been requesting certification to the aerospace quality management system standard. Moxness was certified to ISO 9001 and IATF 16949 (automotive) standards but lacked the aerospace certification. Moxness Products' management sought aerospace certification to in order to retain and expand the company's aerospace business.
SOLUTIONS: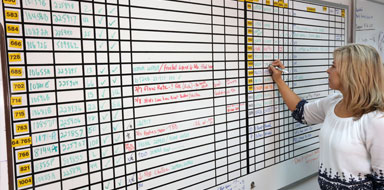 WMEP Manufacturing Solutions proposed implementing the Aerospace Quality Management System, AS9100, by streamlining the company's existing management system and adding elements to meet the aerospace standard. Working with company management, WMEP reviewed Moxness Products' current procedures and focused on those needed to meet the requirements of the standard. WMEP then mapped the processes, identifying necessary procedures and streamlined them to work more effectively. Multiple system audits were performed to confirm conformance to the standards.
RESULTS:
Achieved AS9100 certification in 10 months
Has retained and grown aerospace business
$50,000 in new sales
$425,000 in retained sales
TESTIMONIAL: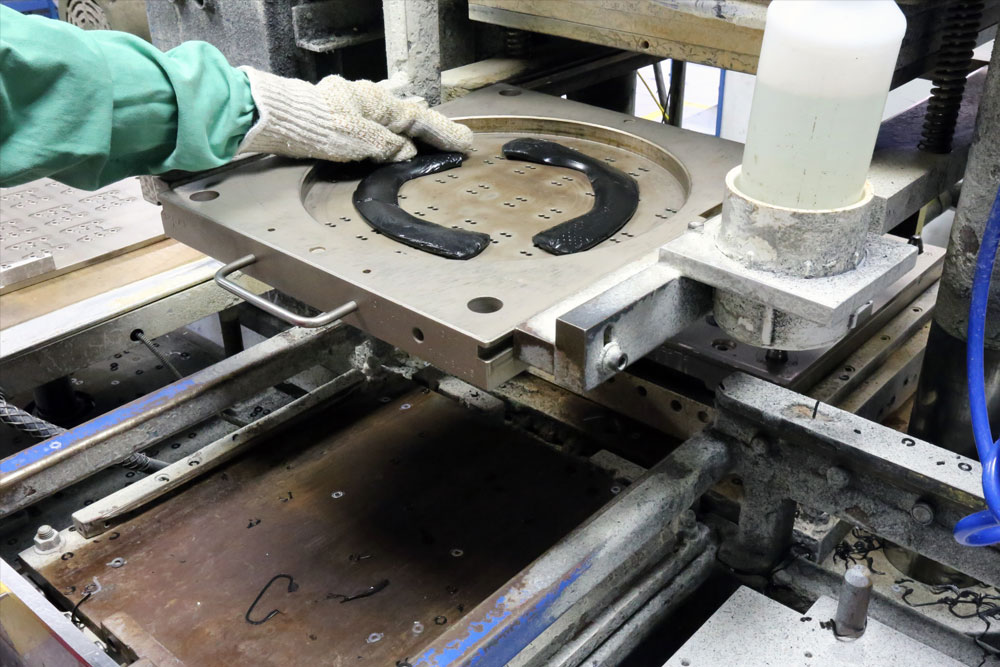 "Working with WMEP is the only way I can recommend certifying to a new standard. The expertise that they have was irreplaceable in taking our bloated system and reducing it to meet the AS9100 standard and our needs. Without the help of WMEP, it would have been many more months to complete our transition.

Jordan Olson, Quality Manager – Moxness Products Inc.