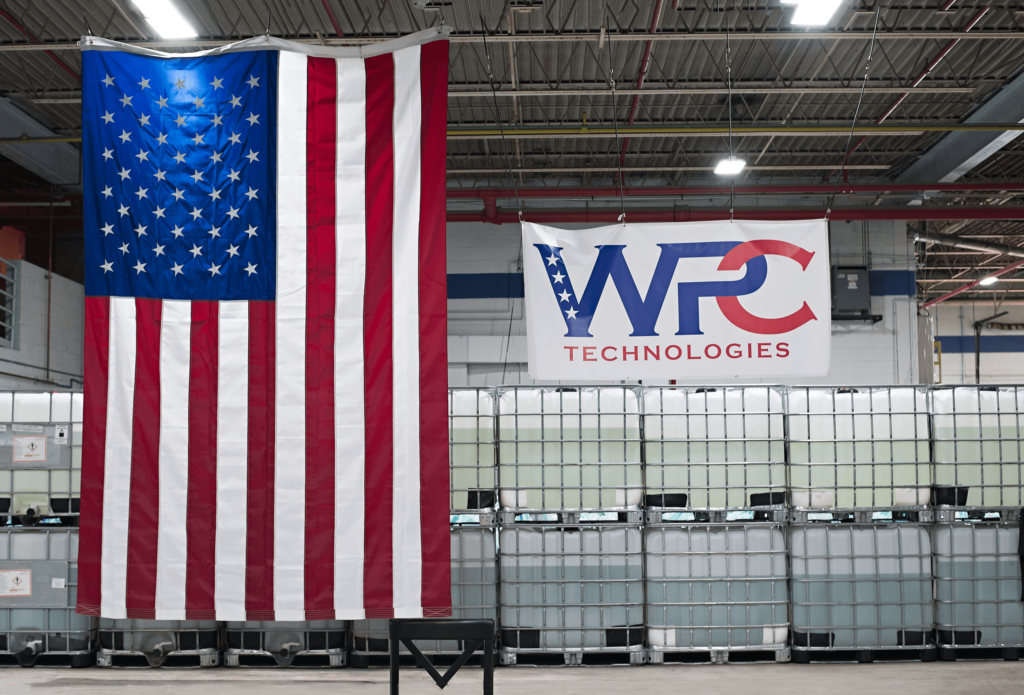 Company Profile
WPC Technologies is the leading American-owned manufacturer and developer of corrosion-inhibiting pigments and stain inhibitors, including strontium chromate. Since 1975, WPC (formerly Wayne Pigments) has provided the world's paint and coatings industry with quality products for customers across the globe.
Situation
Aircraft manufacturers are pressing their suppliers for higher levels of quality management in their operations. WPC Technologies needed to formalize its management system to meet the expectations of its customers.
Solution
WMEP proposed implementing the Aerospace Quality Management System standard, AS9100. The project started by identifying and mapping the processes, then implementing changes to meet the requirements, and finally auditing the system to confirm conformance to the standard.
Results

WPC technologies became certified in 11 months after starting the project. Later reporting $2.5m in retained sales.
The WMEP team conducted the project in a timely, professional manner. As a company, we were unsure as to our level of resources required to meet the AS9100 standard. The WMEP team walked us through a very thorough process that enabled us to achieve our certification.

Brent St. John, Chairman and CEO, WPC Technologies