COMPANY PROFILE: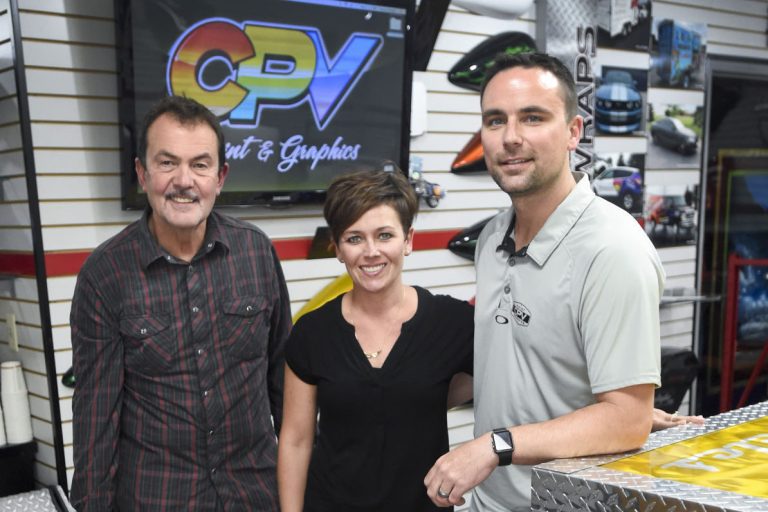 For more than 40 years, Custom Painted Vehicles Inc. (CPV), located in Franksville, Wisconsin, has been a family owned and operated company that currently employs more than 20 people. CPV produces custom paint finishes and factory matches for motorcycling enthusiasts and dealerships and supplies custom painted components for several major companies. It specializes in custom paint application on a wide variety of surfaces and offers services ranging from production to one-off.
SITUATION:
WMEP Manufacturing Solutions first contacted CPV in the fourth quarter of 2018. The company had several opportunities for profitable growth but prioritizing them had been a major challenge. WMEP determined that the Profit Risk Assessment PRA® Plus would be the best approach to define and prioritize opportunities for profitable growth. With a snapshot valuation by Milwaukee-based investment banking firm Taureau Group, a WMEP strategic partner, and the PRA® assessment recommendations, CPV learned its valuation range and a plan to increase that value. CPV chose WMEP Manufacturing Solutions due to its breadth of manufacturing and high-level management experience.
SOLUTIONS: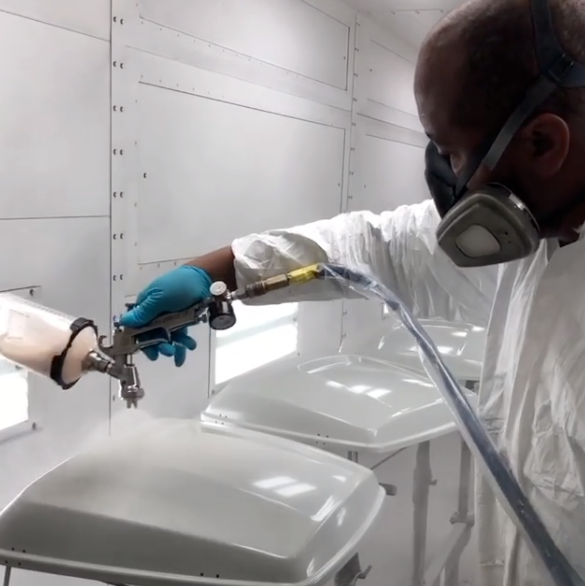 WMEP's PRA® Plus involved a comprehensive intake assessment of criteria that drive profit streams while the Taureau Group analyzed three years of financial results and examined valuation from five perspectives. WMEP conducted a PRA® intake session with CPV leadership in which the company was assessed on more than 30 factors. At the same time, Taureau conducted its analysis. CPV received its snapshot valuation assessment range from Taureau's analysis and then reviewed the detailed recommendations that focused on increasing company value. To maximize impact, WMEP recommended that CPV leadership focus on solidifying the ownership structure, develop a strengthened employee value proposition and diversify sales into new markets.
RESULTS:
A total impact of more than $250,000 was reported from the project.
WMEP presented CPV with 14 value-increasing recommendations.
Implementation of the PRA® recommendations has resulted in an increase of more than 20% in year-over-year sales.
Implemented a plan to diversify company sales.
Realization of significant cost savings.
Investments in appropriate company assets.
To enable further diversification, CPV has identified a need to be ISO 9001 certified and has engaged in an ISO 9001 implementation project with WMEP.
"I value the services offered by WMEP because of the real-world experience. They are passionate about business, manufacturing, and helping people. I foresee a long and extended relationship with WMEP because of the many valuable services offered."

Steve Wright, President – Custom Painted Vehicles Inc.