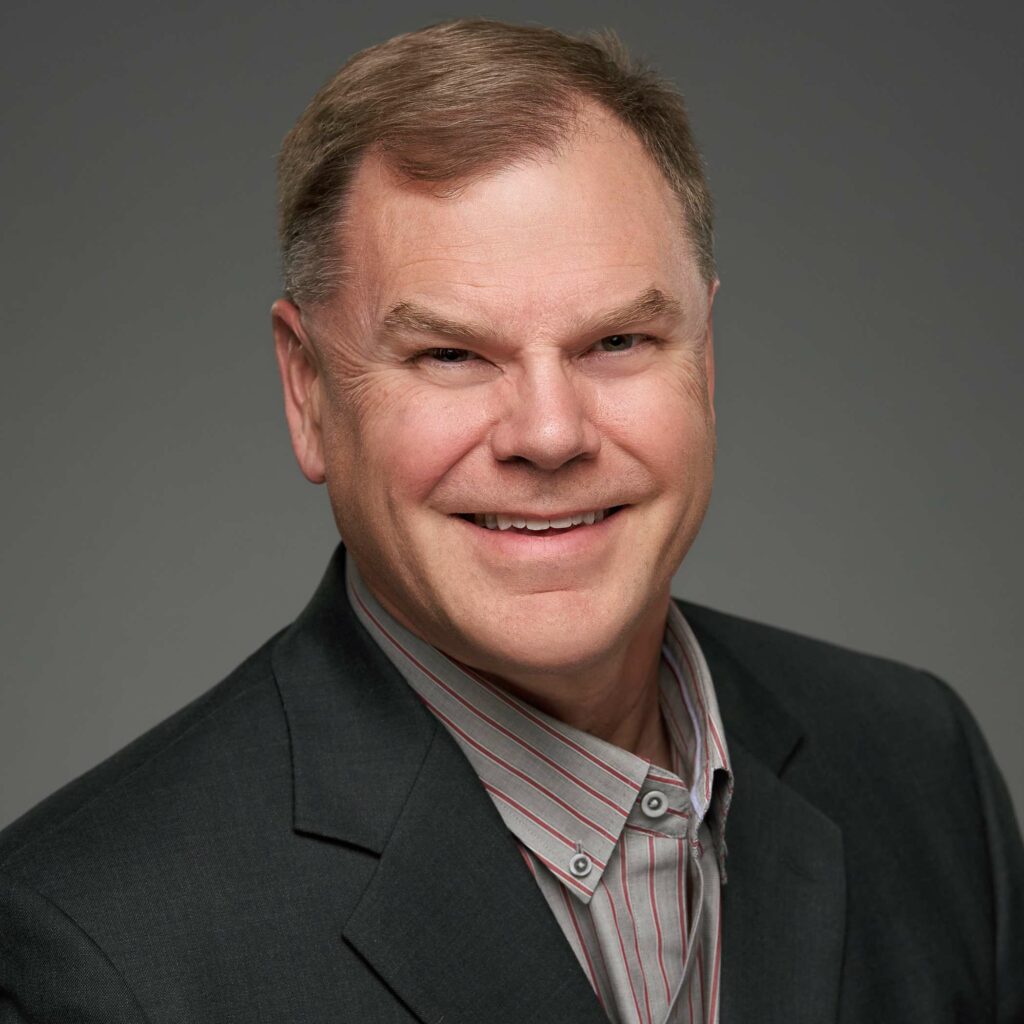 After eight years of living under the quality requirements of ISO 9001:2015, ISO has finally obtained approval to revise the ISO 9001 quality standard. The approval process was quite contentious, with five previous ballots to revise the 2015 version not approved. ISO was forced to circulate the final, formal results 24 hours after a leak by the British quality organization CQI and its training body IRCA on Twitter on July 29, 2023. The final tally found 36 countries voting to revise ISO 9001, with 25 voting against the move, and 23 either not voting or abstaining. The United States representatives voted in favor of revising the standard.
As was the case with the 2015 version, it is anticipated that there will be a three-year transition period to incorporate the changes ISO through its TC 176 technical committee charged with revising the standard will be incorporating into the new version. What this means to your organization is you will need to revise your existing quality management systems to the yet to be determined changes to comply with the ISO 9001 standard.
It is expected the new version of the ISO 9001 standard will be published in 2025, so there is nothing you need to do now until ISO shares what the new version's requirements will be.
We will continue to keep you appraised of developments. Rest well assured you can count on WMEP to continue to be your premier source to assist you during the transition to the new ISO 9001 standard.
Contact us for a free consultation!