Manufacturing companies have faced unparalleled challenges over the past year, directly impacted by the COVID-19 pandemic.  Declines in production, forced shutdowns, staggered production schedules and reduced employment levels affected the momentum the industry was regaining since 2010.  Yet, deals are still getting done during these unprecedented times and at strong values.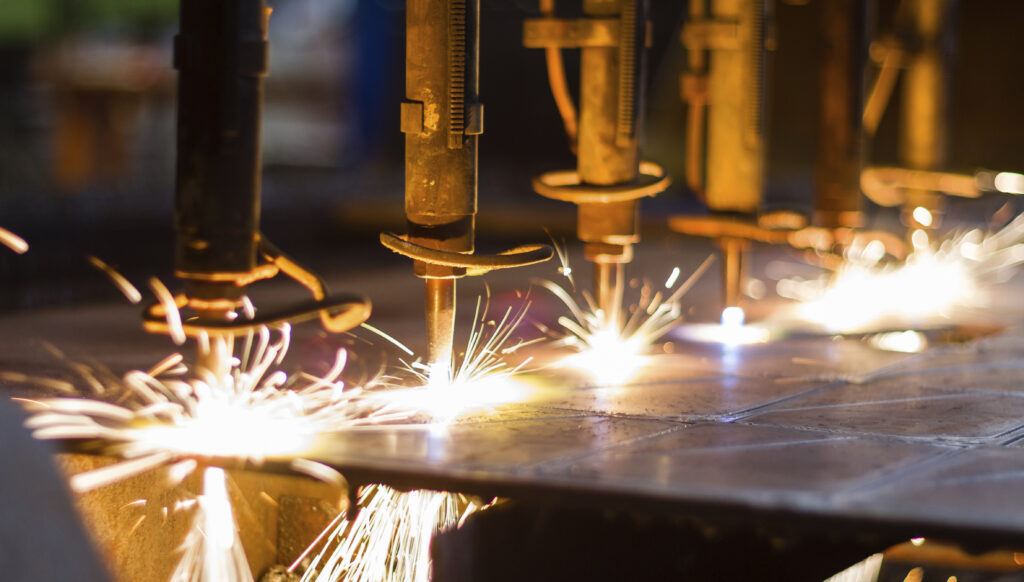 Taureau Group recently advised Sanborn Tube Sales of Wisconsin, Inc. ("Sanborn") on the acquisition of the company by Russel Metals, Inc. ("Russel").  Sanborn, based in Pewaukee, WI, is situated close to Russel's three Wisconsin service centers and offers the opportunity for the combined business to expand the metal distributor's product offering, capabilities and customer base.  Our principals used their extensive experience developing investment rational around metal fabrication companies by addressing capacity, production and costing considerations to best position Sanborn in the marketplace.
Additionally, Taureau Group is working with a number of other metal and plastic manufacturing companies in various capacities – looking to sell, recapitalize and make acquisitions.
When considering the unique needs facing the manufacturing industry, it is important now more than ever to find the best partner who understands your company's objectives, from developing ways to increase manufacturing floor efficiency, exploiting growth opportunities and finding skilled employees. Taureau Group will provide creative, unconflicted solutions and strategies with unequivocal attention to your company's M&A goals and success.
Below is a sampling of recent manufacturing industry transactions proudly completed by Taureau Group:

About Taureau Group:
Taureau Group is an independent boutique investment bank providing merger and acquisition services to lower middle market companies throughout the world. Our team combines the capabilities of large, bulge-bracket investment banks with the service and responsiveness of a smaller firm.
Principals of Taureau Group have over 100 years of collective investment banking experience and have successfully completed hundreds of M&A transactions for a wide array of clients in virtually every industry. Transactions typically involve closely held and family-owned businesses, and private equity firms with transaction values ranging from $15 million to $250 million.
Our experienced team is available to discuss your specific situation or objectives. 
Contact us at (414) 465-5555 or email Ann Hanna, Managing Director, at [email protected].
Contact us for a free consultation!