The Wisconsin Manufacturing Report 2023
Crafting the Wisconsin Manufacturing Report
The quantitative survey was conducted July 30– August 23, 2023, among 415 manufacturing executives; it has a margin of error of +4.8%.
This is the third annual survey conducted among manufacturers in the state. The first study was completed August 16 – September 12, 2021, and the second study was completed July 29 – August 3, 2022.
In addition to the survey, Catalyst facilitated a series of in-person focus groups among manufacturing executives in Madison, Milwaukee, Green Bay, and Menomonie, along with one virtual group the first week in September (Sept 6-7, 2023).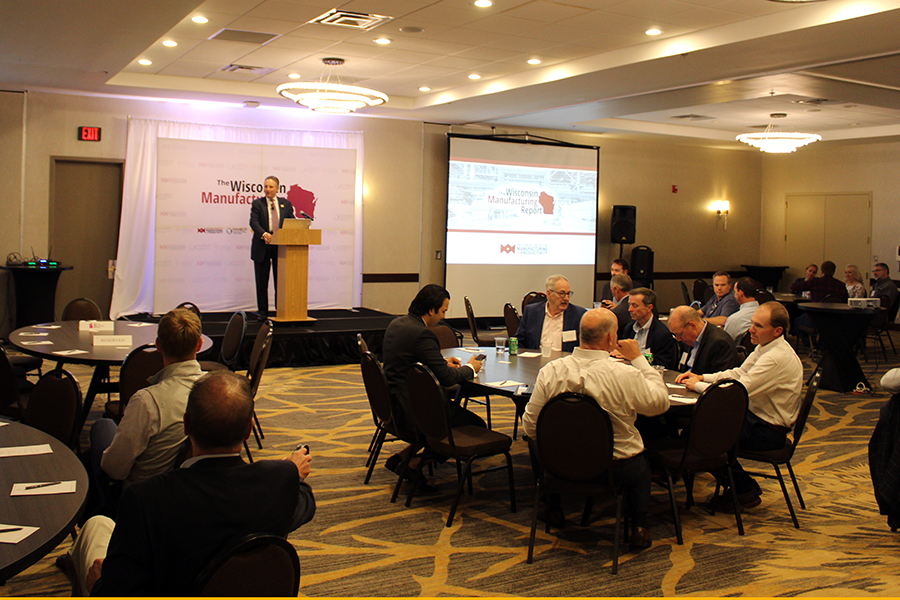 Wisconsin Manufacturing Report 2023
Download the 2023 Wisconsin Manufacturing Report
"*" indicates required fields