By Marie Mansheim, Senior Consultant—Growth & Strategy Practice Leader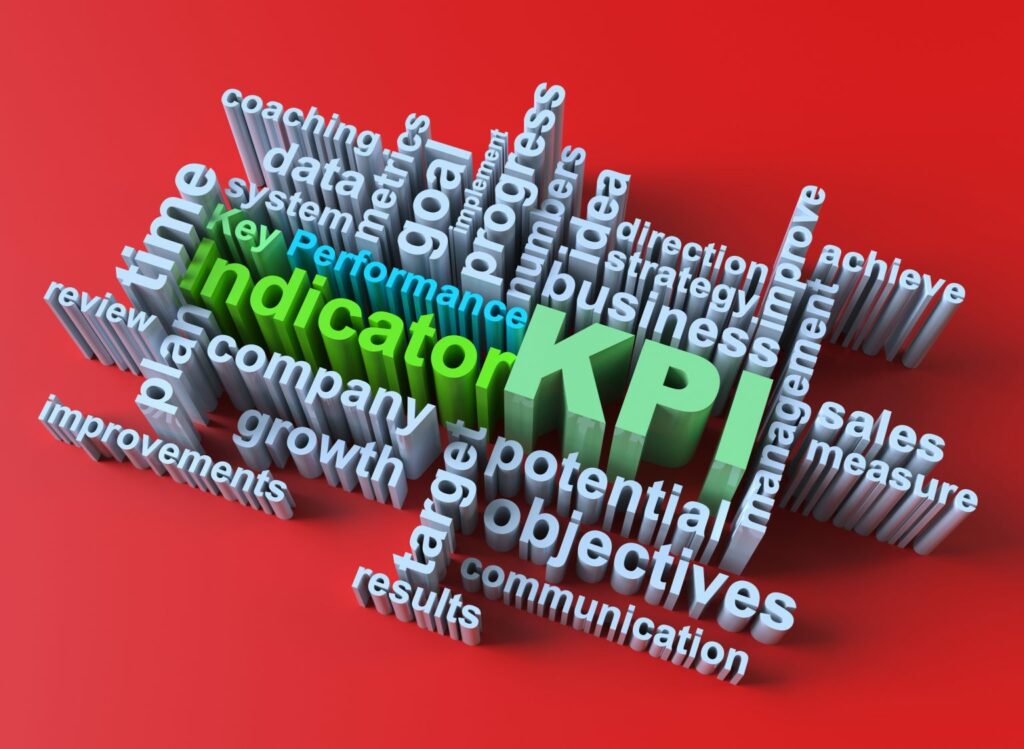 From metrics that measure the health of your business, to key performance indicators (KPIs) that identify progress toward your business goals, tracking performance is essential in the highly competitive manufacturing industry.
Manufacturers that want to stay ahead of the curve, attract top talent, and remain competitive must systematically use metrics to glean a 360-degree analysis of how their business has performed and is anticipated to perform, all with a mindfulness toward continuous improvement. That includes examining both leading and lagging indicators.
Leading and lagging indicators provide a duality of insights to a data-driven business. Lagging indicators show outcomes and outputs that indicate how well you've done. The best example of a lagging indicator is profitability.
In contrast, leading indicators are drivers that will ultimately impact the lagging indicators. Leading indicators are any measurable or observable variable that predicts a change in data, process, or other phenomenon being measured before it occurs.
Monitoring a balance of both leading and lagging factors is integral to measure performance, understand how things are working or not working, introduce corrective actions, improve accountability, and so much more. We've all heard the saying that "you can't manage what you can't measure"; leading and lagging indicators are a great example of what to measure.
While every business must determine the right balance of indicators to generate the most effective metrics for their operation, here are seven things to consider when establishing measurements to monitor your business.
Start with core metrics. According to the Manufacturing Enterprise Solutions Association (MESA), there are 28 key metrics identified as the most utilized by discrete, process, and hybrid/batch manufacturers. They include improving customer experience and responsiveness, improving quality, improving efficiency, reducing inventory, ensuring compliance, reducing maintenance, increasing flexibility and innovation, reducing costs, and increasing profitability.
Metrics should be SMART: Specific, Measurable, Actionable, Relevant, and Timely. They should also be aligned to larger goals and objectives. Each major manufacturing goal typically requires multiple metrics, and each leading and lagging indicator is set based on goals.
Create a mix of lagging and leading indicators aligned with core strategic objectives. It's easier to focus on lagging indicators but in doing so, you'll always be looking backward and not forward.
Consider data availability when setting metrics. Data must be reliable, trusted, easy to obtain, and relevant. For leading indicators, the odds are the data will be hard to come by and may require some creativity on the part of your team. When looking at data sources, the leading and lagging should be connected and any change in leading should affect the lagging indicator.
Discuss and explore indicators with leadership team members. There is great value to the business in the discussions and activities that happen when in the process of identifying KPIs.
Develop KPIs based on both lagging indicators and leading indicators that are important to manage the business. KPIs measure how your company will strategically grow, and leading and lagging indicators act as qualifiers of a business's current state and future condition so you can achieve future projections. Common manufacturing-specific KPIs include revenue, EBITDA, throughput, cycle time, inventory turns, on-time shipments, cost of poor quality, cash-to-cash cycle time, changeover time, and return on assets.
Question your leading and lagging indicators on a regular basis. Other factors are not static; neither should your indicators be. Assess them regularly.
By approaching the metrics/KPIs you use to run your business systematically, you'll have the information and insights you need to pinpoint weaknesses in your operations, effectively adjust, and then continue moving forward with everyone in your organization pulling in the same direction—an essential element of success in today's highly competitive manufacturing environment.
Need help with metrics? Contact Marie Mansheim.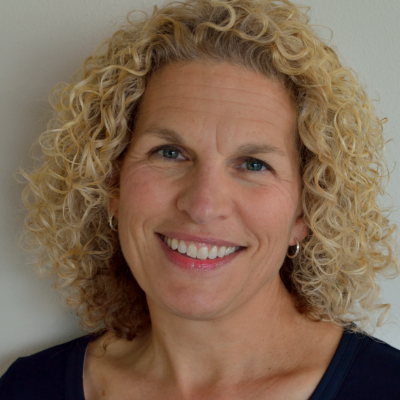 Contact us for a free consultation!