Company Profile: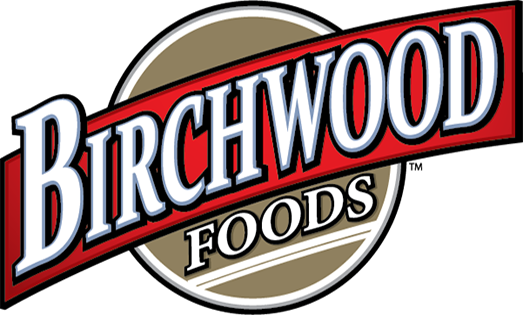 Kenosha, Wisconsin-based Birchwood Foods started in 1936 as a small meat packing business. The company, which operates four manufacturing facilities in three states, is a processor of made-to-order fresh and frozen ground beef products and fully cooked proteins for retail and foodservice customers. Birchwood employs more than 1,000 workers in Wisconsin, Ohio and Georgia. The company also offers research and development through its Culinary Café, a custom-built innovation center.
Situation:
Birchwood Foods went from fielding infrequent general questions about environmental, social and governance performance to frequent, specific inquiries. The company needed to have core competencies and a framework within which to manage its responses and the structure within the organization to satisfy its information needs and response capabilities. WMEP Manufacturing Solutions (WMEP) in collaboration with The Wisconsin Sustainable Business Council (WSBC), led several focused discussions that centered on the company's specific need, the preferred framework and what the internal commitment would be.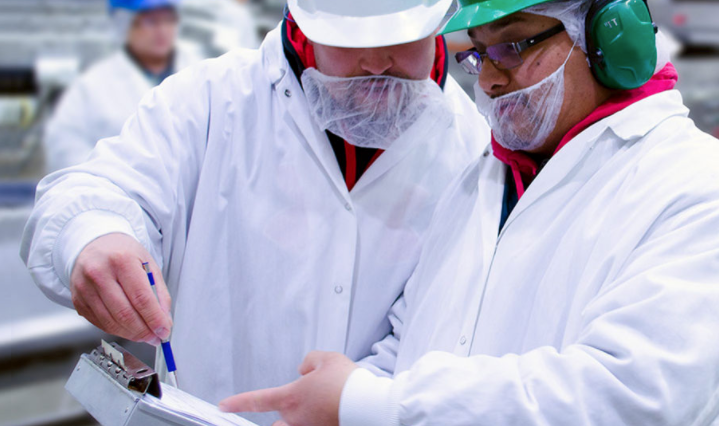 Solution:
The 21st Century Pathways program has 19-modules to assist companies in creating and maintaining credible sustainability credentials. In Birchwood's case, our team narrowed the number of modules needed based on two established frameworks (U.S. Roundtable for Sustainable Beef and Sustainability Accounting Standards Board) as well as generally accepted sustainability metrics. 11 of the 19 modules were customized to the specific needs of a food and beverage company operating in multiple states. We provided customized coaching in the completion of the surveys, audits and other inquiries on sustainable practice and provided feedback on materials designed to present sustainability credentials.
Results:
Skill orientation and development with sustainability team
Calculation of carbon footprint for all facilities
Resource efficiency and yield program in place with shareable metrics
Water management program
Sustainability formally factored into capital expenditures, acquisitions, remodeling and new construction
Sustainability tools to address recruitment and retention in a company with high attrition
Food safety and security, employee safety and well-being, and animal health and well-being have been validated in the context of generally accepted sustainability metrics
Established a competitive position based on sustainable practice
Opportunity analysis and recommendations for sustainable supply chain management
Sustainability pilot program that was scaled and later implemented companywide
Customized coaching and analysis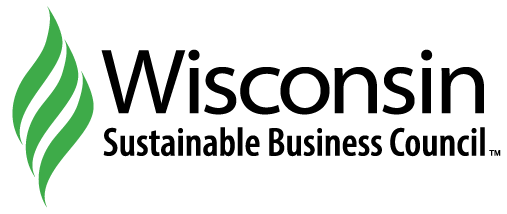 "A tremendous amount of time and effort went into to developing this unique program. WMEP/WSBC educated our teams, and continue to help educate our teams, on sustainability. They have been awesome to work with and have spoken in a language we can all understand on a very complicated subject."

Wayne Wehking, Vice President of Sales and Marketing – Birchwood Foods