COMPANY PROFILE:

Established in 1959, Eillien's Candies provides high quality packaging of candies, nuts and snacks. Located in Green Bay, Wisconsin, the family-owned company packages a wide assortment of items for both private-brand customers and its own line of Eillien's branded products. Top quality and competitive pricing have been a focus of the company for more than 60 years. The company continues to invest in the latest food safety equipment, procedures and is SQF Level 2 certified.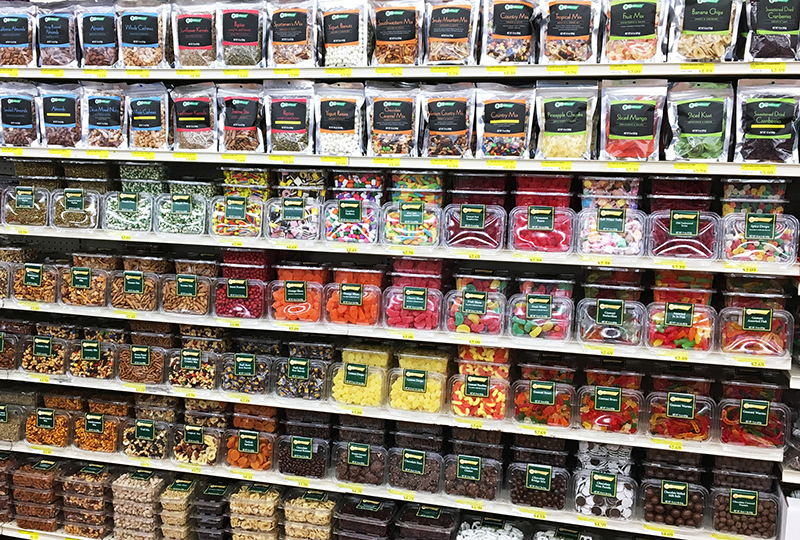 SITUATION:
Eillien's Candies was experiencing business growth while also dealing with a labor shortage. The company was interested in pursuing automation options that would allow it to redeploy labor where it was needed most. In addition, Eillien's also packages a wide variety of products. The high-mix, low-volume environment added to the challenge of automating. A WMEP Manufacturing Solutions' automation consultant met with Eillien's Candies leadership to determine whether the company would benefit from improved production productivity, which would then allow it to redeploy employees.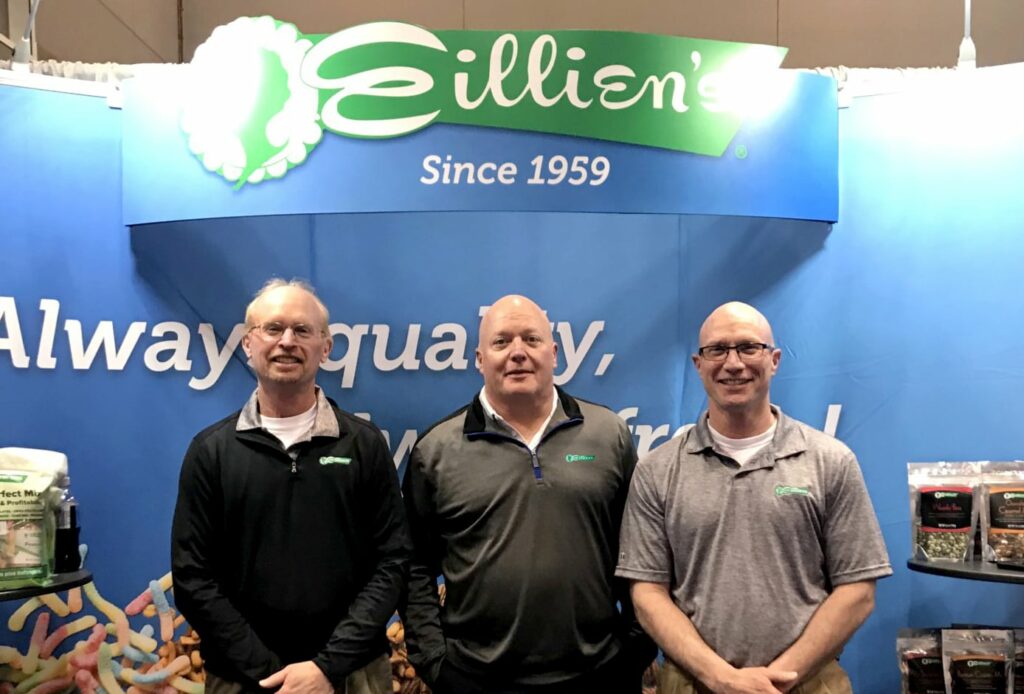 SOLUTIONS:
WMEP Manufacturing Solutions' automation consultants worked with Eillien's Candies production team to perform an Automation Assessment. This facility-wide evaluation focused on all internal manufacturing processes to assess a fit for automation. Upon completion of the Automation Assessment, mutually defined projects became a priority for Eillien's Candies. Automated case packing was identified as an immediate beneficial project. Together, WMEP and Eillien's production team defined a scope of work and project criteria. WMEP automation consultants then worked to identify potential automation partners that could supply the necessary equipment. After vetting vendors and proposals with WMEP, Eillien's Candies made an automation equipment purchase that will allow for the redeployment of labor.
RESULTS:
Implemented a robotic case packing solution
Redeployed 6 full-time employees to other processes
Decreased repetitive motions and ergonomic risks for employees
Increased production output and capacity
Created a long-term facility-wide vision for integrating automation
"The WMEP Automation Advisor Assessment helped us define the scope of work and identify potential vendors. WMEP searched for long-term partners, utilizing current packaging technology. The service provided by WMEP helped us connect with the right partner and machinery that has the flexibility to continue to grow with us. To evaluate a new application like this for our company, we would use this service again."

Amanda Otis, President – Eillien's Candies Inc.