COMPANY PROFILE: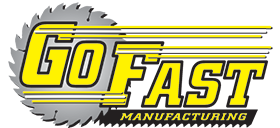 Go Fast Manufacturing was founded in 1993 in New London, Wisconsin. The company manufactures an internationally respected pallet and sawmill machinery line and has a reputation for quality, durability and innovation.
SITUATION:
Go Fast has experienced exceptional growth in recent years and expects that pattern to continue. To accommodate its ambitious plans, the company added production space and new employees and increased its reliance on in-house manufacturing. The company knew automation would be essential to achieving its goals, and its bank suggested reaching out to WMEP for help.
SOLUTIONS: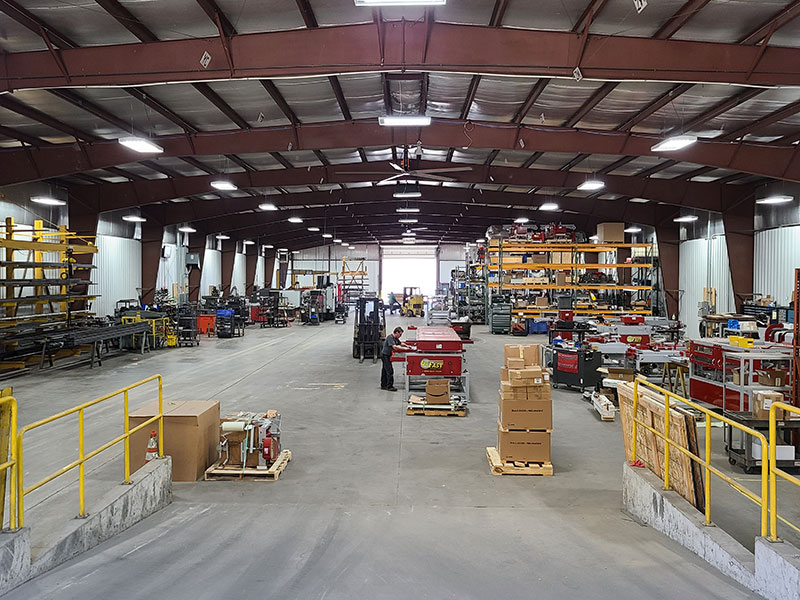 To gain insights into the company's operations, metrics and goals, WMEP recommended Go Fast participate in its comprehensive PRA©, Profit Risk Assessment. A key finding of the PRA: automation could play a vital role in helping Go Fast meet its growth goals. WMEP's AutomationAdvisor™ assessment—which evaluates a company's physical processes to determine which are likely to offer the best return on investment if automated—pinpointed replacing an outdated plasma table with a laser cutter as the best place for Go Fast to make an automation investment.
RESULTS:
Equipment payback in less than a year.
Increased manufacturing speeds—the old system ran up to 400 inches/min. vs 4000 inches/min. for the new one.
Enhanced product accuracy and safety.
Able to redeploy half an FTE—critical given staffing challenges.
Substantial savings in outsourcing costs.
Improved control of the R&D process—projects that took 3-10 weeks when outsourced could be done in hours in-house.
Insights into how to improve the Go Fast product line.
Running a small business is a challenge every day. We appreciate WMEP's second set of eyes and insights into our strengths and weaknesses. Those are going to make a big difference long term.

Dan Berken President, Go Fast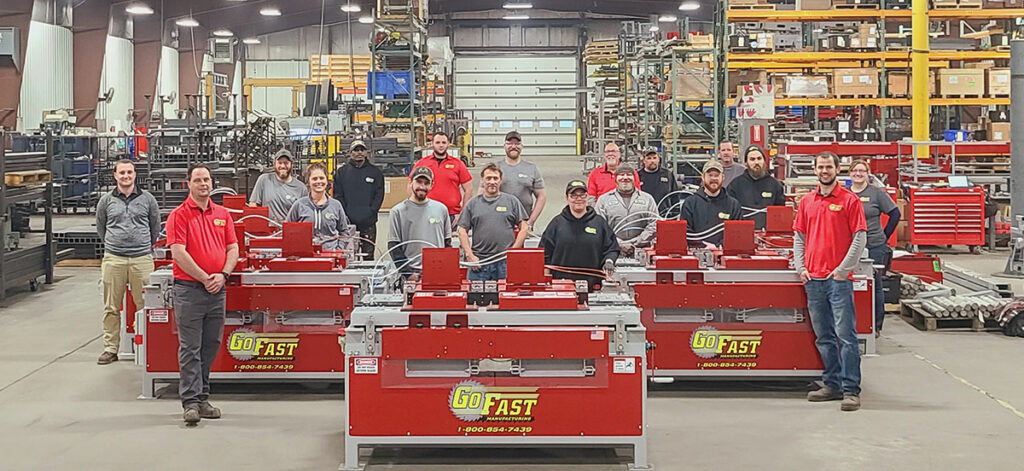 Everybody in our facility was engaged and excited about the automation. They could see this would help make our product better and easier to produce, and they were fully on board.

Dennis Berken
Go Fast Managing Member
---