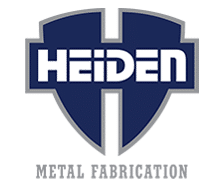 COMPANY PROFILE:
Heiden Inc. is a privately held custom manufacturer founded by F. "Chet" Heiden in 1958. The company is currently owned by Matt Jacobson, who joined Heiden in 1998 and bought the business from his father in 2007. Heiden has evolved into a precision custom metal fabrication company with two divisions – Metal Fabrication, which accounts for about 75 percent of the company's business, and Crane Attachments. Manufacturing is performed at Heiden's 92,400-square-foot plant in Manitowoc, which has a total of about 70 employees across the two divisions. A sister company, Jacobson Paint Finishes, offers paint coatings, assembly and packaging. The company has about 15 employees.
SITUATION: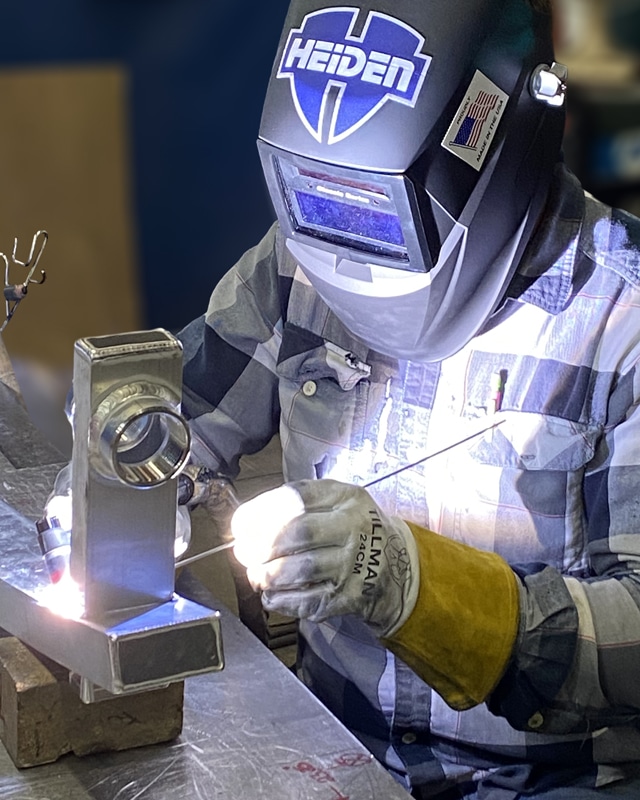 Heiden turned to WMEP Manufacturing Solutions to conduct a PRA®-Profit Risk Assessment. The Profit Risk Assessment identifies factors that drive profitability and valuation for an organization. As a result of the process, Heiden has worked with WMEP on an array of subsequent projects to improve the value of the company.
SOLUTIONS:
Heiden began with a market diversification project. It then took part in ExporTech, a WMEP program that helps small and mid-size manufacturers tap into new markets with a customized export expansion strategy that has the greatest revenue potential. Then came a plant layout project. Other endeavors included an automation assessment and a program aimed at creating a culture at Heiden for the company's leadership and employees to engage in continuous improvement.
RESULTS:
Cost savings totaling about $100,000 resulting from improvements identified in the PRA
Eased congestion of incoming and outgoing materials, which had all come to the same area of the plant
Facilitated company's internal planning process
Provided a valuation of the business
Allowed for more carefully planned, conducted and supervised operations
Set stage for additional work with WMEP, including Discover2Recover-Increasing Cash Flow and Pivot2Revenue programs, which took place during the height of pandemic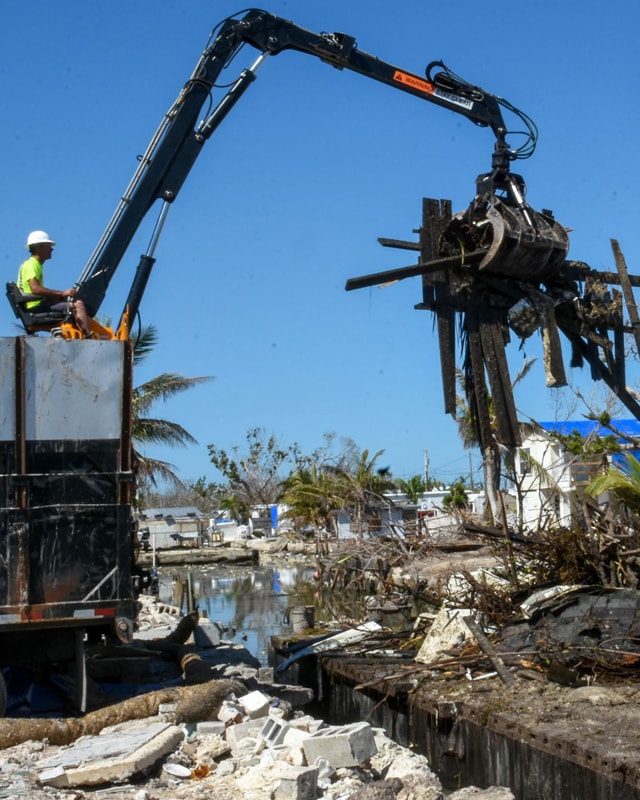 "What's really impressive is the breadth of expertise that WMEP brings. It's great consulting at a very reasonable price and really focused on helping manufacturers in Wisconsin. You feel like they are on your team. They aren't just trying to get paid."

Matthew Jacobson, president and chief executive officer – Heiden Inc.