Situation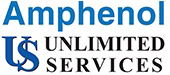 Unlimited Services provides custom wire harnesses to Oshkosh Defense for their military vehicles. As part of the contract requirements, Unlimited needed to meet strict cybersecurity requirements for protecting Department of Defense Controlled Unclassified Information (CUI). In order to meet these requirements, they needed to ensure they were meeting NIST SP 800-171 controls as part of required Defense acquisition regulations or DFARS.
Solutions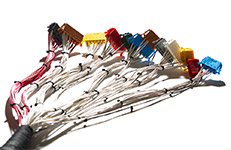 Unlimited Services turned to WMEP Manufacturing Solutions to find the right solution to meet their cybersecurity contractual requirements. WMEP reached out to their partner, CyberNINES to help Unlimited support their DoD contracts. Unlimited needed to have a cybersecurity assessment completed with specific documents to meet the DoD acquisition regulations DFARS 252.204-7012. Not only did CyberNINES ensure that Unlimited met the cybersecurity DFARS, but they also put the right security solutions in place to protect their business from cyber-attack.
Results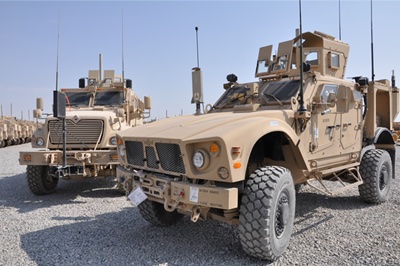 Supported Amphenol Unlimited Services in fully meeting current DoD cybersecurity acquisition regulations which allow them to bid on all DoD awards as both a prime contractor and sub-contractor
Delivered a System Security Plan that explained how NIST SP 800-171 was currently being met
Delivered a Plan of Actions and Milestones that detailed what needs to be completed to be fully compliant with NIST SP 800-171
Supported Unlimited with getting the required DoD digital certificates and posting of their cybersecurity compliance score on the DoD Supplier Performance Risk System
Replaced the CUI enclave with online secured/encrypted storage (PreVeil).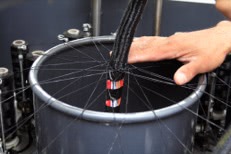 You know we have a lot of pride in supplying the military base, and we still have posters of the different vehicles. Our largest customer in that market is probably Oshkosh Truck. With all the compliance requirements from the DoD, we really felt a little lost in an IT department of just four guys. It's tough to be compliant, and we wanted to do more than just check the box. So we reached out to WMEP and asked them to help us find a cyber security partner as we just don't have those resources internally. There's still a lot to do, but we now feel like we have a guide through the compliance process. It's really worked out well for us.

Ted Ballestad – Information Systems Manager – Amphenol – Unlimited Services of Wisconsin,

LLC.