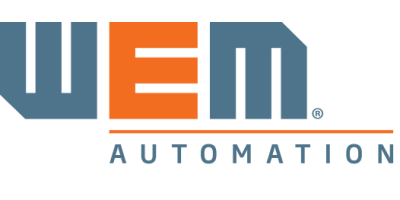 COMPANY PROFILE:
Founded in 1955, WEM Automation is a leading supplier of process control systems for the feed and grain, fertilizer, aggregate, concrete, asphalt, pet food, wood processing and other industries. The privately held company is located in New Berlin, Wisconsin.
SITUATION: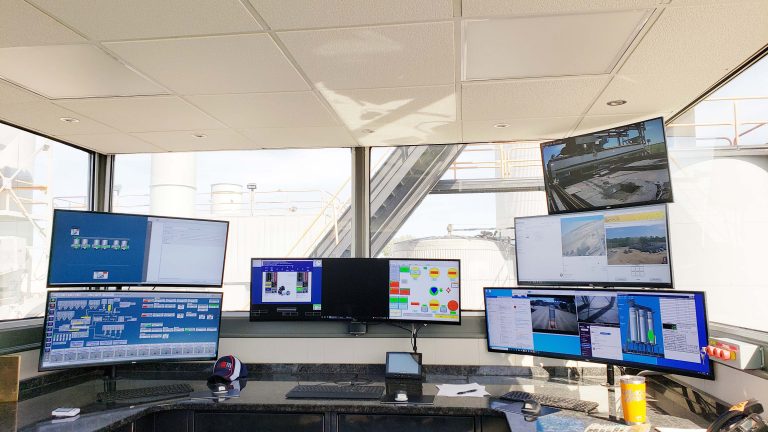 WEM Automation provides advanced control systems and wanted to incorporate class-leading cybersecurity technologies. Operations Technology is being increasingly integrated into traditional Information Technology networks. The drivers for connecting IT and OT systems are remote troubleshooting, preventative maintenance, and analyzing real-time production data. However, by connecting these two systems, more vectors are open for cyberattack. Operations Technology has lagged Information Technology in terms of cybersecurity solutions and adoptions.
ACTIONS:
WEM Automation turned to WMEP Manufacturing Solutions, which it had worked with on several prior projects. WMEP recommended its Operations Technology Cybersecurity Assessment to get an understanding of the current level of cybersecurity risk for WEM Automation. Using the assessment allowed WMEP to study WEM Automation's systems and target potential areas for improvement. After the assessment, WMEP and WEM Automation reviewed the results jointly and mutually established a plan for remediation efforts, which included strengthening industrial networking, programming, and system monitoring. The solutions included efforts from both the OT and IT teams.
RESULTS: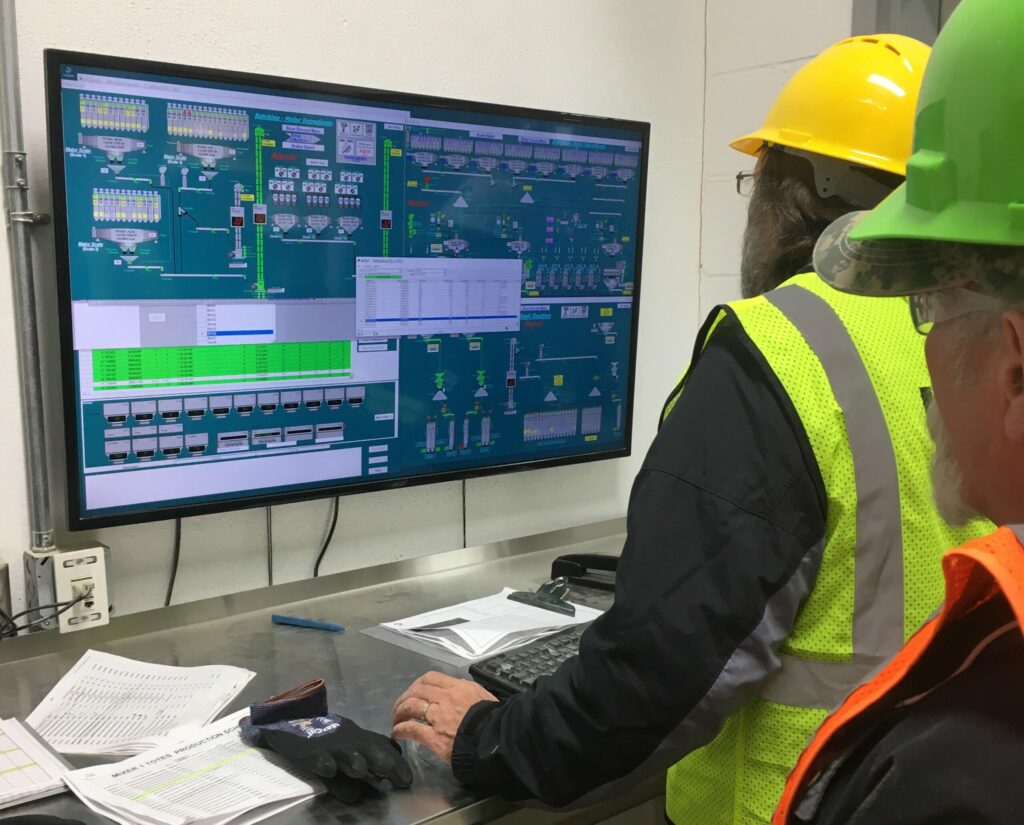 Access control policy for Industrial Controls systems
Hardened industrial network with segmentation and access control
Programming and industrial device access control and limitation
Remote access control policy that allows remote troubleshooting while blocking potential cyber attacks
Utilizing Windows and OT manufacturers' security technology to make security easy to manage
"When WEM Automation decided to beef up our cyber security and become NIST compliant we immediately turned to WMEP. We had a track record of completing several projects with WMEP and knew they would assign us a consultant who had real-world experience and understood our business. They did just that."

Pete Ensch, CEO WEM Automation