By Marie Mansheim, Senior Consultant—Growth & Strategy Practice Leader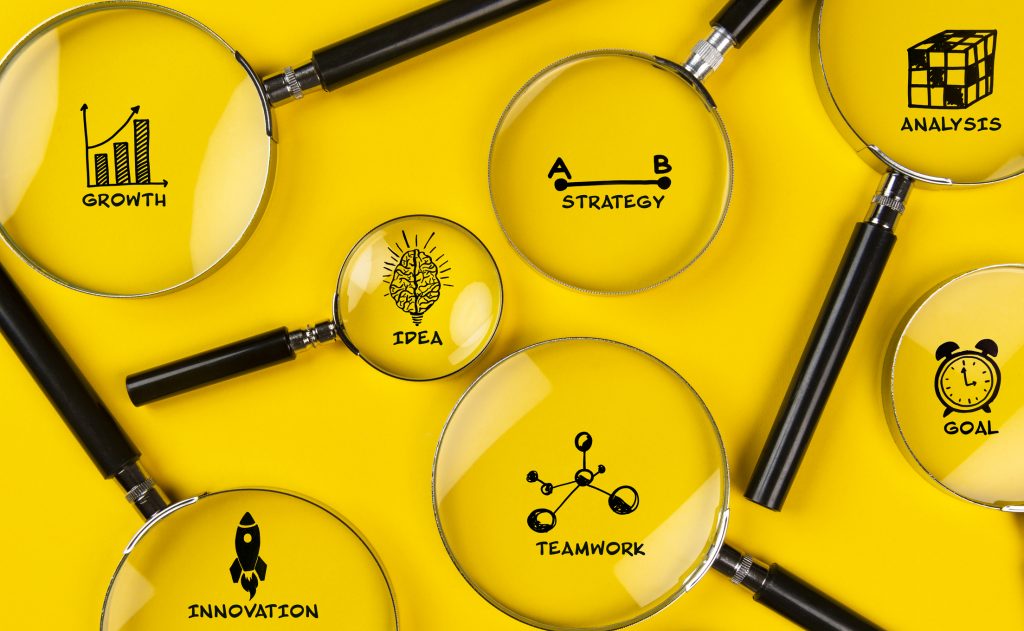 Consider this: Manufacturers that came through the 2008 recession the strongest are those that made aggressive moves during the 2010 recovery and were rewarded from 2011 to 2013 with sustained revenue growth, higher EBITDA margins, and significantly increased ROIC.
A similar opportunity is at hand.
At first glance, leaders may be tempted to maintain the status quo as we emerge from the pandemic. But growth—and specifically, transformational growth—is a requisite to position manufacturers for the future.
Here are four considerations for successfully fueling transformational growth in your company:
Require a vested, companywide commitment to a growth strategy. You can lead the creation and execution of a plan to take your company through the growth strategy lifecycle, but you'll need everyone onboard. Transformational growth requires full organizational involvement and buy-in. It calls for a vested commitment from the sales and marketing team in acquiring customers, product and service leaders focused on customer satisfaction and loyalty. For each growth initiative, place the ownership of it on a specific executive team member, then have him/her rally employees behind it, share KPIs and celebrate incremental wins, which is instrumental to keeping momentum going on something new and long-term.
Approach growth planning "from scratch." Establishing year-over-year goals may have been your approach pre-COVID but it is certainly not the right approach now. All signs point to using a zero-based approach to growth planning. Create plans with a focus on each segment of the business, setting peak performance goals for each revenue driver, then measure, measure, measure.

Why make the effort to build your growth strategy from the ground up? Leaders who do so meet goals 40% higher than with traditional strategies, according to a McKinsey report.

Monitor and own the numbers companywide including the Industrial Internet of Things. Growth strategies need regular and consistent oversight of forecasts, KPIs, and other milestones as well as a commitment to meet frequently with others for cross-functional decision-making. This should include not only the executive level but middle managers and frontline team members.

This requires using IIoT in your transformational growth. In 2020, a mere 10% of manufacturers used IIoT in their operations. By 2025, 50% of businesses will use it according to industry expert Gartner. IIoT helps companies acquire and analyze data, turn it into actionable insights to solve problems, and make decisions faster. Many companies are already amassing data but don't know how to use it.

Embrace a culture of innovation. Having a culture of innovation requires an enterprise-wide effort. It means sourcing innovative solutions not only from internal teams and data, but also from emerging markets, and launching new products and services as new demands appear.
An orientation toward innovation would not be complete without diving into digitalization.
Consider this: Manufacturers with higher digital maturity before COVID had an advantage versus those that had to accelerate it during the crisis, per Deloitte. Such digitalization may include smart factory initiatives, enterprise transformation, and e-commerce, all of which can help to capture growth and protect long-term capabilities.
Smart factories, for example, are considered one of the keys to driving competitiveness. A 2022 Deloitte survey revealed 45% of manufacturing executives expect further increases in operational efficiency from investments in the IIoT that connect machines and automate processes.
From Foundational to Transformational
Employing these and other tactics can fuel the transformational growth that makes for happy shareholders. But that growth also presents new opportunities for your employees' growth, spurs innovation, bolsters market share, capitalizes on disruptions in customer behavior, and presents the opportunity for sustained success post-pandemic. Seize the opportunity.
Need help with growth tactics? Contact Marie Mansheim.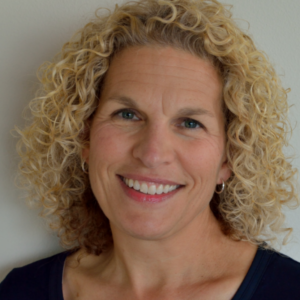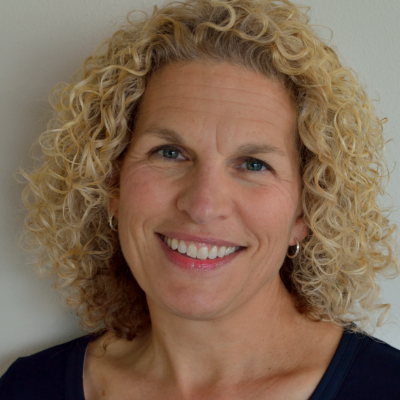 Contact us for a free consultation!