For more information, contact: Buckley Brinkman at (608) 334-6077 or [email protected]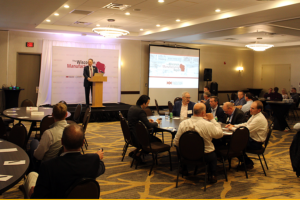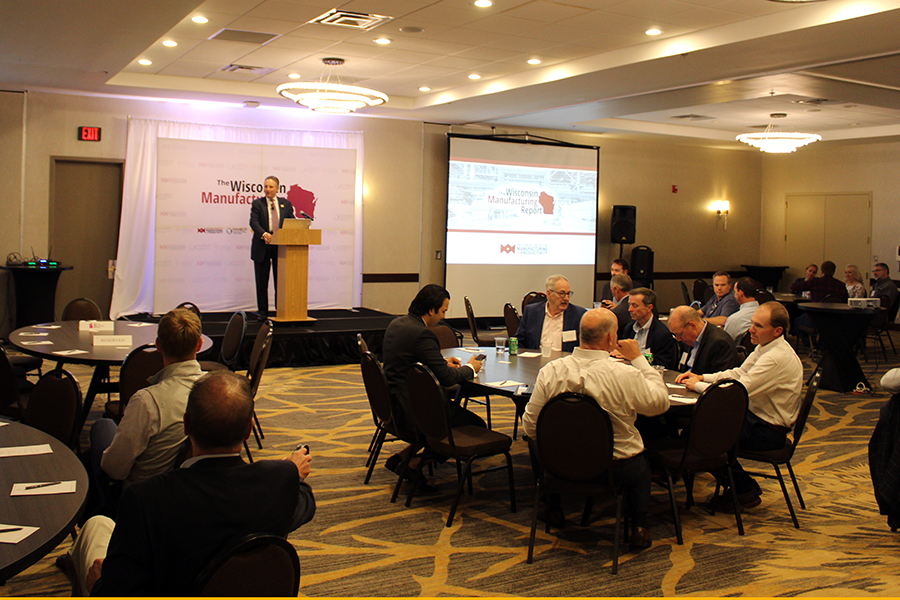 MADISON, WI – The Wisconsin Center for Manufacturing & Productivity (WCMP) releases its third annual Wisconsin Manufacturing Report (WMR) on Tuesday. The report shows manufacturers are more optimistic about the economy and their businesses despite ongoing concerns about worker shortages and inflationary pressures. The WCMP, in collaboration with WMEP Manufacturing Solutions (WMEP) and the University of Wisconsin-Stout Manufacturing Outreach Center (MOC), gathered these insights from 415 in-depth interviews with manufacturers across Wisconsin and five focus groups.
"Manufacturers are an optimistic group, ready for new growth opportunities," said Buckley Brinkman, WCMP's executive director/CEO. "They figured out their supply chain constraints, came to grips with worker shortages, and positioned their companies to use technology advances to keep their operations to competitive in the global marketplace. Our new study reflects this optimism."
The report still shows workforce issues atop the list of concerns for most manufacturers with 81 percent of participants saying it is difficult to find qualified workers while 55 percent are currently looking to fill open positions. Larger manufacturers struggle with workforce issues more than smaller firms and lean into technology to maintain their growth in the face of these shortages.
"We see more companies embracing technology to improve their competitiveness," added Brinkman. "Leading manufacturers look for every edge they can find to extend their market advantage. The data shows these companies experimenting with Artificial Intelligence and machine learning to improve their market position and make the most of available resources."
Manufacturers still underestimate the threat cyber crime poses to their operations. While 87 percent of companies remain confident in their cybersecurity, a growing number have been breached. The number of companies reporting a breach reached 22 percent in the current study — up 37 percent from just two years ago.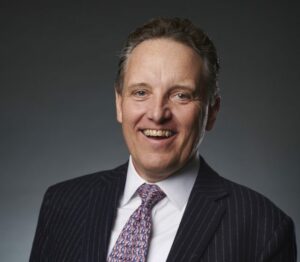 Manufacturers are poised to grow and become more resilient. Those operations that use emerging technology while mitigating the associated risks will be the winners as competitive manufacturing becomes more critical to our national and economic security.

Buckley Brinkman
You can find the full report here.
You can also find the report on the WCMP website or receive a copy by emailing Brinkman at [email protected].
About The WCMP
The WCMP is a private-public partnership supporting the Wisconsin manufacturing ecosystem and the people making it a vibrant part of the state's economy. The WCMP is a key strategic partner of the Wisconsin Economic Development Corporation and a member of the national NIST Hollings Manufacturing Extension Partnership network and the Wisconsin MEP Network: WMEP Manufacturing Solutions and University of Wisconsin Manufacturing Outreach Center Stout, connecting manufacturers with the resources necessary to thrive in the world economy.
Contact us for a free consultation!